Facts about Arab Fashion Week 2019
Fashionistas, Get Your Credit Cards Ready Because The Arab Fashion Week Is Fast Approaching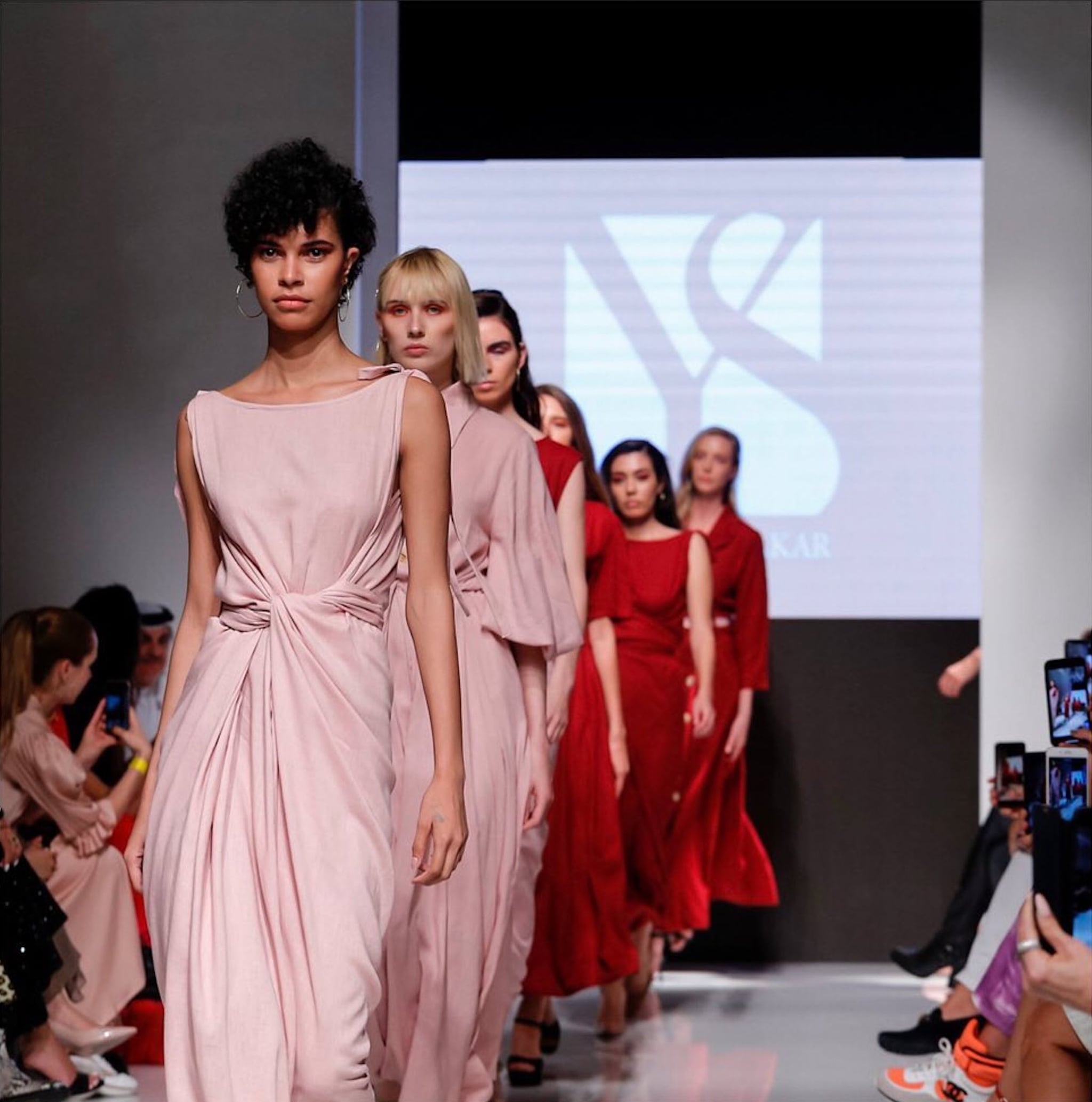 Get ready for the ninth edition of Arab Fashion Week! From Oct. 9 - 14, over 40 talented designers from around the globe will showcase their latest Resort 2020 collections here in Dubai. The glamorous six day event will take place at the world's very first 'Ready Couture' concept building, 1422, located in City Walk.

Arab Fashion Week (AFW), endorsed by the Arab Fashion Council, will showcase a host of stunning collections, designed by regional favorites, as well as emerging talent - namely, Rami Kadi, Hussein Bazaza, Charbel Zoe, Dhruv Kapoor, Ezza Tuba, and Nora Al Shaikh. For attendees who can't bare to wait a grueling six months to shop their collections, you'll be happy to find out that AFW is currently the only platform that centers a "See Now, Buy Now" concept, dubbed "Ready Couture". So, you can shop to your heart's content, the second the pieces hit the runway.
Since it's first edition in 2015, Arab Fashion Week has gone onto join the highest-profile designer showcases by officially featuring on the international calendar alongside the big four fashion weeks: New York, London, Milan, and Paris.
You can view the full Arab Fashion Week schedule here.