Facts About Tough Mudder UAE 2019
Tough Mudder UAE is Back and, It's Got Even More Obstacles For You Try This Year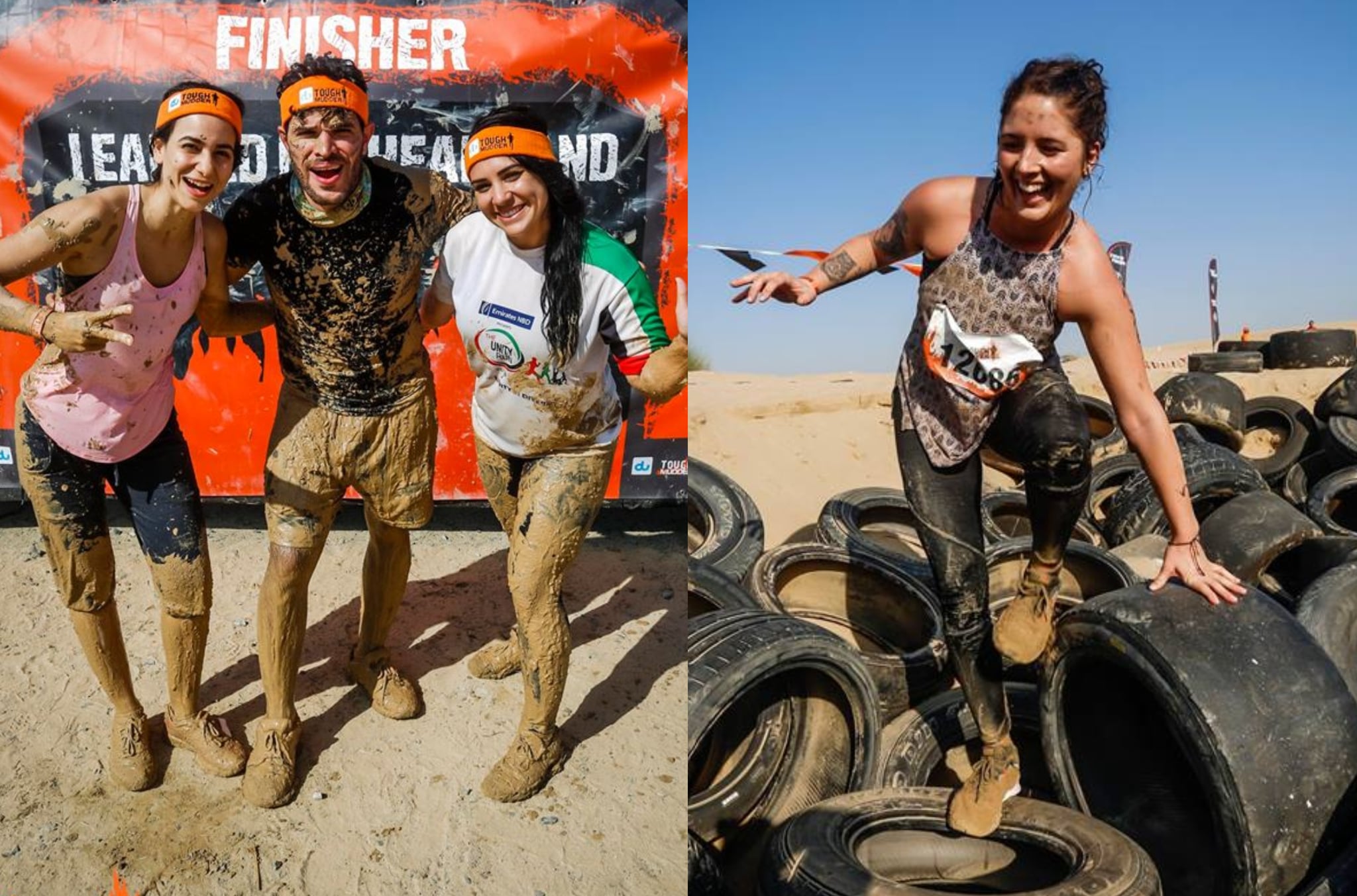 As part of Dubai's annual fitness challenge this November, Tough Mudder UAE will host a whopping 5K challenge.
On Nov. 15, the world-renowned obstacle course will take place at Dubai Festival City and feature a total of 13 obstacles, both old and new - including the 'Black Widow', a tangled web of tightropes and the 'Leap of Faith', where contestants must conquer a 6′ water-filled gap.
"Dubai Fitness Challenge has become a renowned event in Dubai's calendar," said director of residential and commercial property at Dubai Festival City Samer Zabian. "This year, in addition to the entire destination being active for 30 days, visitors and residents can also participate and test their teamwork at the biggest Tough Mudder celebration, in association with Sabco Sports and Tough Mudder Inc., as part of the closing weekend of the 30 x 30 Fitness Challenge."

Teamwork makes the dream work when it comes to completing the Tough Mudder challenge, so get your friends and family involved too!

Join the mud-soaked mayhem for AED300 and register here.