First Ever 100% Environmental Rock Concert Will Be In Dubai
The Very First Fully Environmentally Friendly Rock Concert Is Coming To Dubai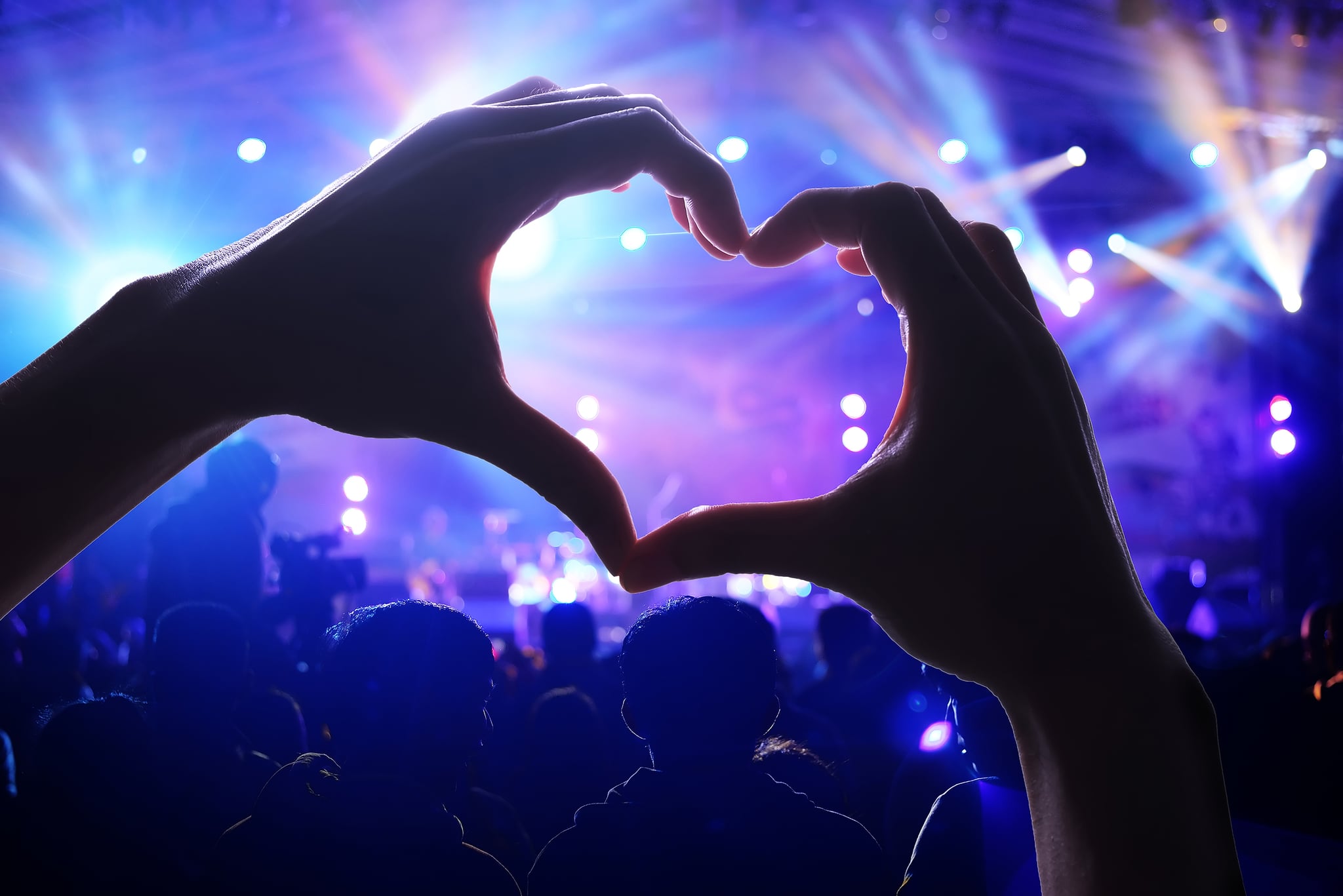 Rock 'n' roll is going green! 'Rock the World/Save the Planet' is the world's first-ever 100 per cent environmentally sustainable rock concert, and it's taking place here in Dubai.
The sustainable event will take place during this November, at the Dubai Duty-Free Tennis Stadium.
The two dedicated organisations co-ordinating the event are Dubai-based eco-friendly company, Neutral Fuels and non-profit global reforestation charity, One Tree Planted. Neutral Fuels founder and CEO Karl W Feilder, explained that "ordinarily, a rock concert with its massive sound, complex lighting and special effects, emits tonnes of carbon into the atmosphere using energy from the national grid."
He continued, "Rock the World/Save the Planet is different. It will achieve net-zero carbon emissions by using Neutral Fuels B100 net-zero biofuel to power the entire event."
They have also teamed up with other eco-friendly organizations such as DGrade, who will collect all plastic from the event and convert it into sustainable yarn to produce clothing and accessories.
As for the lineup, the concert's rock-filled stage will feature the likes Filipino hard-rock band, Razorback, who has previously opened for Rage Against The Machine and Metallica, as well as pop-rock band Cueshé, Urbandub, Basti Artadi and Sandstorm, a Dubai rock cover band that features Karl Feilder as lead singer.
The environmentally-friendly rock sesh will kick off on Friday, Nov. 15 from 6pm onwards. Standard tickets to the gig start at AED125, while VIP tickets start from AED225. To buy your tickets, click here.