Groove On The Grass Is Back For Season 8
Time to Get Groovey! Groove On The Grass Festival Is Back This October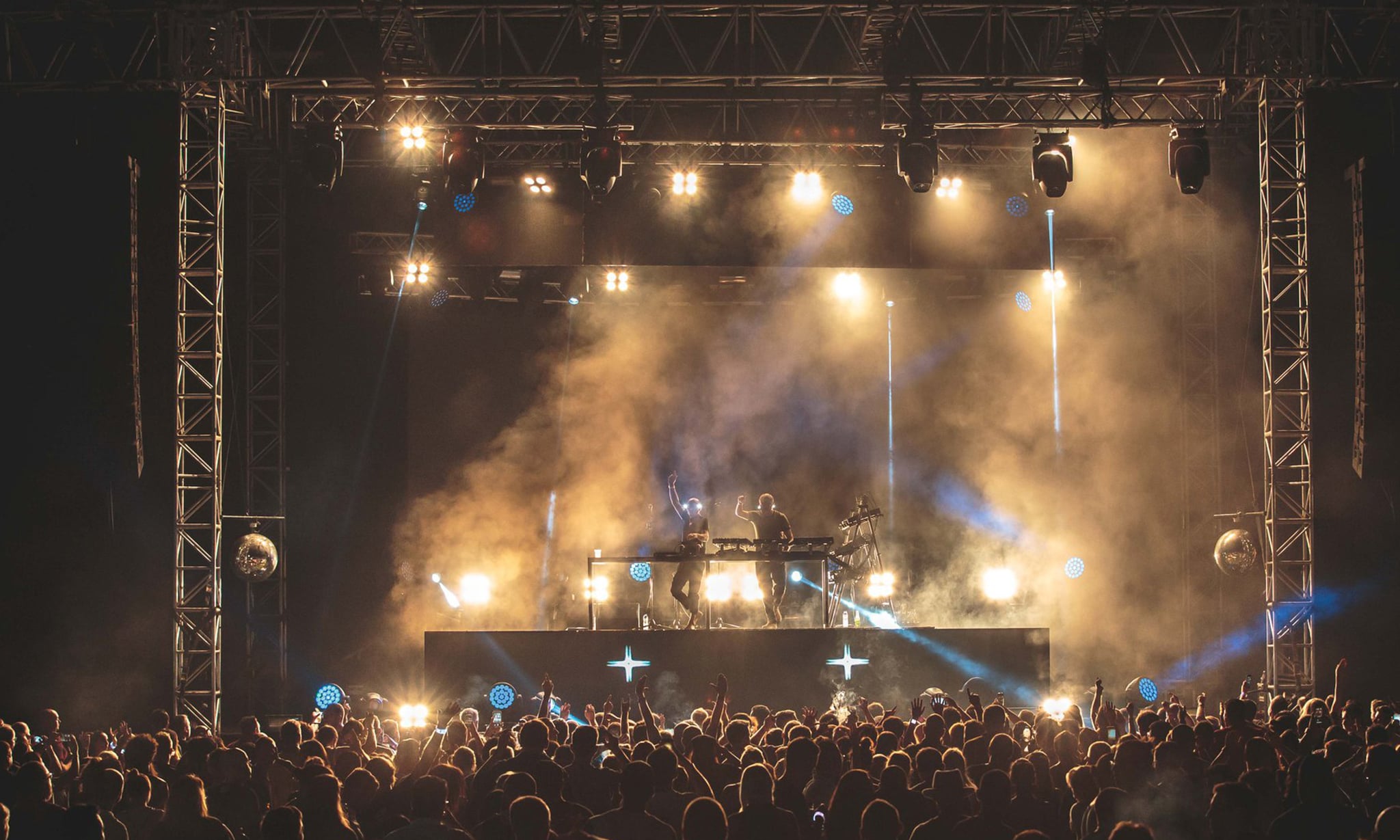 Groove on the Grass is back for their eighth season this October. With a rooster of 50 acts, it's safe to say that the annual event, held at Emirates Golf Club is coming back with a bang.
"From the beginning of Groove On The Grass, our purpose has been to infuse passion into a set of values aimed at making the festival experience more powerful, inclusive, and memorable. We are so thankful for the support you've shown us on this journey together, and we cannot wait to welcome you to Season 8: The Season of Infinity. We pledge that, as long as our brand exists, our core values will remain the same as they have been from Day 1," reads Groove on the Grass' official website.

Aside from quality tunes from some of the biggest names in electronic music, the festival, which will have four shows this year, will feature a number of art installations, a designated marketplace, food trucks, and more.
Season 8: The Season of Infinity, will welcome Acid Pauli, Egyptian Lover, Dephspace, AAYA, and Viken Arman to the main stage. While the likes of Palms Trax, Eclair Fifi, Diamond Setter, and Paulo Martinez can be watched from the Evolve Arena stage.
The first gig of the season will take place on Friday, Oct. 4 at 5pm. Tickets for Season 8 are now available to purchase here. Be quick though, because they're selling fast!