Kinder's "Joy Of Movement" Program Launches In Saudi Arabia
Saudi Arabia Partners With Ferrero To Launch "Kinder Joy Of Movement" Programme In Schools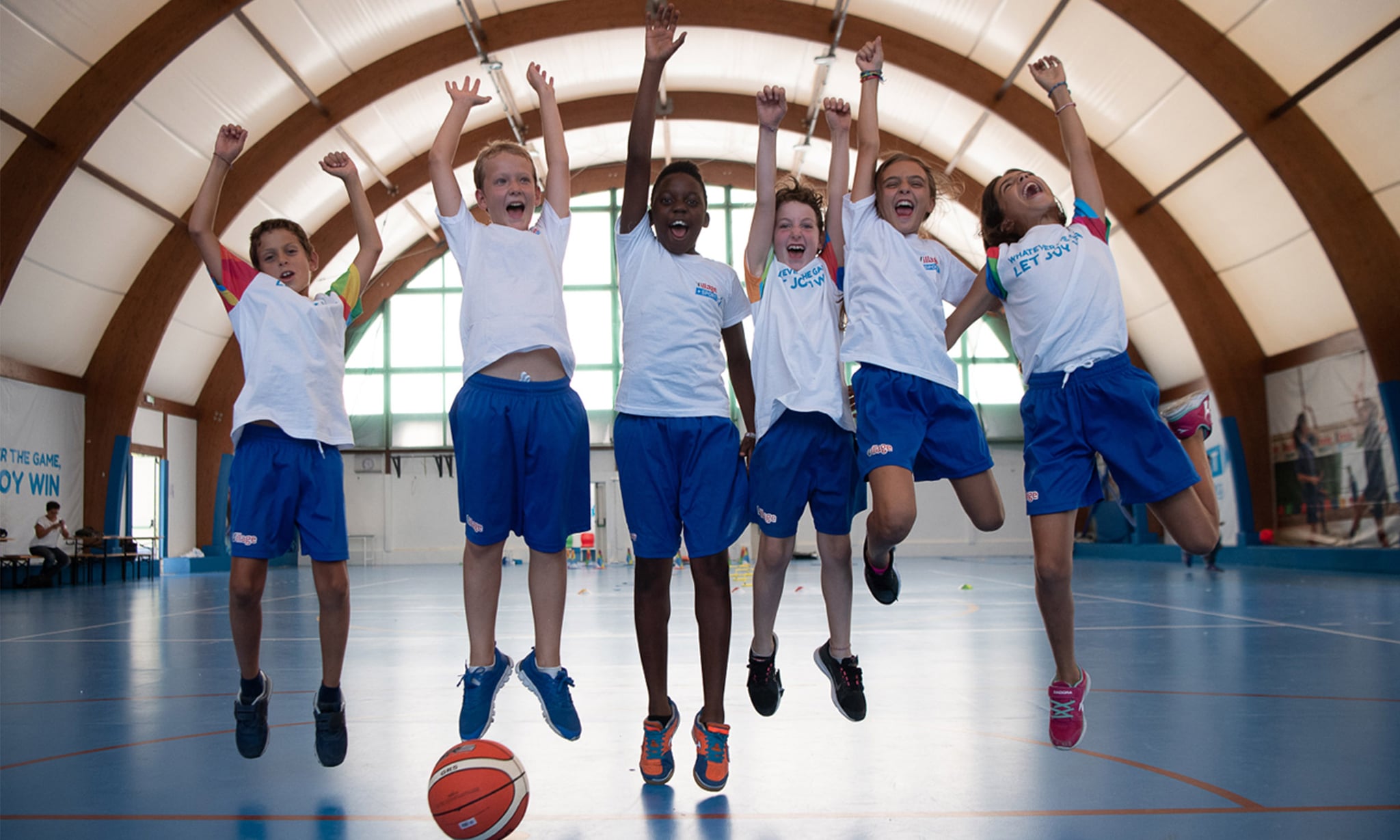 Global confectionery giant, Ferrero has joined forces with Saudi Arabia's ministries of Health and Education to launch a physical education program entitled "Kinder Joy of Moving" in schools across the Kingdom.

The initiative, which has so far has helped four million children internationally, aims to encourage children of all ages to move through play, while also developing key skills in the major four areas of physical fitness; motor coordination, cognitive function, creativity, and life skills. Under the program, children aged 4-12 are trained by certified global Kinder Joy of Moving coaches and taught the importance of movement and daily physical activity.
The scientifically recognized program currently operates in 25 countries around the world and is now set to be implemented into the national academic curriculum of primary schools across Jeddah, Riyadh, and Dammam.
"We are honored to be collaborating with Saudi Arabia's esteemed Ministries of Health and Education to implement the Kinder Joy of Moving program across school curriculums in the Kingdom," explains Regional Managing Director at Ferrero Gulf, Guido Ferralasco.
Adding: "For Ferrero, Kinder Joy of Moving is a strategic global Group Social Responsibility Project that is firmly rooted in the belief that a positive attitude towards movement will make today's children better adults tomorrow."