BASE Dubai Is Back For a Brand New Season
Party People! Base Dubai Has Officially Reopened its Doors and It's Got a Great New Look Too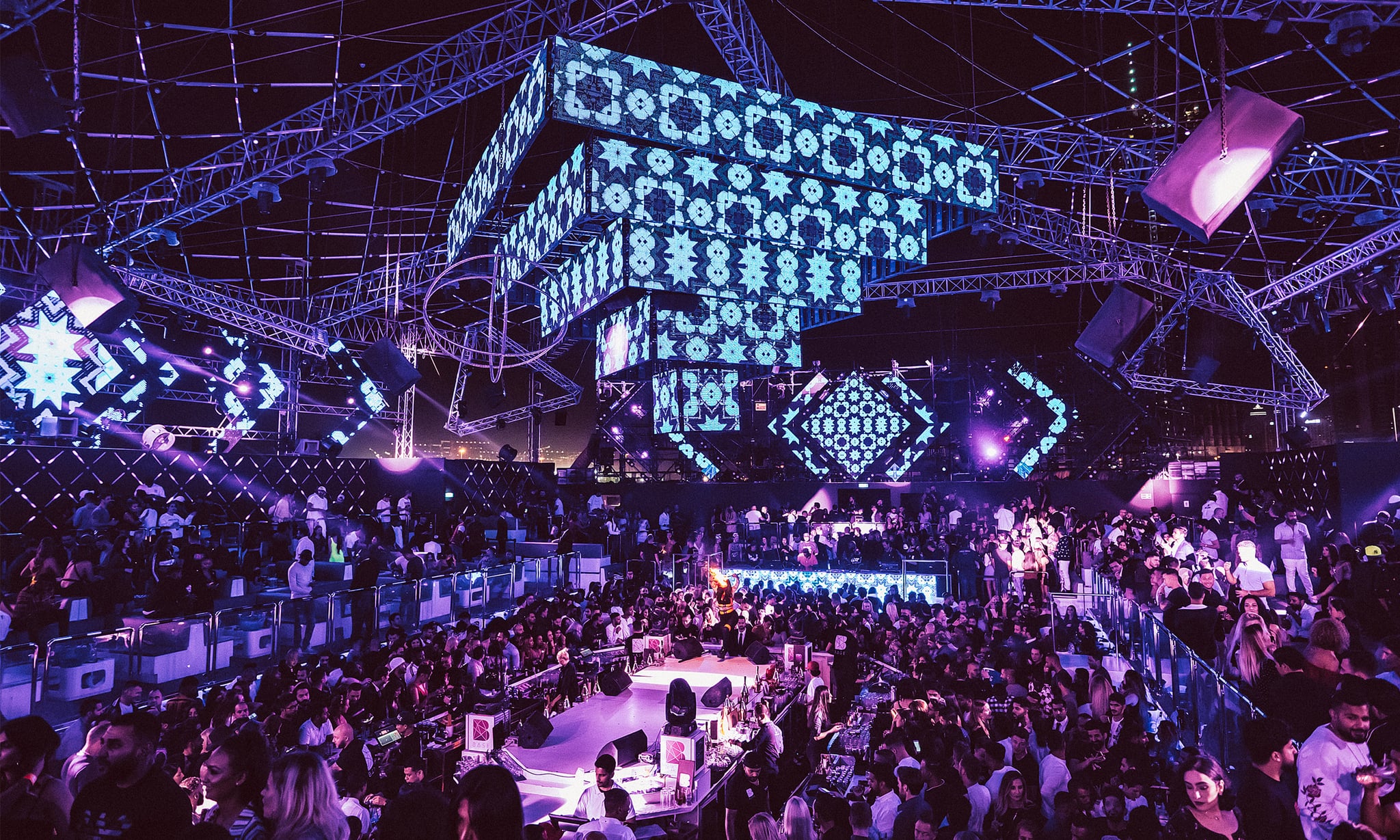 BASE is back and it's better than ever! After undergoing a revamp this Summer, the region's favorite super-club re-opened it's doors last weekend (Sept. 19 & 20) to a jam packed crowd.

The infamous party hub situated in the Dubai Design District, under-went a fabulous makeover over the Summer, making the venue more instagrammable than ever before (PS: Be sure to keep an eye out for artwork by Pokras Lampas, a world-renowned artist known for his spectacular Calligrafiturism.)

In celebration of it's official season opening, British DJ Kenrick Chance took the stage and spun his eclectic a mix of hip-hop and party beats. And what's more, ladies were treated to unlimited free drinks on both nights!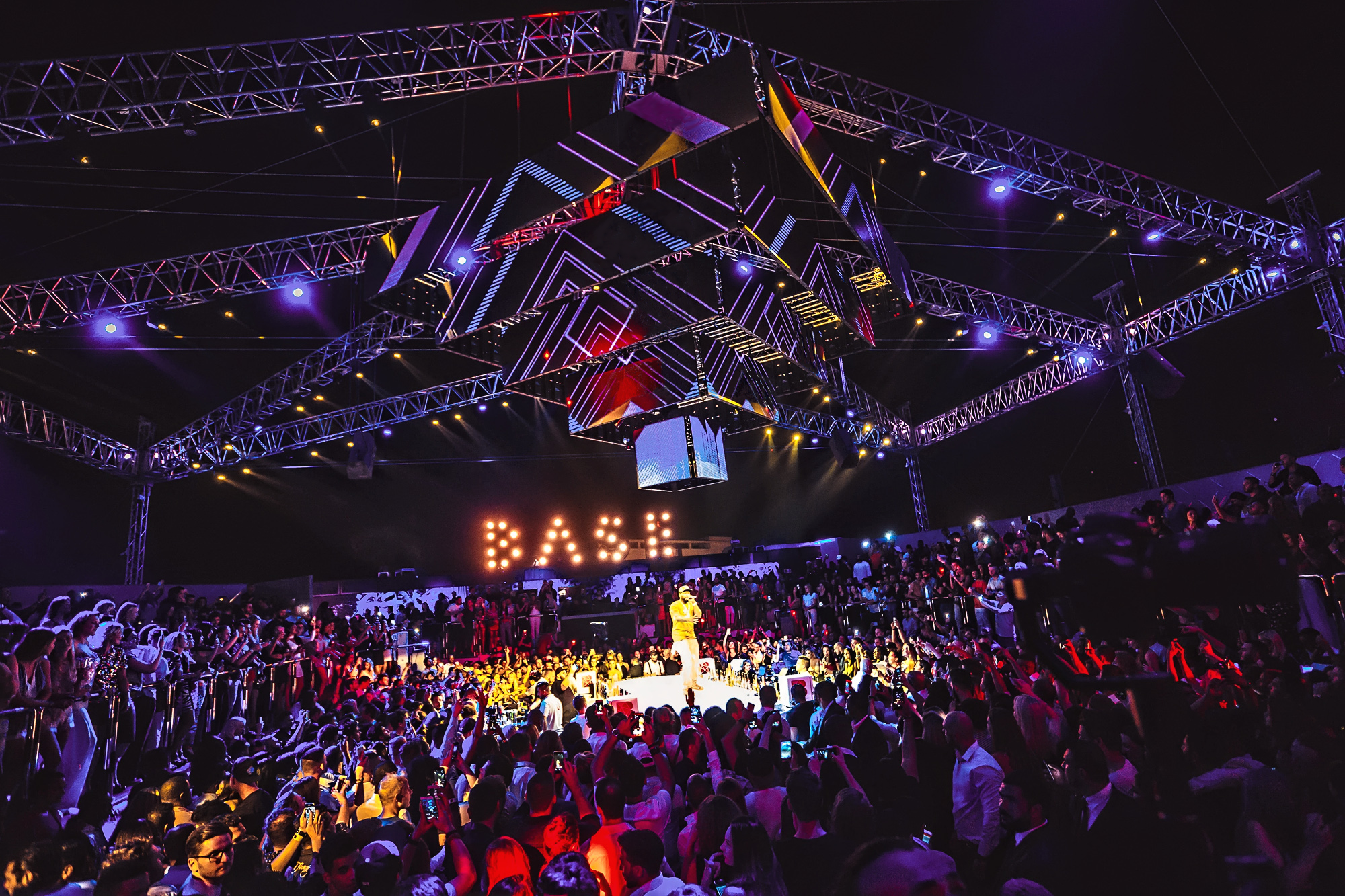 If you missed the opening party, fear not. Clubbers can party on down every Thursday and Friday night, where Thursday nights will host a House music-themed evening, while Friday's are designated for hip-hop and R&B beats. Both nights feature different set designs to visually complement the given music genre of that night.

To book your table, click here.