Sudan Approves Draft Law to Ban Female Genital Mutilation
Women of the World, Rejoice - Sudan Is Moving Towards Banning Genital Cutting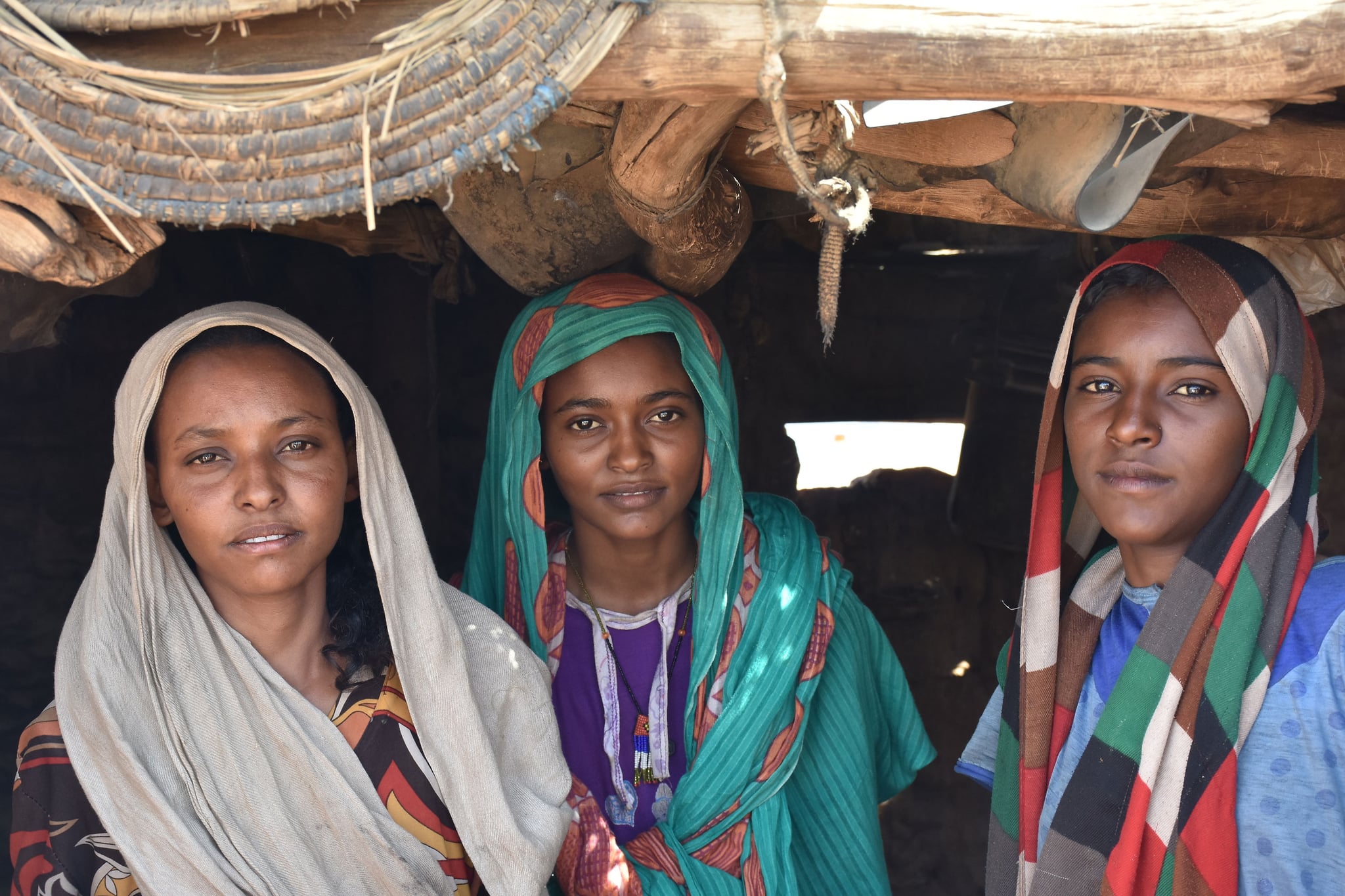 In a historic moment in Sudan's history, the practice of female genital mutilation (FGM) has taken a significant step closer to being outlawed, with a proposed prison penalty of up to three years, for those who inflict it on the young girls and women living in the nation.
According to studies conducted by the UN, FGM has been entrenched in Sudanese culture through the false belief that the act is a religious requirement of Islam.
The new bill forms part of Sudan's current transition period, which has seen President Omar al-Bashir ousted from his 30-year reign and replaced by seemingly progressive Prime Minister Abdalla Hamdok. Since his reign, Hamdok has repealed a public order law that formerly controlled much of how Sudanese women interacted in public; the law had strict guidelines on who Sudanese women could interact with as well as what clothing they were allowed to wear.
It is important to note that for the bill to be cemented in law, it has to be ratified by the country's Sovereignty Council. Anti-FGM activists, however, have already hailed the bill to be a significant step towards a bright future free of FGM.
Should the bill be passed as a law, hope for cultural and attitudinal change is what is needed, as many fear that criminalizing the practice will only push it underground, as opposed to fully eradicating it.
With an estimated extra 200 million women subject to the tragic practice, globally, POPSUGAR Middle East is taking an in-depth look at how FGM is affecting women across the wider MENA region. And, as ever, we want to hear from our insightful readers. Reach out to us on Instagram or Twitter to share your thoughts, experiences, and stories. You can choose to share your story publicly or have it remained anonymous; the choice is yours entirely. Our aim is to spread awareness and to tell the story from the perspective of the women who are currently going through as well as those who may have experienced the grave issue.
We urge all of readers to remember that we are in this together and that together, we are stronger.