UAE Health Authorities Launch New COVID-19 App, ALHOSN UAE
You Can Now Get COVID-19 Updates Sent to Your Phone in the UAE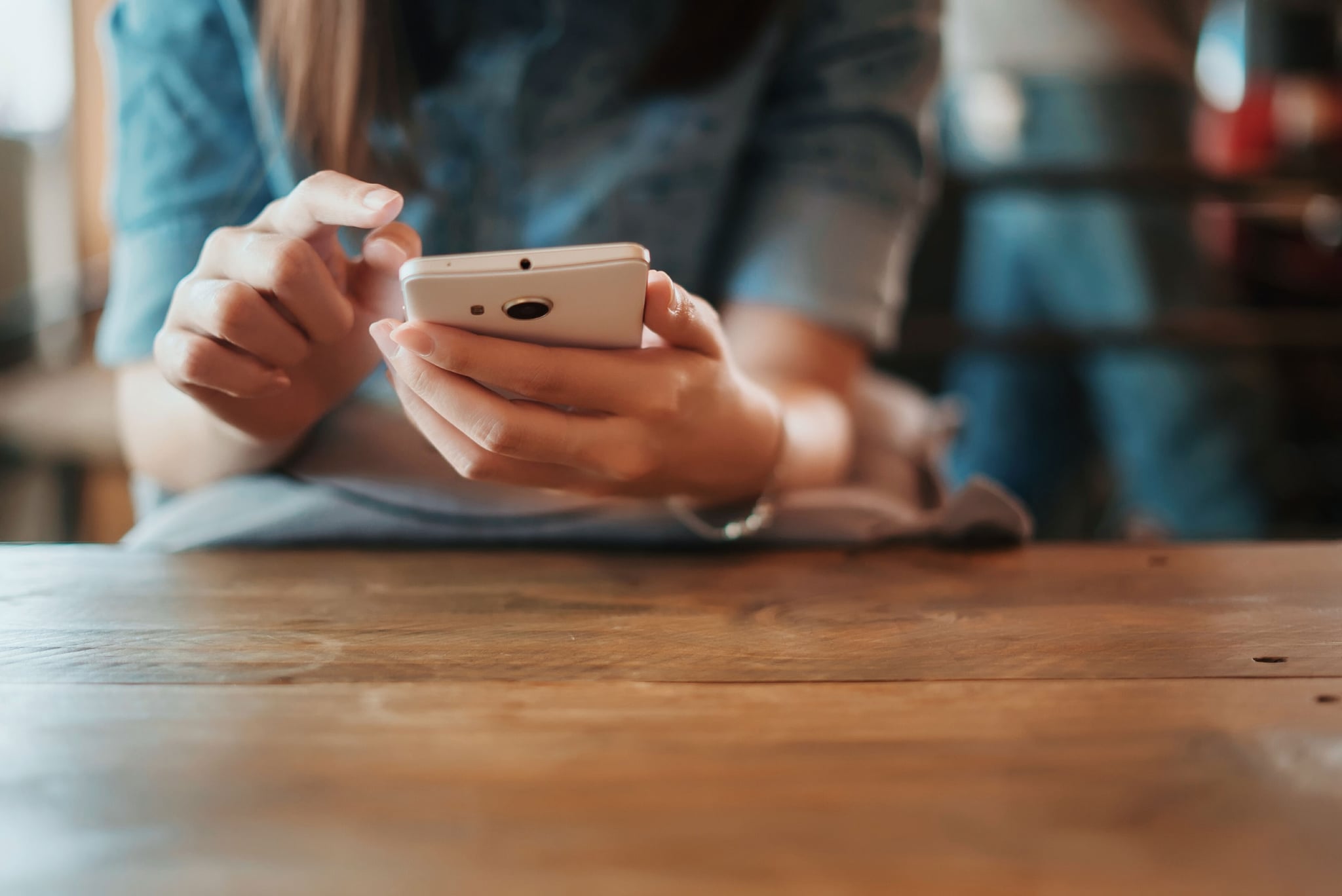 In an attempt to keep its residents informed of the spread of COVID-19 in the UAE, the Ministry of Health and Prevention, Abu Dhabi Health Authority, and Dubai Health Authority have officially launched an app that sends COVID-19 updates to your phone.
The app, ALHOSN UAE, combines the use of Bluetooth signals and QR codes to reveal the health status of users, residing in a certain area of the UAE. The app, which launched earlier this week, is free to download on all Android and iOS devices.
"We can contain this virus only if we all act together, each one giving the others protection and peace of mind," explains Abdul Rahman bin Muhammad Al Owais, the Minister of Health and Prevention.
قم بتنزيل تطبيق الحصن الإماراتي، وساهم في وقف انتشار #كوفيد19

Downloaded AlHosn UAE app, and help stop the spread of COVID19 pic.twitter.com/QNL0aotKhM

— NCEMA UAE (@NCEMAUAE) April 25, 2020
How it Works:
When you register on the app, you receive a unique QR code. This QR code allows you track your health status, receive at-home quarantine instructions, as well as receive COVID-19 test results directly on your smartphone.
Bluetooth Technology
The app's use of Bluetooth alerts you when you are in close proximity to someone who has been exposed to someone with the virus, that is, if the person has the encrypted app installed on their smartphone.
Data Protection
All the data received and recorded on the app is private. Its main mission is to help health authorities identify those who are at risk of transmitting the virus, so they can communicate accordingly, in the hopes of reducing the spread of the virus. As the nation has lifted its lockdown restrictions slightly, the UAE government has urged all residents, and tourists to install the app, to further protect those interacting at safe distances in public spaces.
To download the ALHOSN UAE app on your phone, please click here.