What is She is Arab and Who Founded It
The World's First Arab Women's Platform Has Officially Launched In The UAE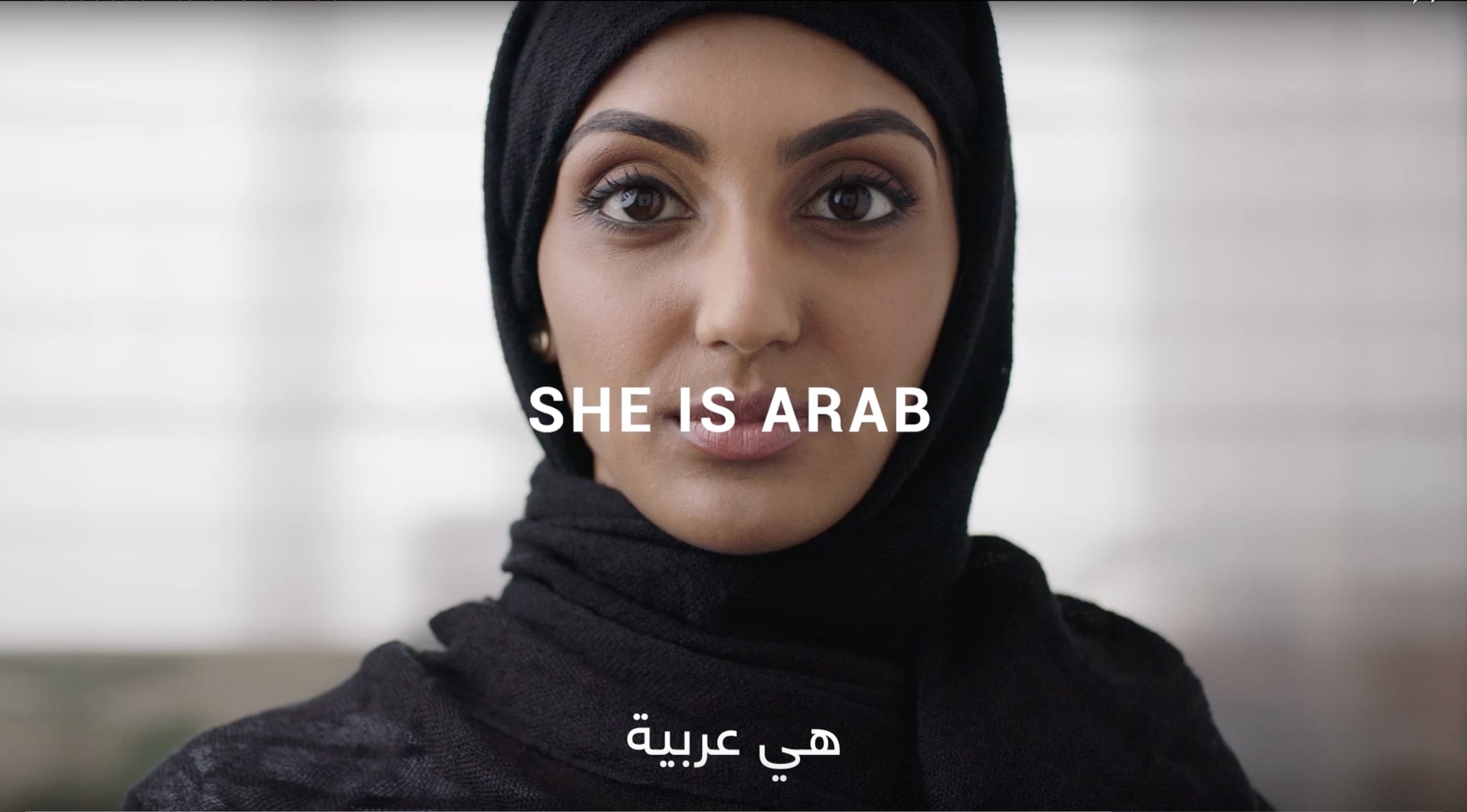 Just this week, the Middle East experienced a major revolutionary shift. And, that's all thanks to two female Arab entrepreneurs, Noha Hefny and Samar Alshorafa. Together the pair co-founded trail-blazing passion venture, She is Arab, - the world's very first dedicated speakers' platform for Arab women. The platform was born from their shared passion and commitment to increase women's representation in speaking events around the world.

We are proud to announce the launch of She is Arab, the first dedicated speakers' platform for Arab women in the world! Follow our page @sheisarab to stay up to date with our activities #sheisarab pic.twitter.com/7uQ0YE0a3p

— She is Arab (@sheisarab) October 23, 2019
She is Arab, which launched Wednesday, Oct. 23, aims to help prosper the UAE's commitment to gender equality by offering support to women in areas of mentorship, networking, and collaboration.
Speaking on She is Arab's mission, co-founder, Noha Hefny explained: "The region is experiencing an unprecedented momentum when it comes to women empowerment. As Arab women we have so much to be proud of in terms of our achievements. She is Arab was born out of our strong belief in the power and capabilities of Arab women."
Adding: "It is our way as entrepreneurs to contribute by creating opportunities for growth and development, driving partnerships and a concerted effort to deliver impact for women. We are presenting a platform by Arab women for Arab women to enhance leadership and participation in every field."
Hefny's business partner and co-founder of She is Arab, Samar Alshorafa further explains: "our platform will facilitate [in] showcasing their professional expertise to the world and connecting them with the right opportunities. This is how we hope to make a difference."
Although the platform is newly launched, She is Arab has already set its sights high on global expansion beyond the UAE in the coming years.