What You Need to Know About Abu Dhabi's Movement Permits
Abu Dhabi Officials Announce New Movement Permits for Residents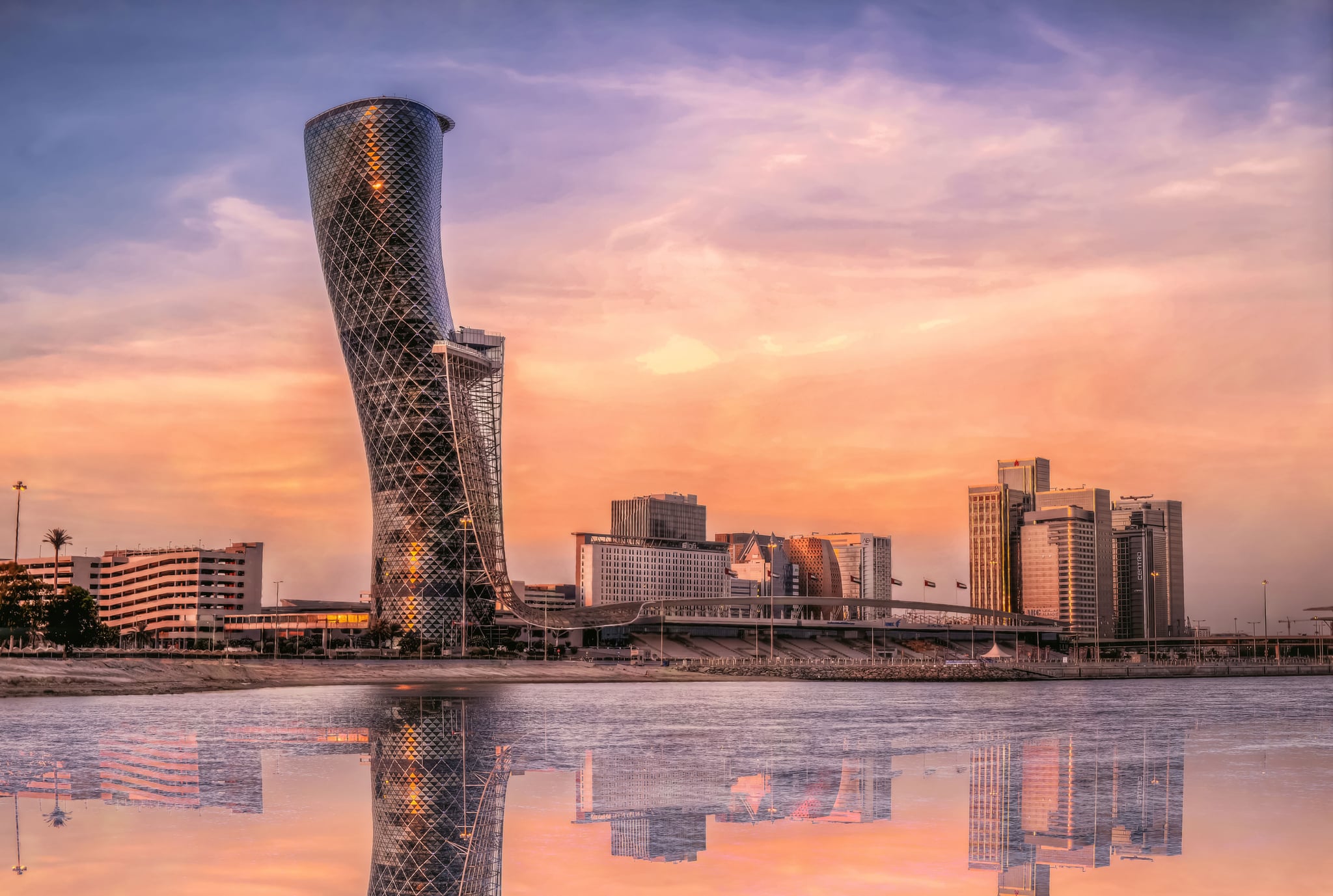 Residents of Abu Dhabi will now have to apply for movement permits. The news announced by Abu Dhabi officials requires all residents in the UAE's capital to apply for a movement permit during the hours of the city's sanitization program, which runs from 10 pm to 6 am.
"Those going out during sterilization timings (due to an urgent matter such as hospital, pharmacy, or to buy basic needs) who do not have permission, must present proof of reason for being out. Abu Dhabi Police emphasizes that permits must be used for the authorized period of time. Those violating restrictions will be liable for fines," explained the Abu Dhabi Police in an official tweet.
All those looking to leave their house during the sanitization program can only do so for emergencies and have to fill in the official movement request form, which can be found here.
Abu Dhabi movement permit comes just days after Dubai announced that it would be reducing COVID-19 restrictions for residents and citizens in the emirate.
As of April 24, residents living in Dubai can now travel between the hours of 6 am to 10 pm without applying for a movement permit. From 10 pm to 6 am, Dubai residents are permitted to leave their houses for medical emergencies only.
Public transport services in Dubai have also resumed operations, and residents can now exercise outside of their house, provided that they maintain a safe social distance and wear face masks.
No more than three household residents can exercise at the same time.
Gyms, salons, and cinemas remain closed.
Malls and restaurants within shopping malls have resumed operations, with a limit of 30 percent capacity at all times. The revised mall timings are from 12 pm to 10 pm. Kids between the ages three and 12, as well as those over the age of 60, are not permitted in malls, supermarkets, and stores.
Offices and office buildings in Dubai have also reopened, with 30 percent of the workforce allowed to work in the office space. All employees working in the office, are required to maintain a safe social distance and are to wear face masks at all times.
For more information about COVID-19 in the UAE, please click here.