1 JBR YouTube Ad
People Totally Love This YouTube Ad, and You Will Too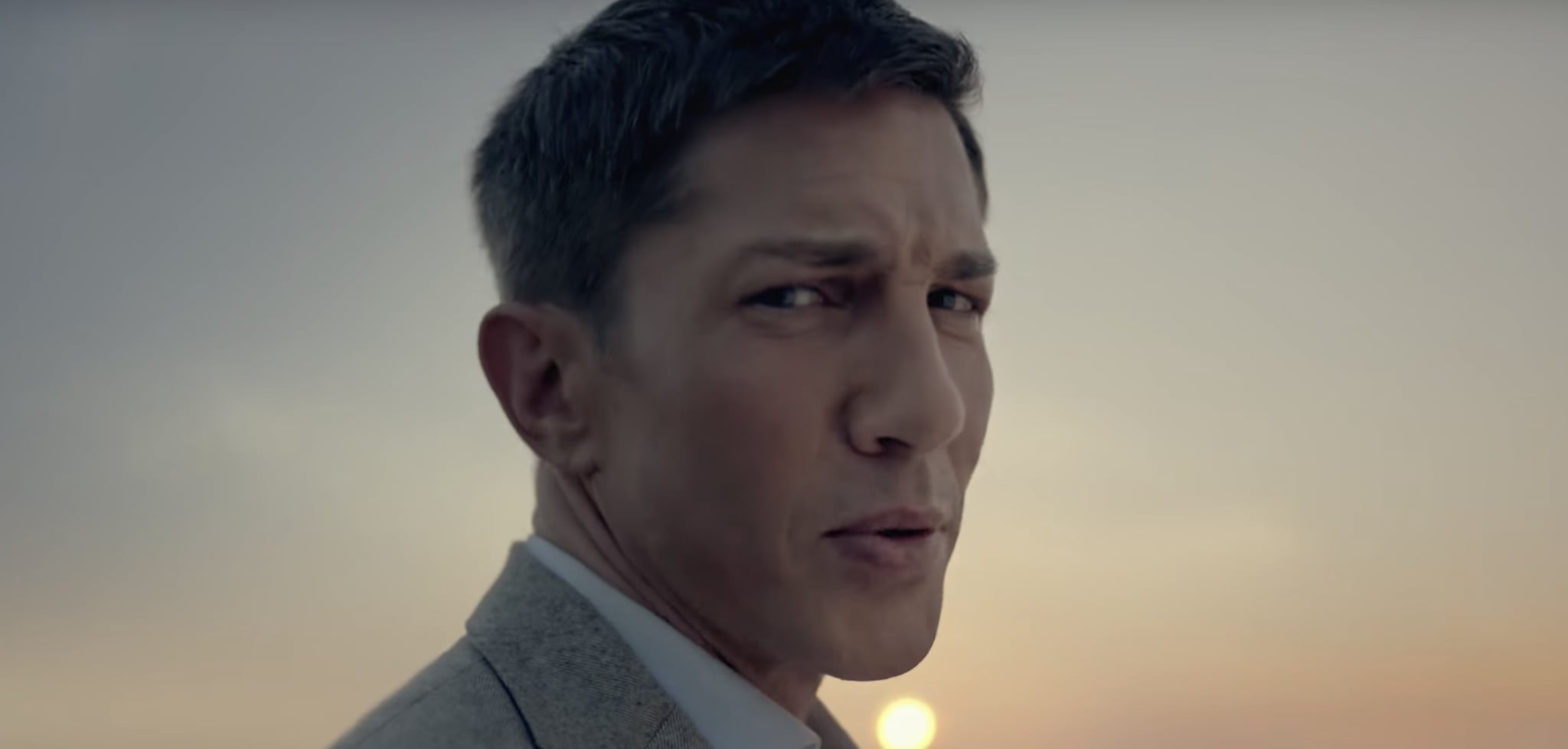 Ads on YouTube are typically nothing but trouble: you're forced to watch them for a few seconds before your video loads, and most of the time, they're completely irrelevant.
A new ad that's been popping up over the past week or so strays from the norm, though, and people are taking note.
Created by Dubai Properties, the ad is for a new residential building, 1 JBR.
Called "the address for the privileged few," the building boasts unparalleled views of the Palm Jumeirah, a luxurious infinity pool, and a number of other high-end amenities-- but if that's not enough to make you want to move there, the ad for it just might be.
In the 30-second long clip, a James Bond-style actor hilariously recaps all the reasons you should live at 1 JBR, and people are just loving it.



Watch below and see for yourself!