1 OAK Dubai
This Legendary US Nightclub Is Opening in Dubai and It's Bound to be a Favorite With Celebs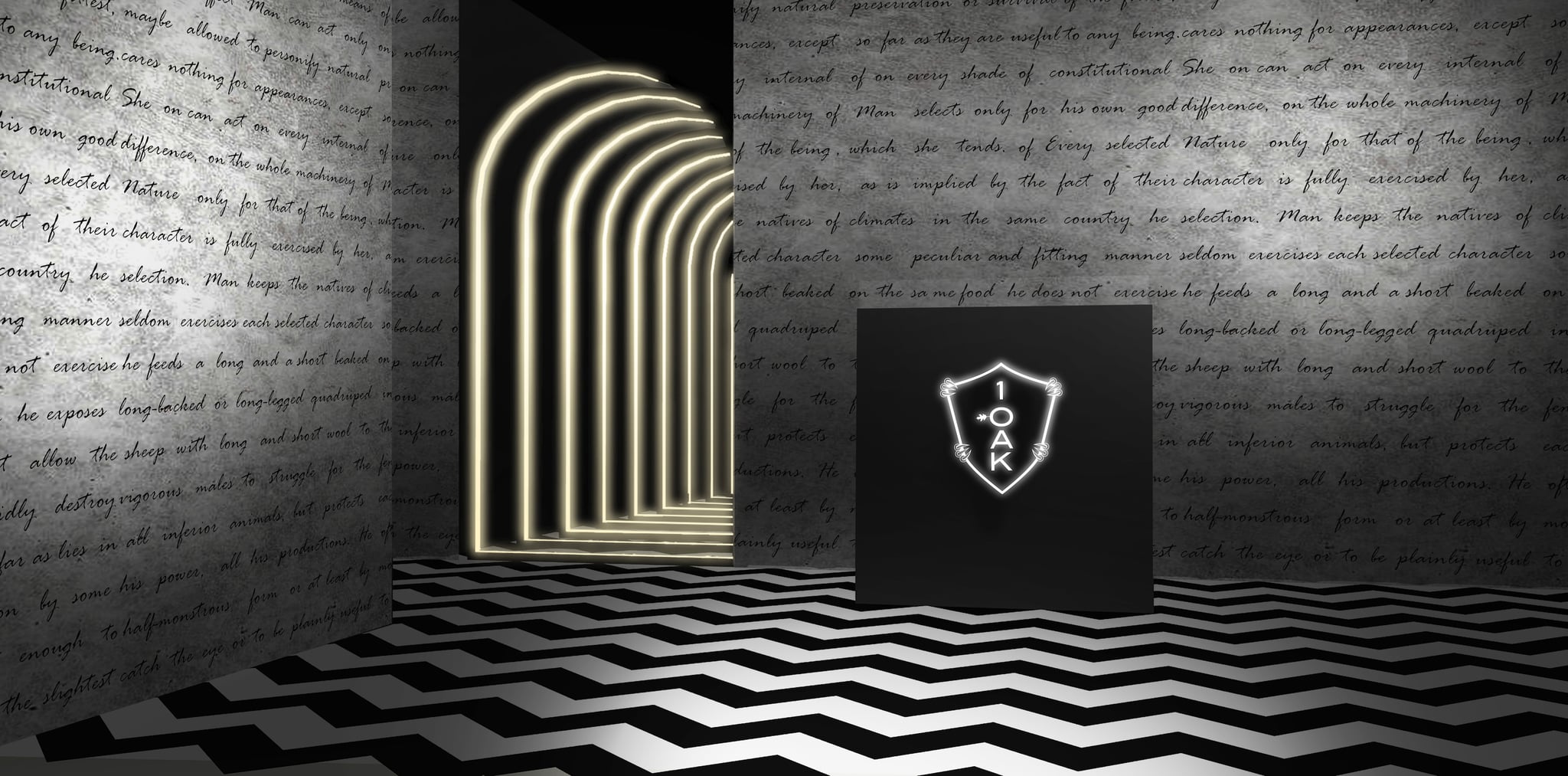 Watch out New York, move over Las Vegas. Dubai nightclubs are known for attracting mega celebrities when they're in the city and with this star favorite coming from the States soon, there's no doubt a whole load of famous faces will appear here.
1 OAK, which has had pop-ups at the Abu Dhabi Grand Prix for the past two years – has seen the likes of Beyoncé, JAY-Z, Madonna, Katy Perry, Kanye West, Rihanna, and Kate Hudson walk through their doors. And they've been known to host many a Kardashian birthday party too since launching in 2007.
Owner Richie Akiva opened a Maldives venue last year, and for his Dubai venture at the JW Marriott Marquis, he's teamed up with the Bulldozer group (Cipriani, Novikov, Base, Moved).
"It's essential to keep evolving and stay on our toes. With this Middle East expansion, we are not just thinking of nightclubs, we are thinking of hospitality in the deeper sense of the word. 1 OAK Dubai is monumental for our brand," Richie Akiva said.
The name of the brand is an acronym for "One of a kind" and it certainly is. Renderings show this branch of the club will be exploring its artsy side too.
"With the launch of 1 OAK, we are starting a new era for Dubai's nightlife scene – combining art, culture and music for an alternative and luxurious experience. We wanted to create something unique, while maintaining style and substance, for Dubai's elite social crowd," Evgeny Kuzin, Founder and CEO of Bulldozer Group.
1 OAK Dubai is expected to open at the end of February.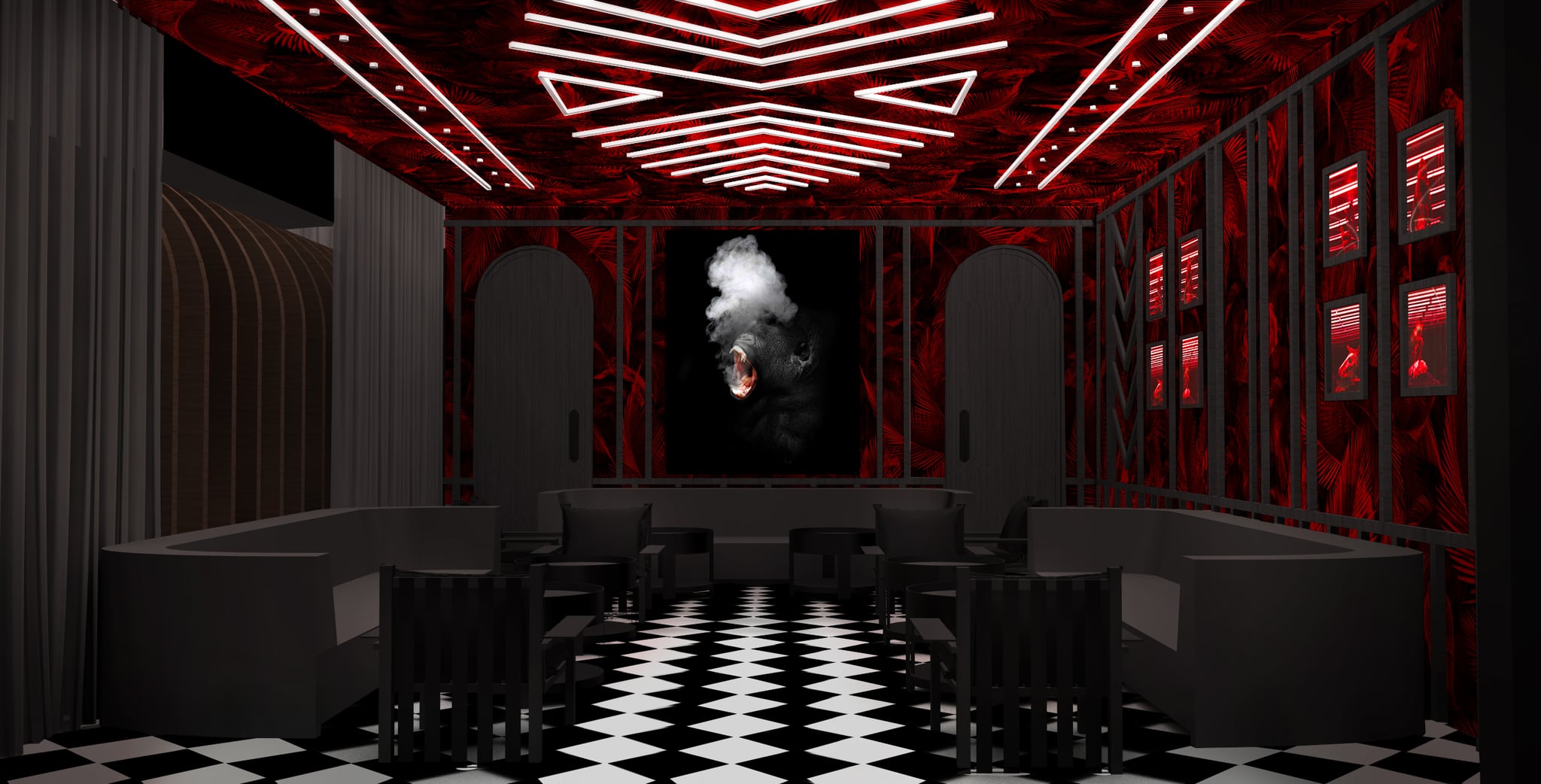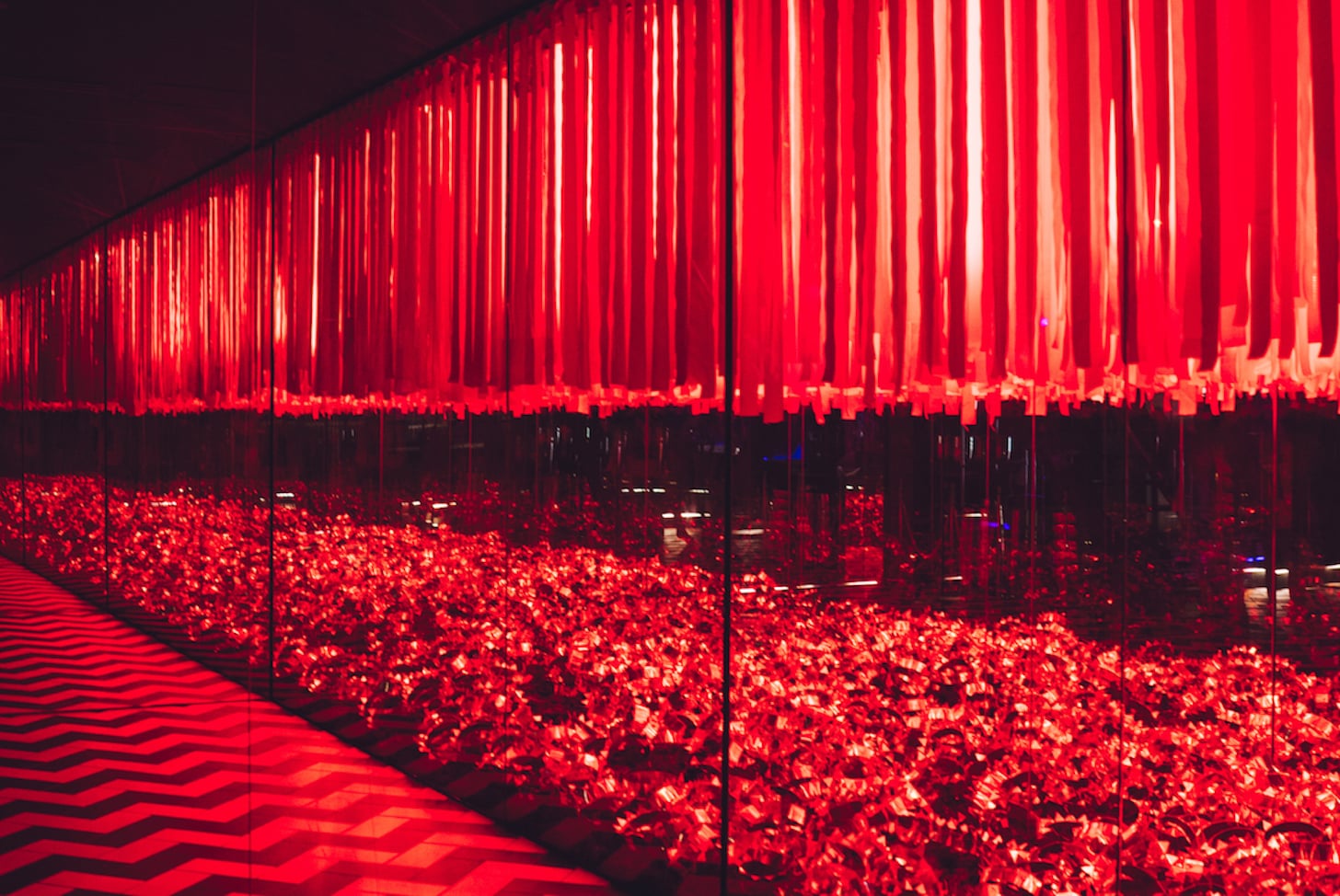 Image Source: 1 OAK