10 Things to Watch on Netflix Middle East in February 2017
10 Things to Watch on Netflix Middle East in February

Daniel Sosa: Sosafado
Stand-up comedy special
Comedian Daniel Sosa inhabits various characters, including a Tupperware dealer, a thirsty priest and a Trojan horse soldier in this stand-up special.
Date: February 3
Santa Clarita Diet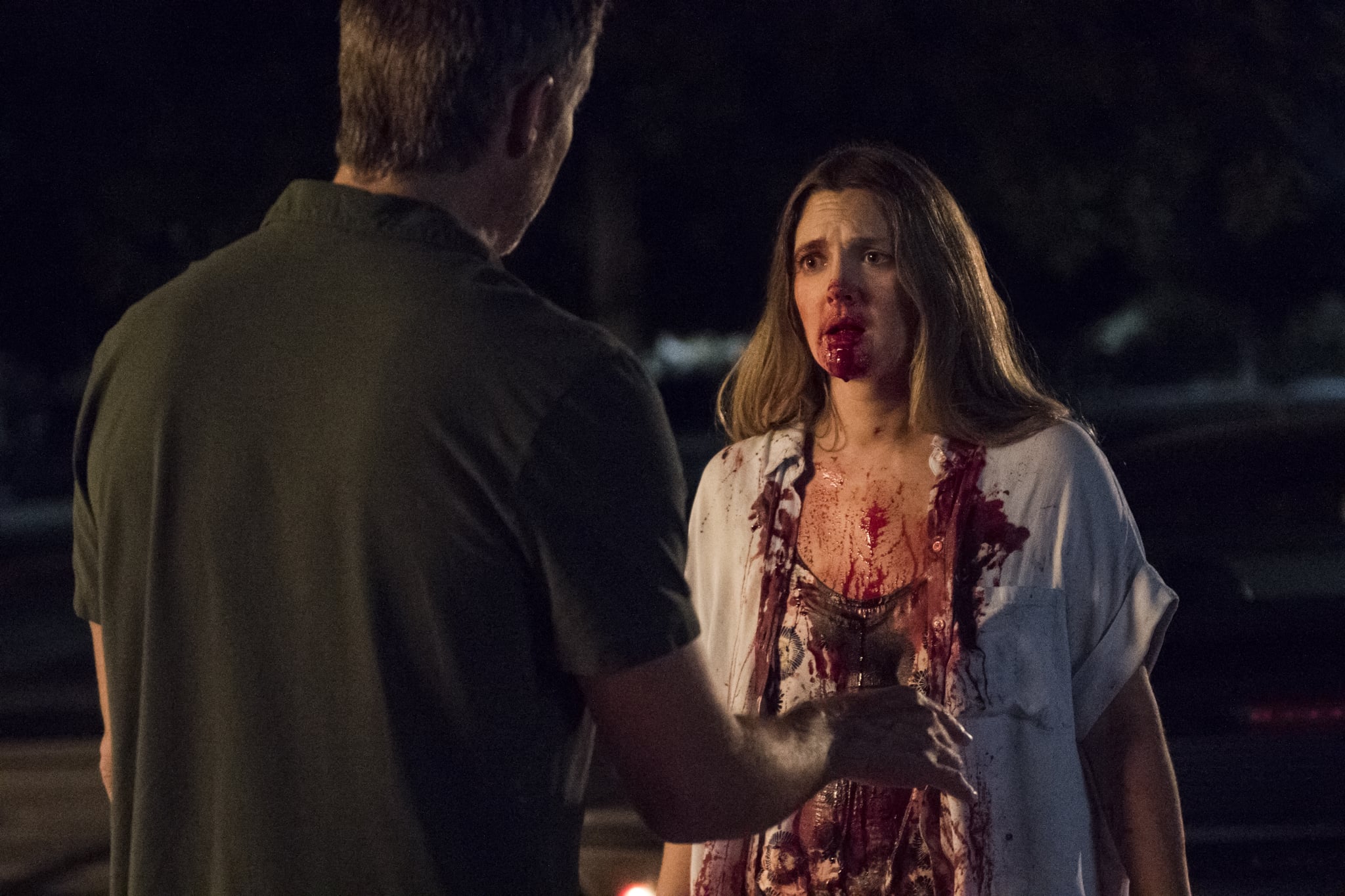 Global original series
Joel (Timothy Olyphant) and Sheila (Drew Barrymore) are husband and wife realtors leading vaguely discontented lives in the L.A. suburb of Santa Clarita with their teenaged daughter Abby, until Sheila goes through a dramatic change sending their lives down a road of death and destruction...but in a good way. It stars Drew Barrymore as Sheila Hammond, Timothy Olyphant as Joel Hammond, Liv Hewson as Abby Hammond and Skyler Gisondo as Eric Bemis.
Date: February 3
Imperial Dreams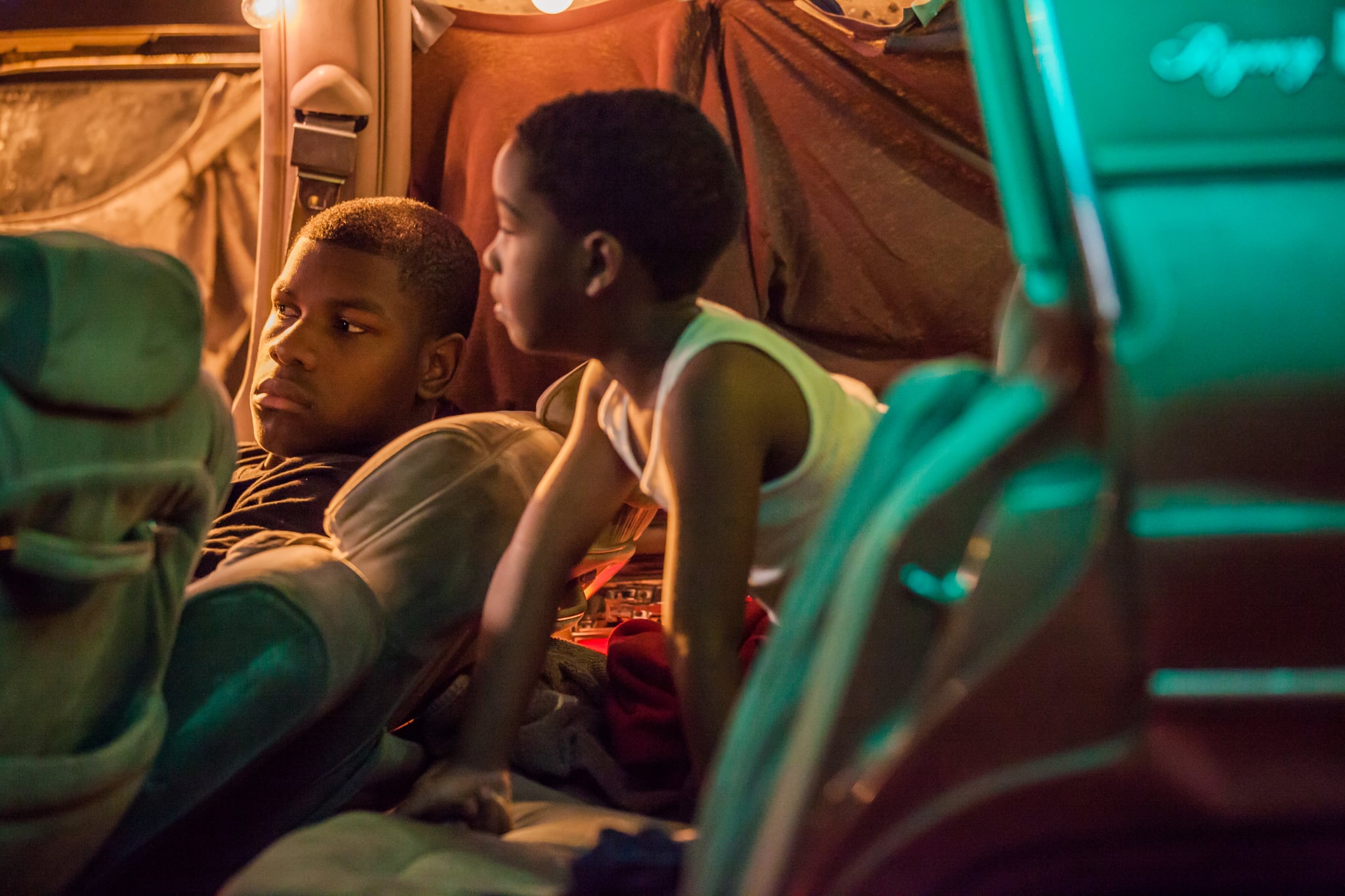 Original film
A young father returns home from jail eager to care for his son and become a writer, but crime, poverty and a flawed system threaten his plans.
Date: February 3
Middle School: The Worst Years of My Life
Original film
At Hills Village Middle School, budding cartoonist Rafe and best pal Leo challenge their uptight principal by breaking every rule in his handbook.
Date: February 10
You Me Her: Season 1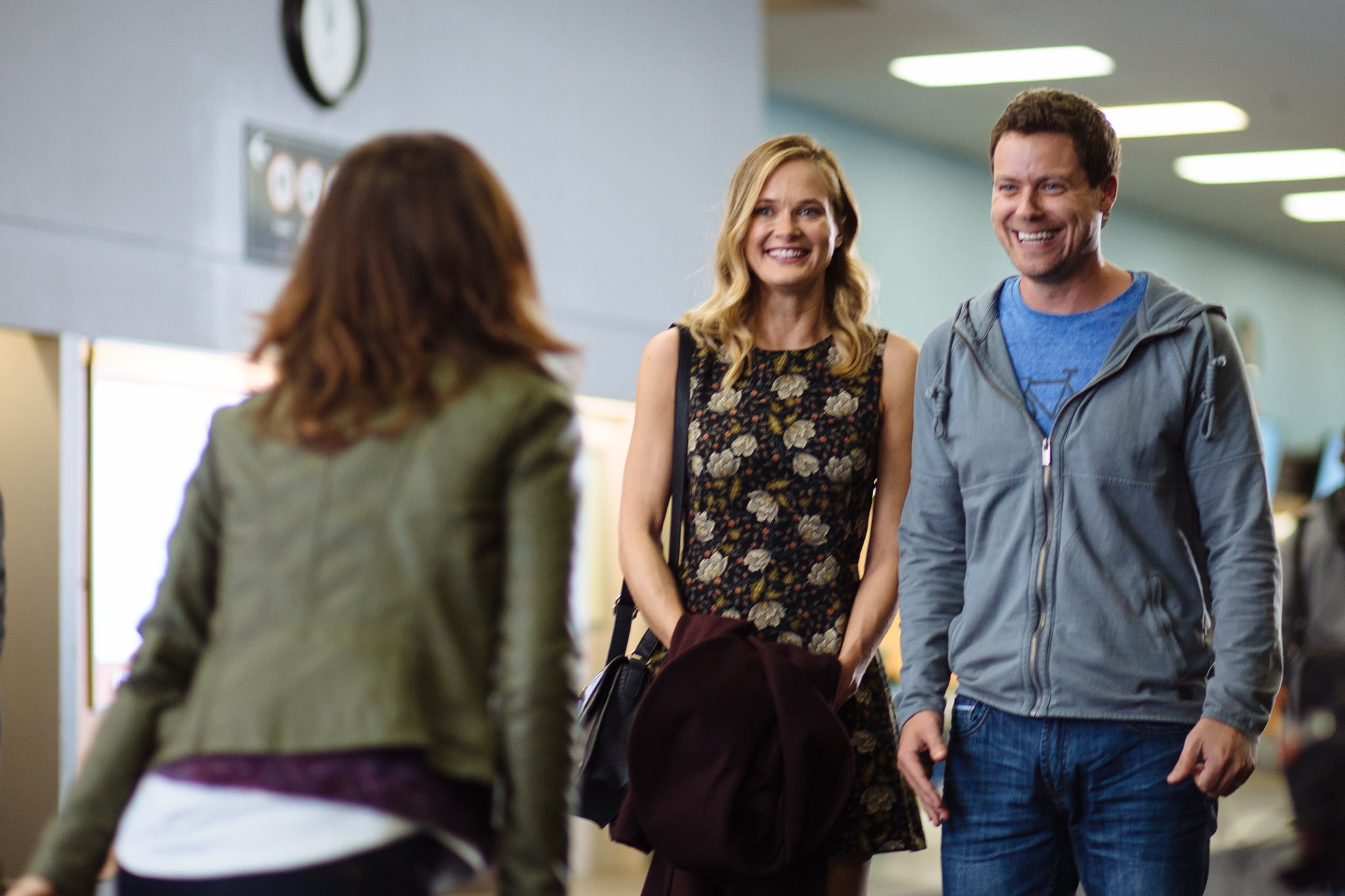 Original series
Married couple Jack and Emma tries to spice up their sex life by hiring an escort, but they both end up falling for her.
Date: February 10
Abstract: The Art of Design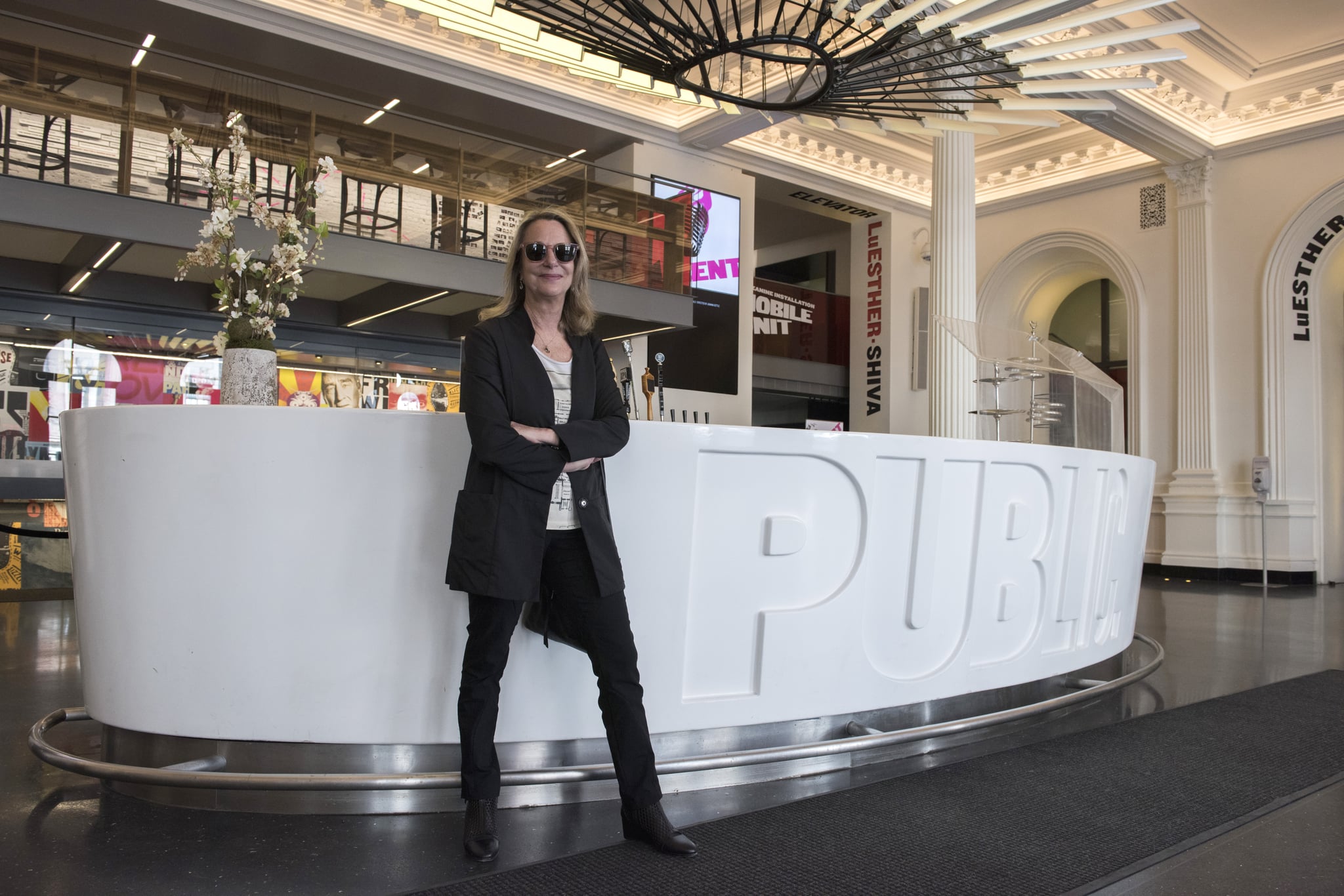 Global original documentary
From Executive Producer Morgan Neville, Abstract, a Netflix original docu-series, takes you beyond blueprints and computers into the art and science of design, showcasing great designers from every discipline whose work shapes our world. Go inside the minds of the world's greatest designers.
Date: February 10
David Brent: Life on the Road
First run film
A documentary crew catches up with the idiosyncratic David Brent from the BBC2's mockumentary 'The Office.' When audiences were first introduced to Brent, the self-proclaimed "Friend first, boss second. Probably an entertainer third" dreamed of becoming a rock superstar. Twelve years on, Brent is now a traveling salesman chasing the dream with his band, 'Foregone Conclusion.'
Date: February 10
Girlfriend's Day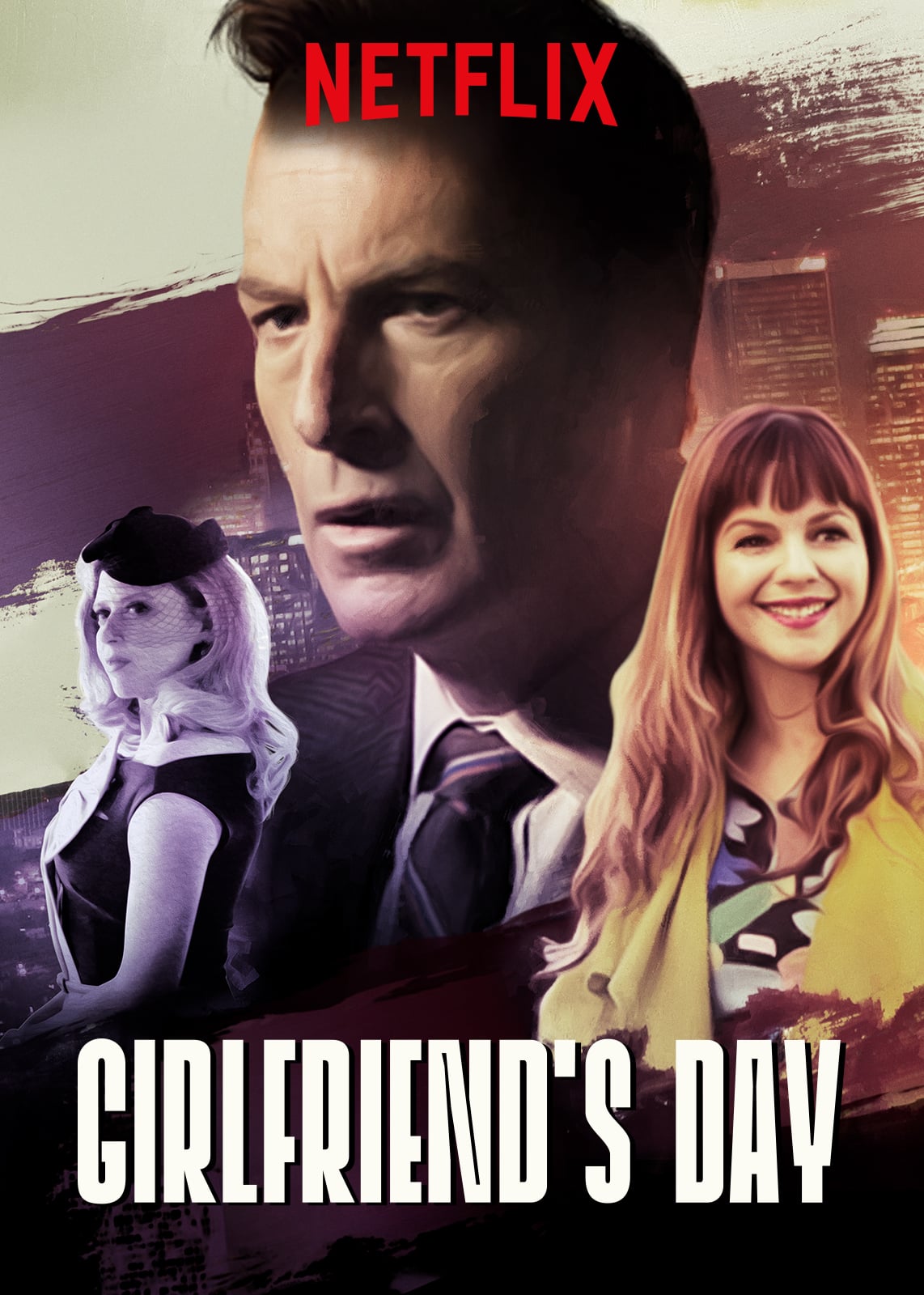 Original film
In a city where greeting card writers are celebrated like movie stars, romance writer Ray Wentworth (Bob Odenkirk) used to be the king. In trying to recapture the feelings that once made him the greatest, he gets entangled in a web of murder and deceit as writers vie to create the perfect card for a new holiday: Girlfriend's Day.
Date: February 14
Chef's Table: Season 3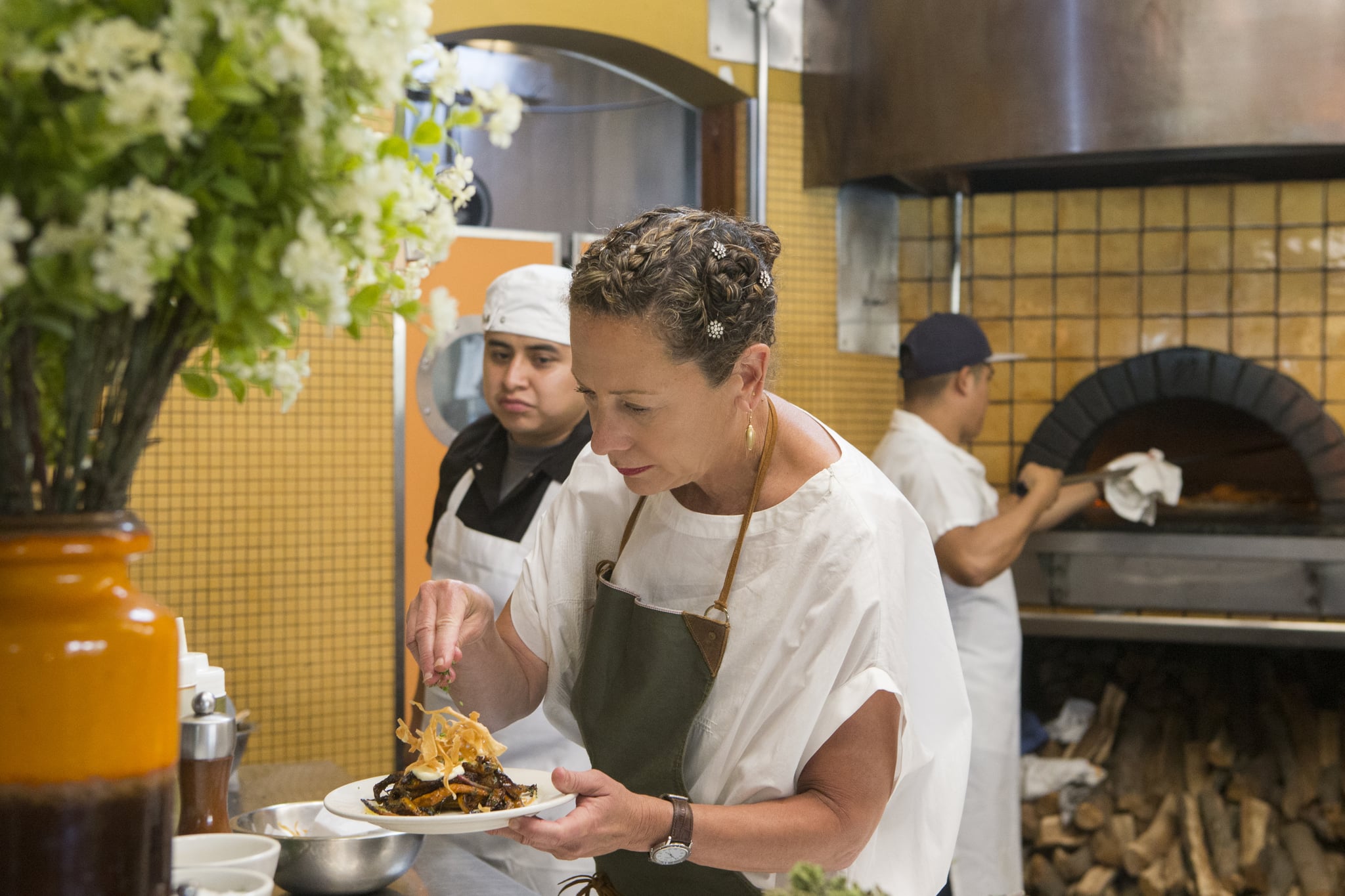 Global original documentary
Chef's Table features six of the world's most renowned international chefs, and offers viewers the opportunity to go inside the lives and kitchens of these culinary talents. Season 3's chefs include: Jeong Kwan, Baekyasa Temple (South Korea), Vladimir Muhkin, White Rabbit (Moscow, Russia), Tim Raue, Restaurant Tim Raue (Berlin, Germany), Virgilio Martinez, Central (Lima, Peru), Ivan Orkin, Ivan Ramen (New York, NY) and Nancy Silverton, Osteria Mozza, (Los Angeles, CA).
Date: February 17
I Don't Feel at Home in This World Anymore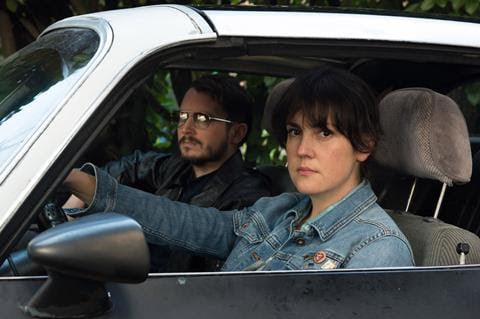 Global original film
From the producers of Kelly Reichardt's "Certain Women" and Jeremy Saulnier's "Green Room" comes the story of Ruth (Melanie Lynskey), a nursing assistant suffering through a crisis of existential despair. But when her house is burglarized, Ruth discovers a renewed sense of purpose in tracking down the thieves. Accompanied by her obnoxious martial-arts-enthusiast neighbor Tony (Elijah Wood), they soon find themselves dangerously out of their depth against a pack of degenerate criminals.
Date: February 24