10,000 Unique Spots on One Map
This Company Put 10,000 of the World's Most Incredible Places on One Map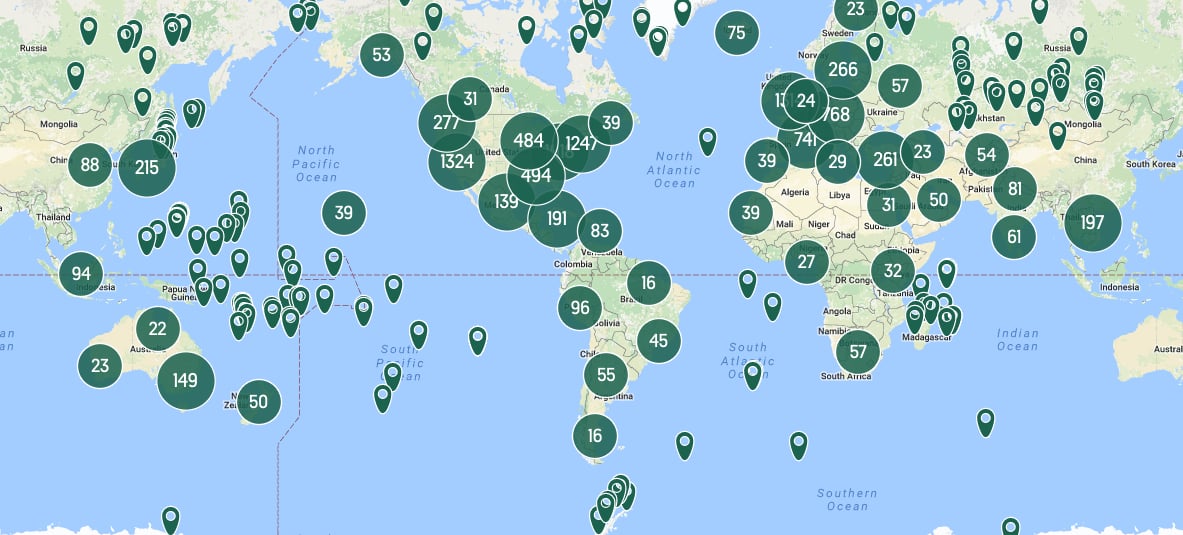 For seven years, New York based company Atlas Obscura has worked to unearth the strangest, most overlooked, and incredible destinations in the world, and now, they've complied their findings into one map that's sure to fuel your wanderlust for years to come.
The interactive map spans all seven continents, and features some particularly under-the-radar spots in the Middle East. Check some of them out below, and see the entire map right here.
Beehive Tombs of Bat, Ibri, Oman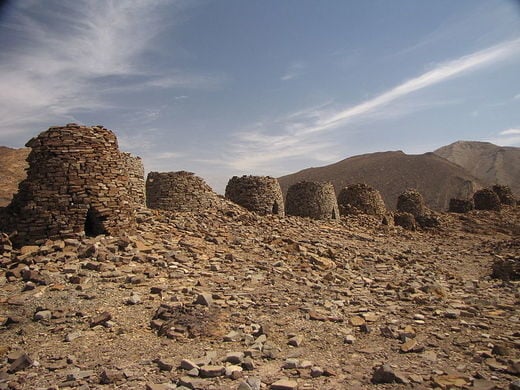 Learn more here.
Blue Desert, Ques Sharm Ash Sheikh, Egypt
Learn more here.
Mezyad Fort, Al Ain, United Arab Emirates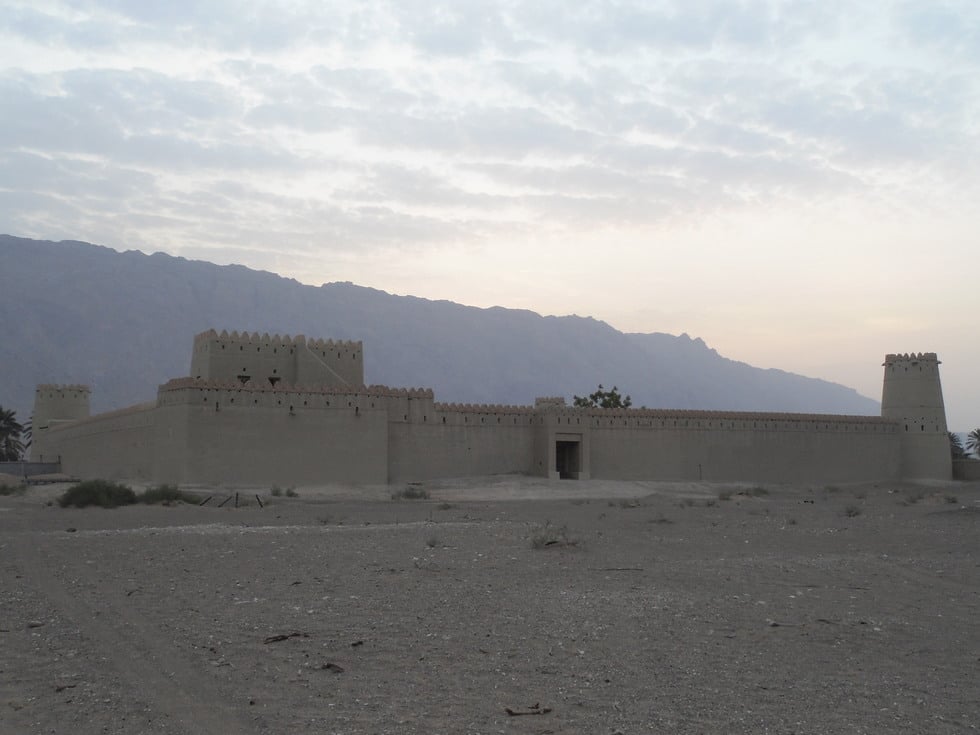 Learn more here.
Shibam, Shibam, Yemen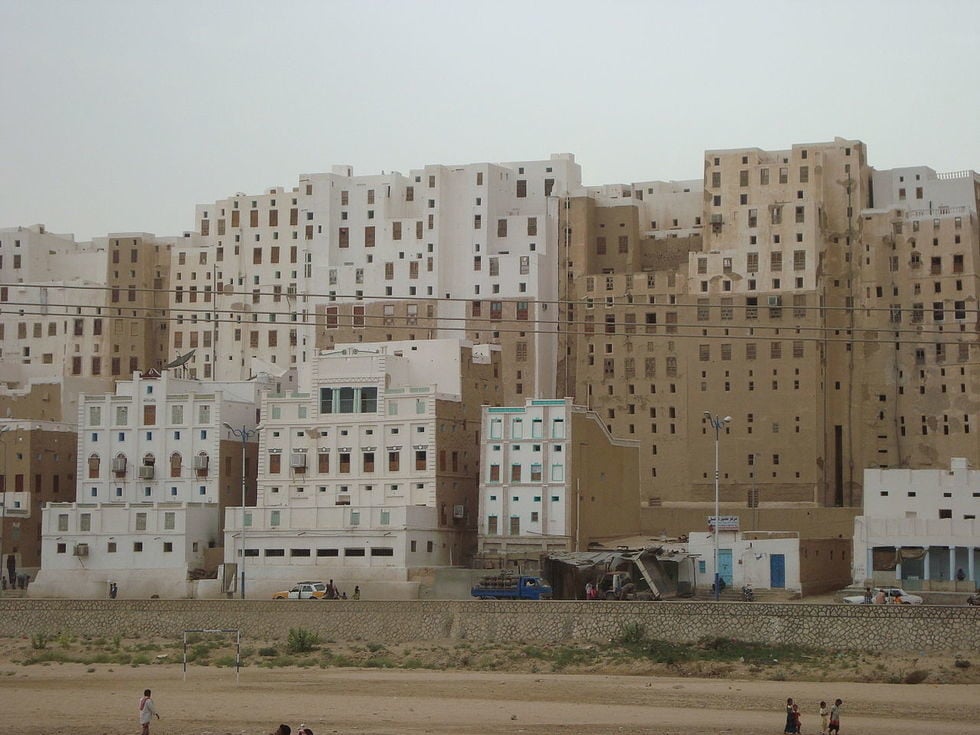 Learn more here.
The Rugman of Doha, Doha, Qatar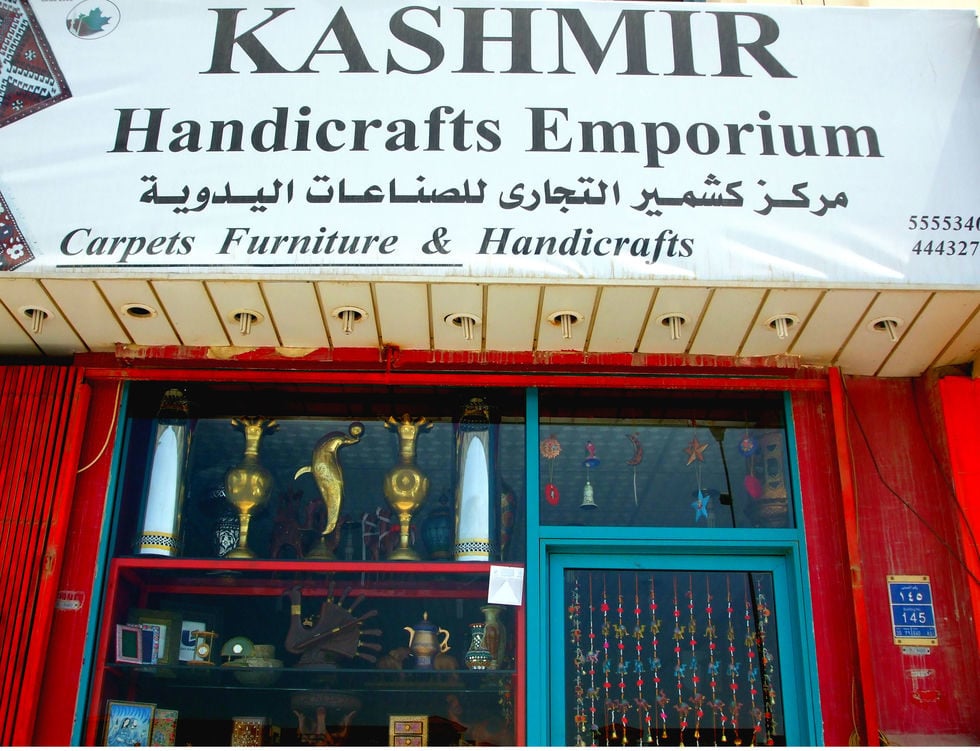 Learn more here.