2 of World's Most Photographed Landmarks in Dubai
Of Course, 2 of the World's Most Photographed Landmarks Are in the Middle East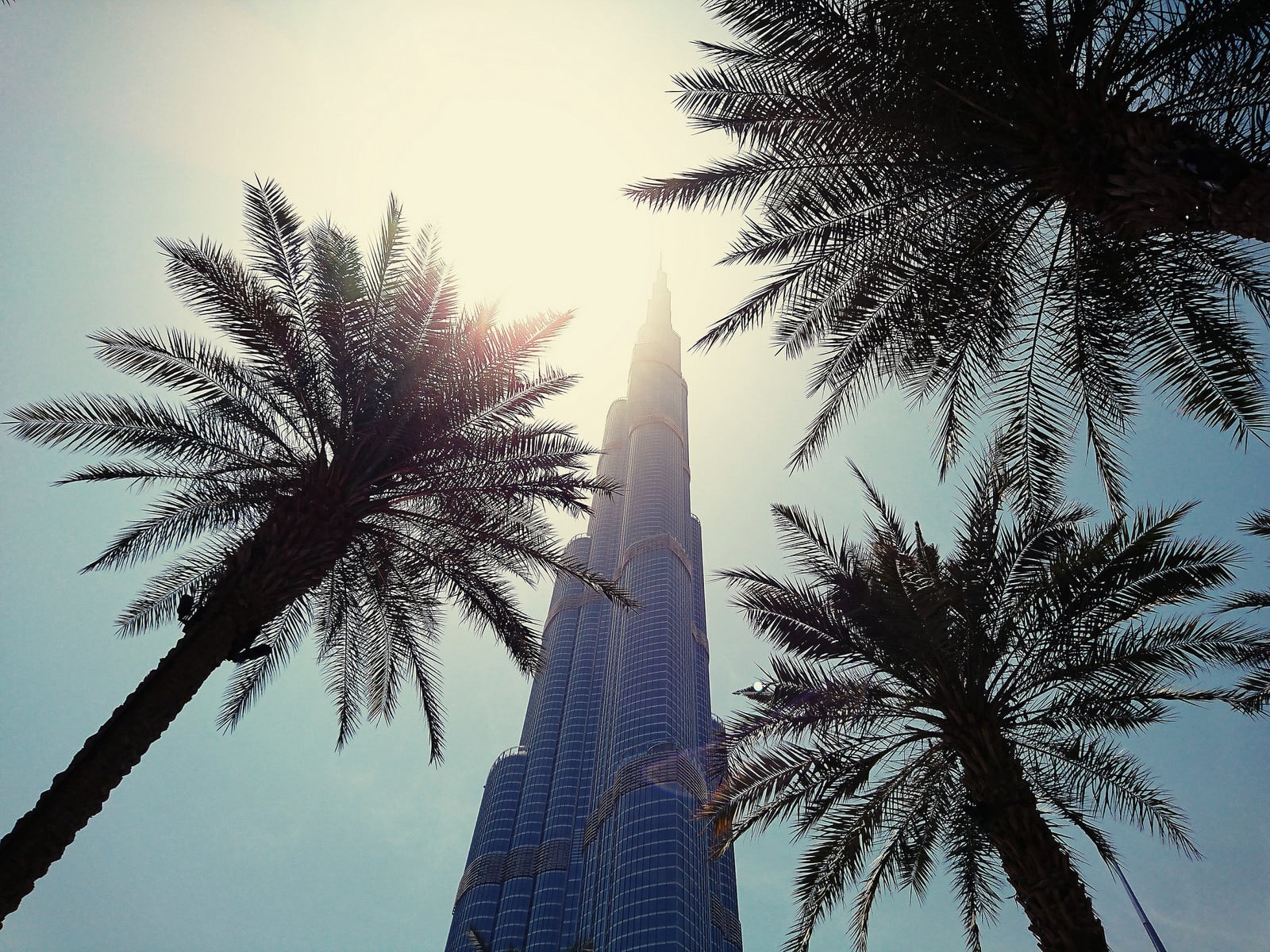 How many snaps do you take of your city each day? Whether you're a frequent traveler or simply love to take advantage of picture perfect moments, it turns out France, the UK, USA and UAE are the most popular countries as far as Instagram snaps go.
Eiffel Tower, France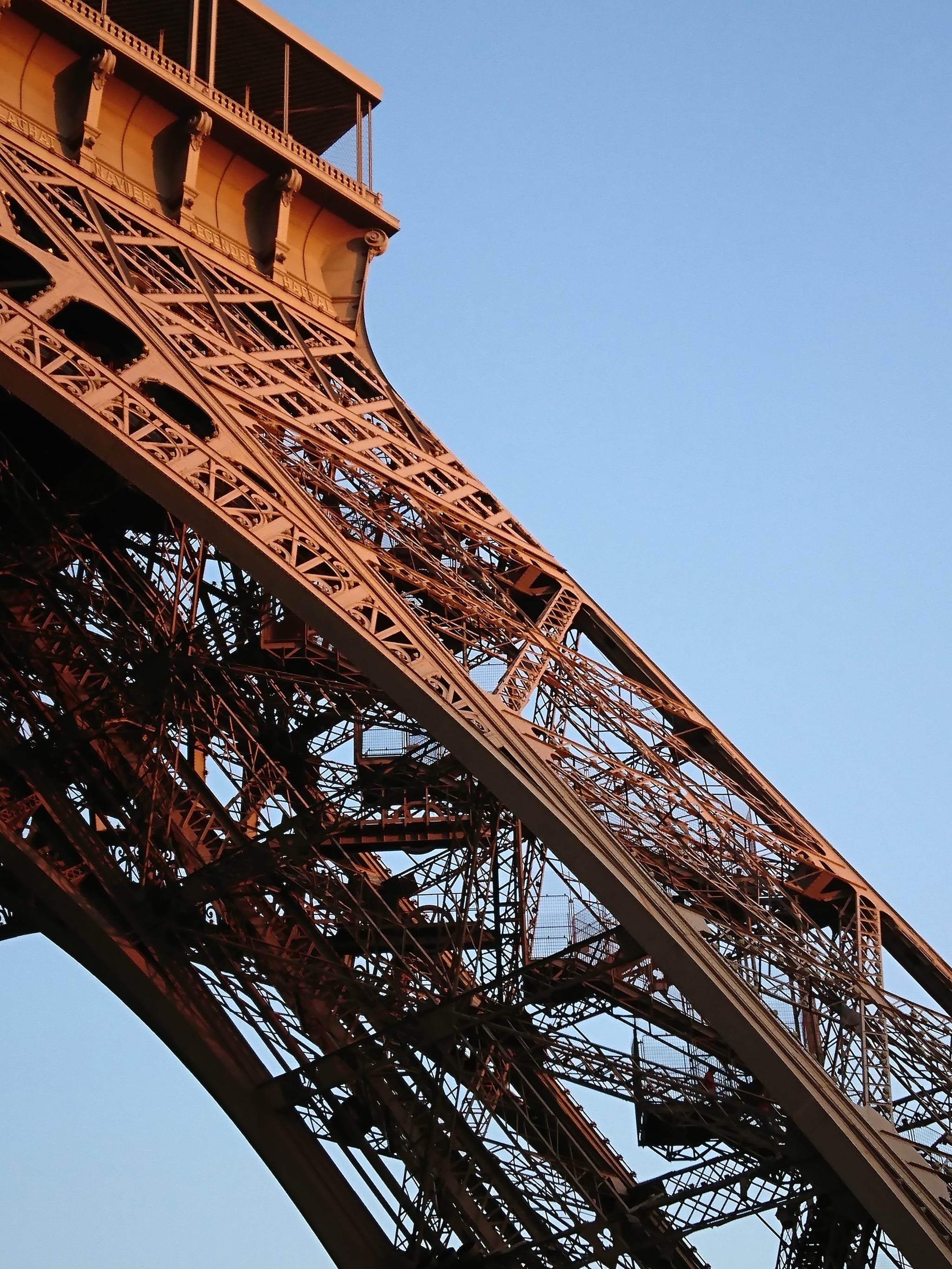 Colloseum, Italy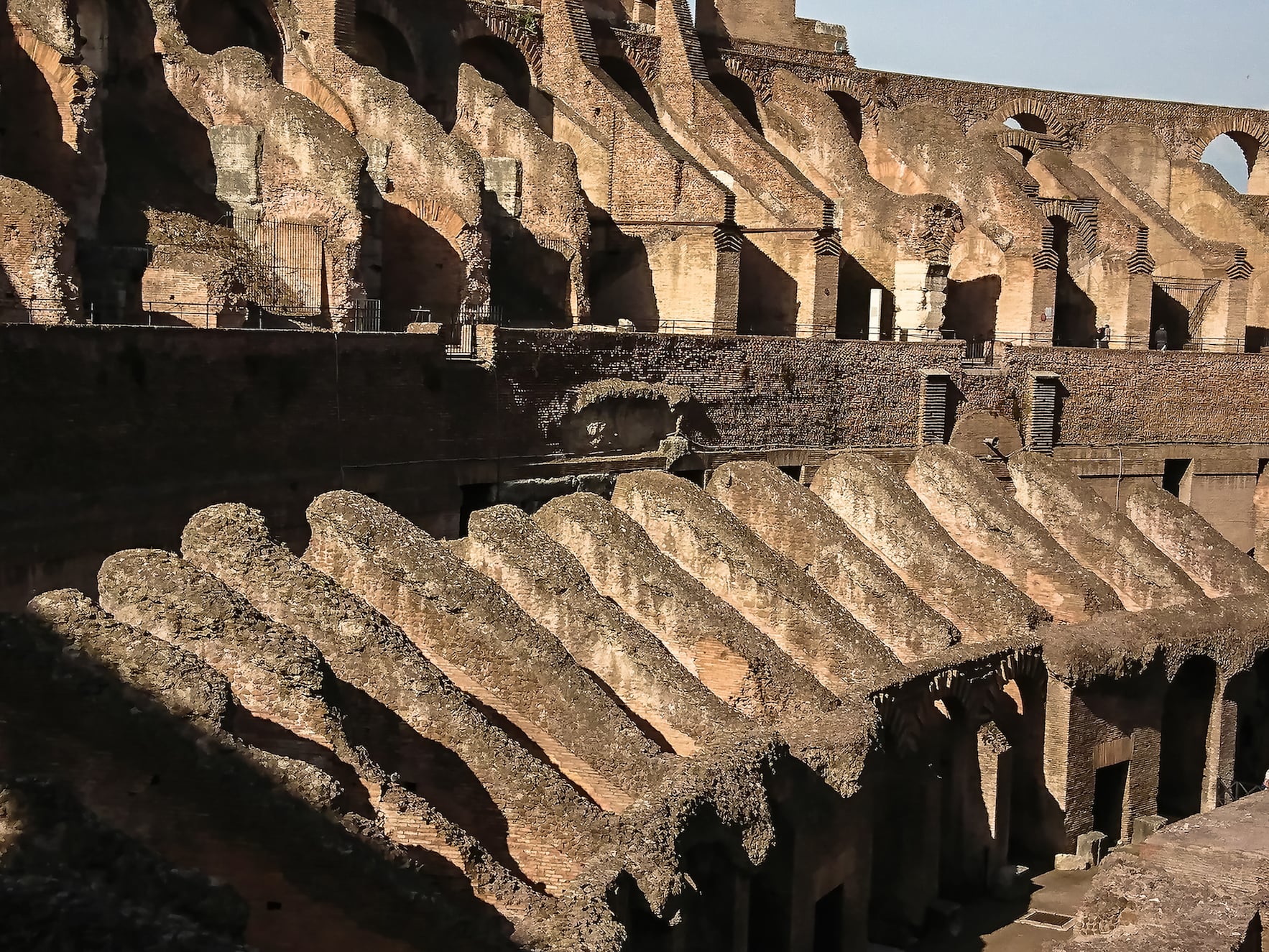 Big Ben, UK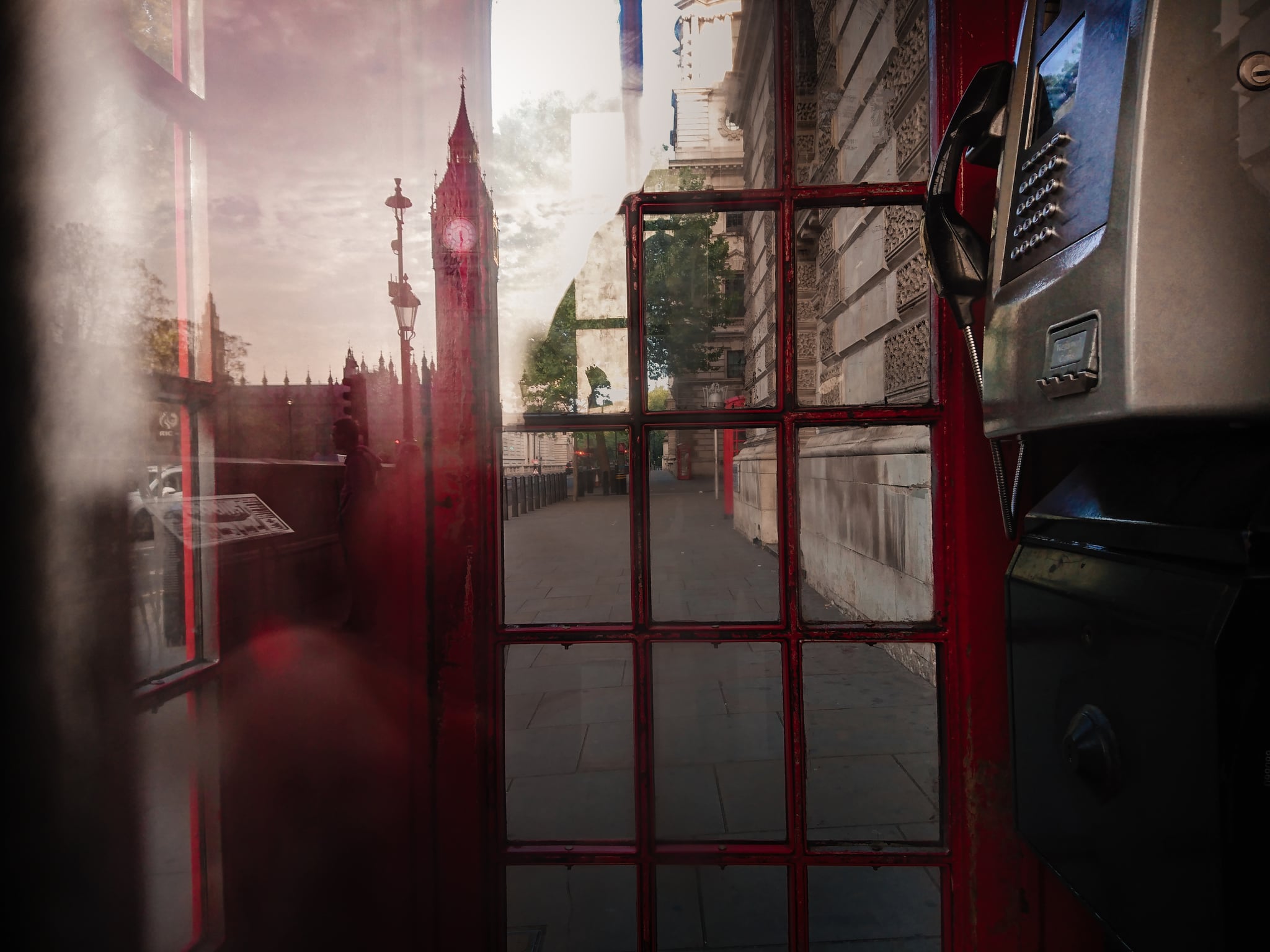 The top 30 landmarks to be photographed have been revealed by Sony and it's no surprise that not one, but two, locations feature in the Middle East. Dubai's Burj Khalifa (1,446,682 Instagram posts) came in at No.5 on the list and the Burj Al Arab (534,562 Instagram posts) No.18. The world's tallest building beat out the likes of Times Square and Statue of Liberty in New York, while the UAE's sail-shaped hotel fended off competition from the Sydney Opera House in Australia and Buckingham Palace in the UK.
See the full list below.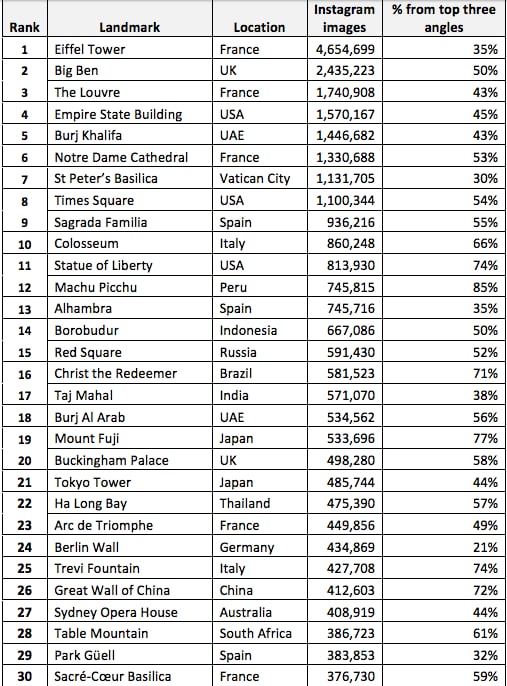 Image Source: Sony Xperia