2017 Reputation Survey
The 2017 Reputation Survey Reveals That Dubai Is the Most Reputable City in the GCC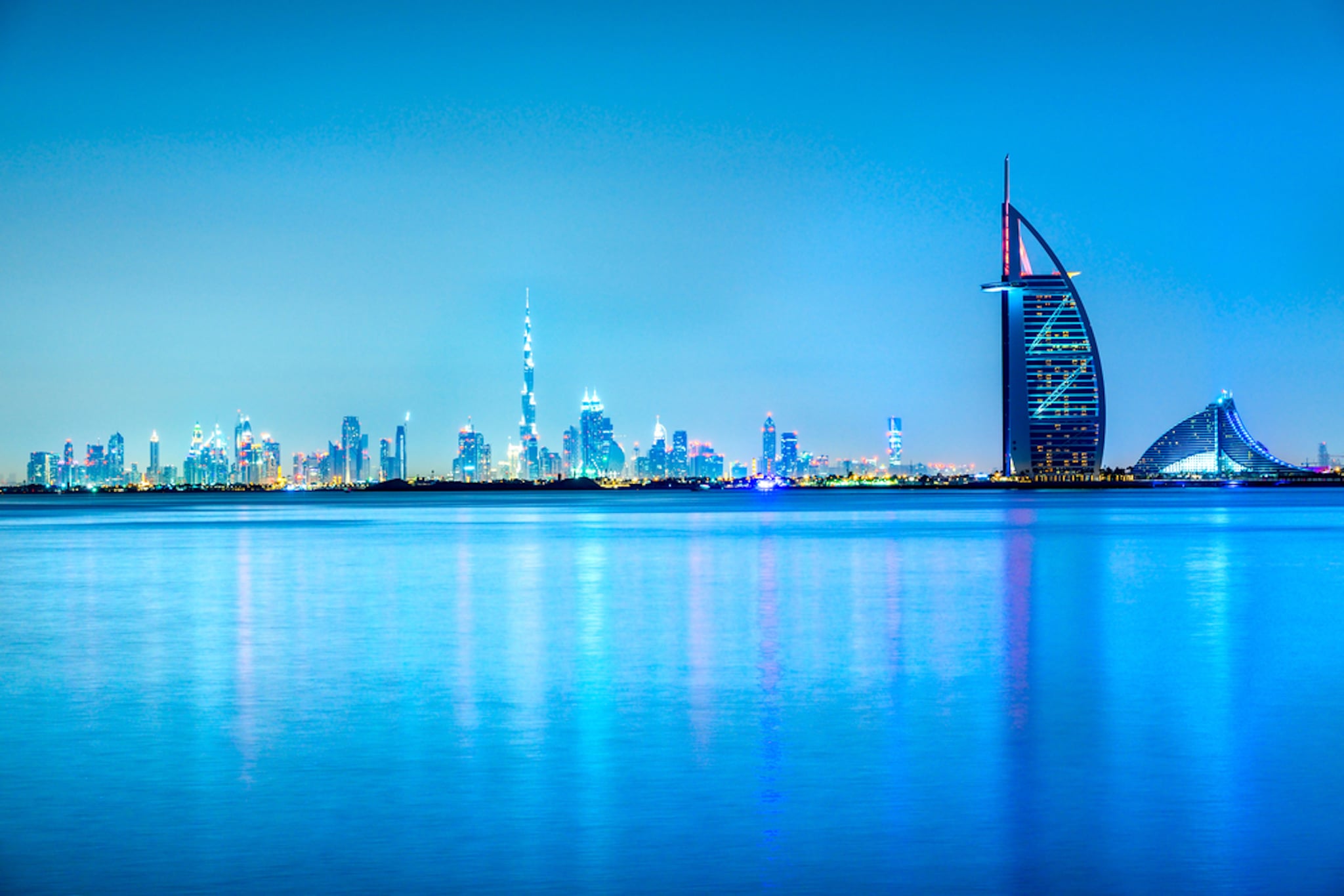 Knowing what people think about a city before you move there is important, and for a city like Dubai, where people are transient and the turnover rate is high, the reputation of a city can seriously sway people's opinions of it.
Luckily (and unsurprisingly), the Reputation Institute released its annual RepTrack ranking, and it turns out that Dubai is the most reputable city in the GCC.
The survey uses 23,000 consumer ratings in G8 nations to compile its data, and Dubai has been ranked as the 36th most reputable city on earth-- and the most reputable in the GCC.
#Dubai tops the list of the most reputable cities in Middle East & Africa in new survey by the Reputation Institute pic.twitter.com/pPPubpPBos

— Dubai Media Office (@DXBMediaOffice) October 3, 2017
Out of 56 cities ranked, Sydney came in as the most reputable in the world, followed Copenhagen and Vienna. San Francisco is the most reputable city in the US. As far as the bottom of the list? Mexico City, Moscow, and Cairo took the last three spots as the world's least reputable cities.
"Cities that successfully manage their reputation and improve their scores are gaining strong support across their stakeholders," said Nicolas Georges Trad, executive partner at Reputation Institute.
"These are important issues for local policymakers concerned about tourism, relocation and investment, as there is a direct link between a city's reputation and people's willingness to visit, work and live there."
Just another accolade to add to Dubai's ever-growing list!