2017 Super Moon UAE
You Can See 2017's Only Super Moon Tonight in the UAE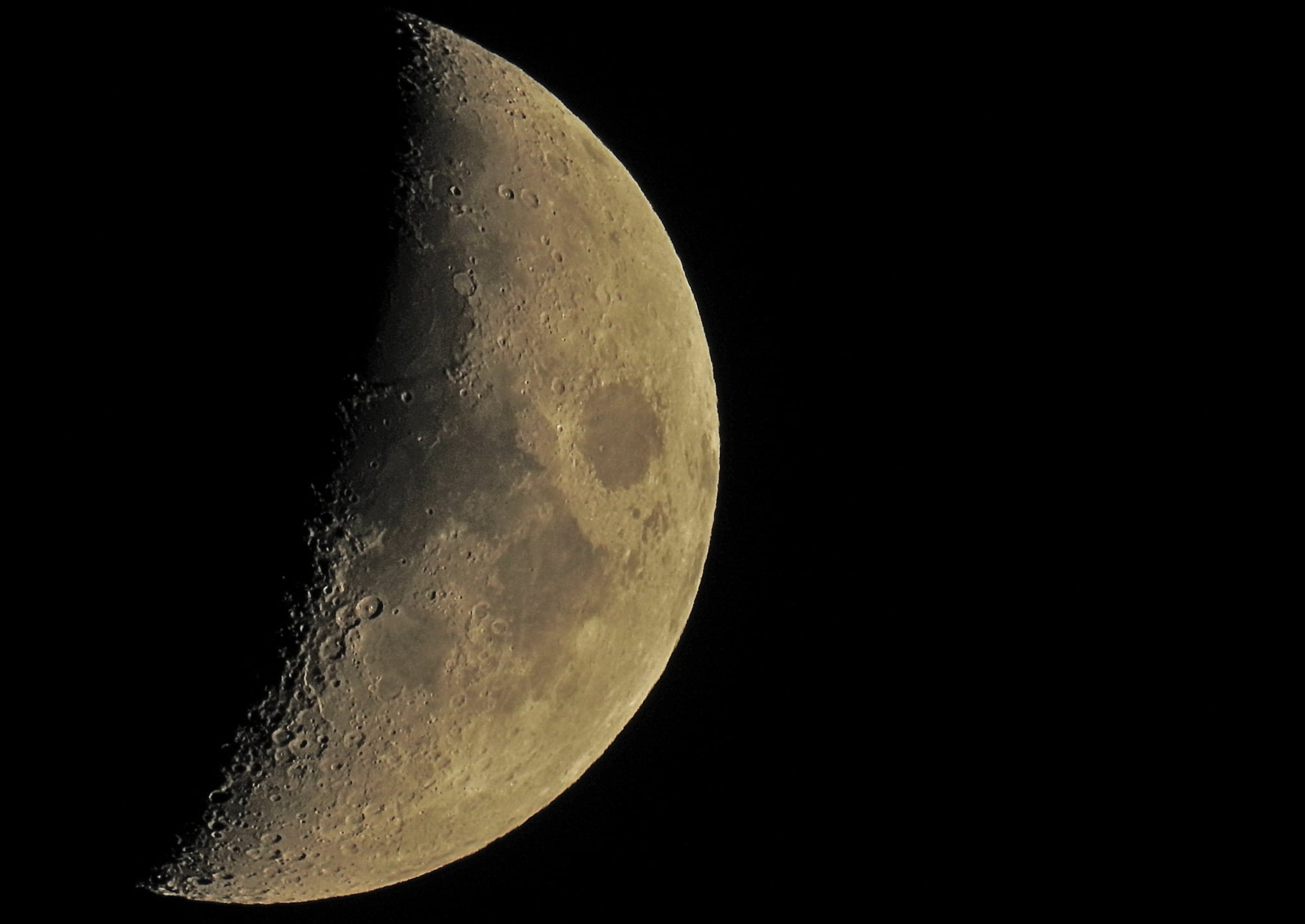 Though there are only a few more weeks left in 2017, a super moon is set to make an appearance before the year comes to a close-- and you can spot it tonight in the UAE.
The super moon, which is a full moon when it is at or near its closest point in its orbit around earth, is the first in a series of three super moons, NASA reports, and the other two will appear on January 1 and January 21, 2018.
🌕 Join Us this Sunday 3 Dec 2017 at Al Thuraya Astronomy Center to witness the SUPERMOON 🌕

5:30 - 9:00 PM

For more information: https://t.co/h7yEZkrODS pic.twitter.com/RtG2sO33ae

— Dubai Astronomy Group (@dubaiastronomy) November 29, 2017
Though the moon will be near its closest point to earth tonight, the 2016 super moon was the closest the moon has been to earth since 1948. It won't appear that close again until November 25, 2034.
Dubai Astronomy Group announced the news, and explained the phenomenon more thoroughly: "A supermoon is a full moon or a new moon that approximately coincides with the closest distance that the Moon reaches to Earth in its elliptic orbit, resulting in a larger-than-usual apparent size of the lunar disk as seen from Earth," the group wrote in a Facebook post.
According to Dubai Astronomy, the moon is set to rise at 5:33 p.m. tonight and will peak at 7:46 p.m.
For more info, check out Dubai Astronomy Group's announcement.