7 Reasons to Visit Al Ain, UAE
Consider This Emirate Before Booking Your Next Stay in Dubai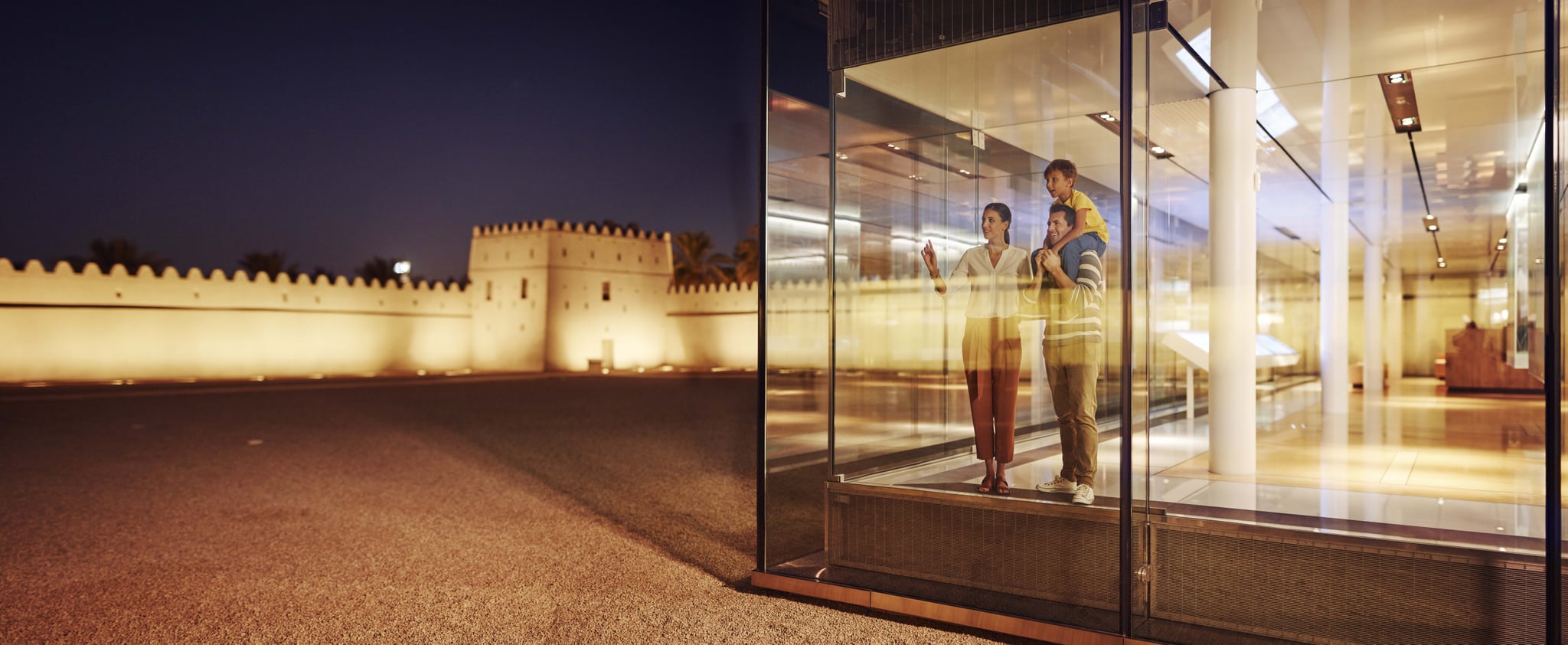 Located approximately 100 minutes in a car from Dubai, Al Ain might be a much cheaper option than Dubai for your stay in the UAE. As well as cheaper accommodation options, it is also home to attractions that are sure to keep you entertained when you don't feel like making the trek to Dubai or Abu Dhabi.
Read on for what to do and where to stay in Al Ain.
1. Go wild at this adventure park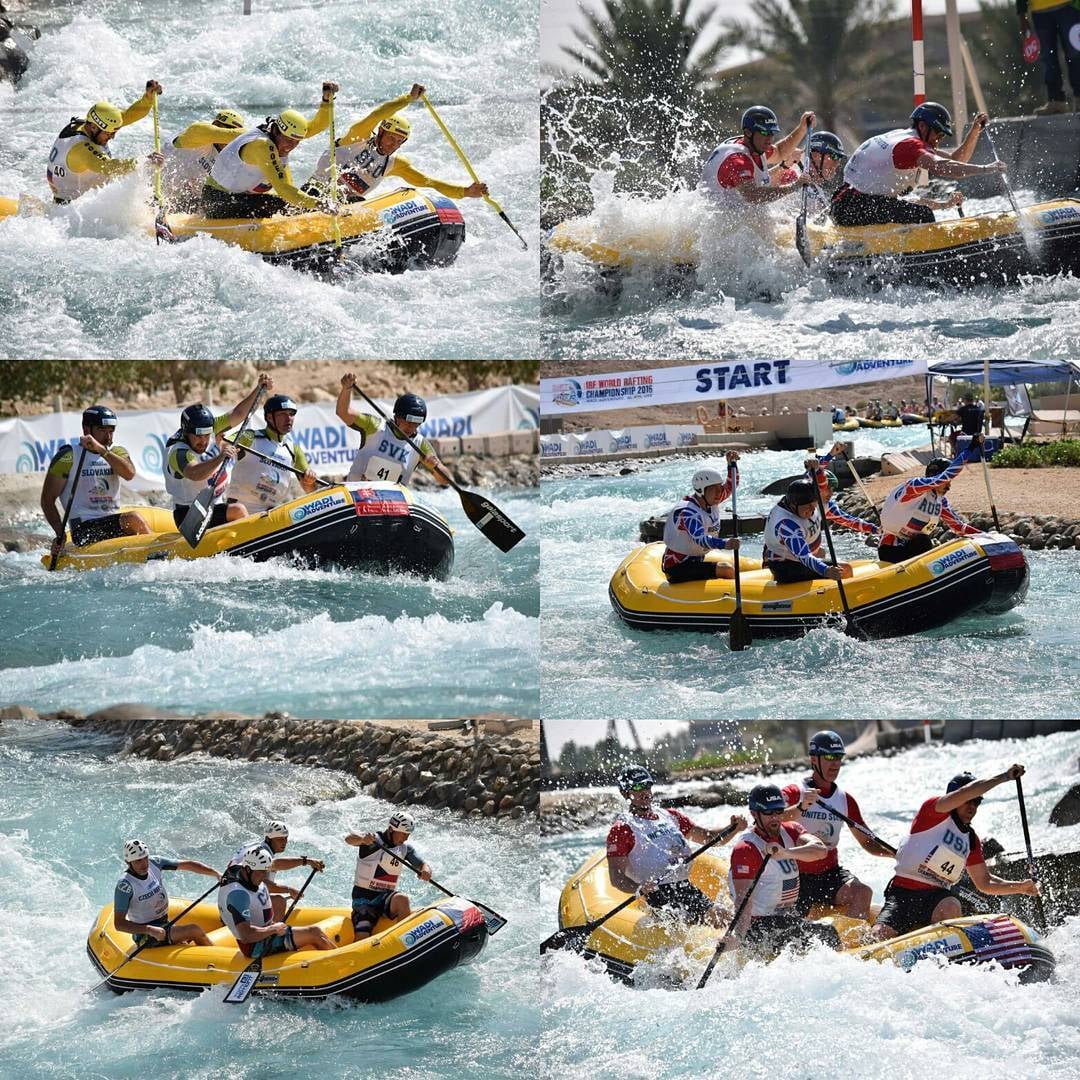 Whether you like to splash around in water or prefer to get your thrills by soaring through the air, Wadi Adventure has you covered. There's an Airpark which features a 3-seater giant swing that moves at 60km/hour which you're 11 meters up in the air. Additionally, have a go on the 200m zipline, across the rafting waters, and a course which challenges you to move across suspended beams, spring platforms and balance beams.
Water babies should try their hand at rafting and kayaking through the rapids, with difficulty levels depending on which course you choose.
2. And even wilder at the zoo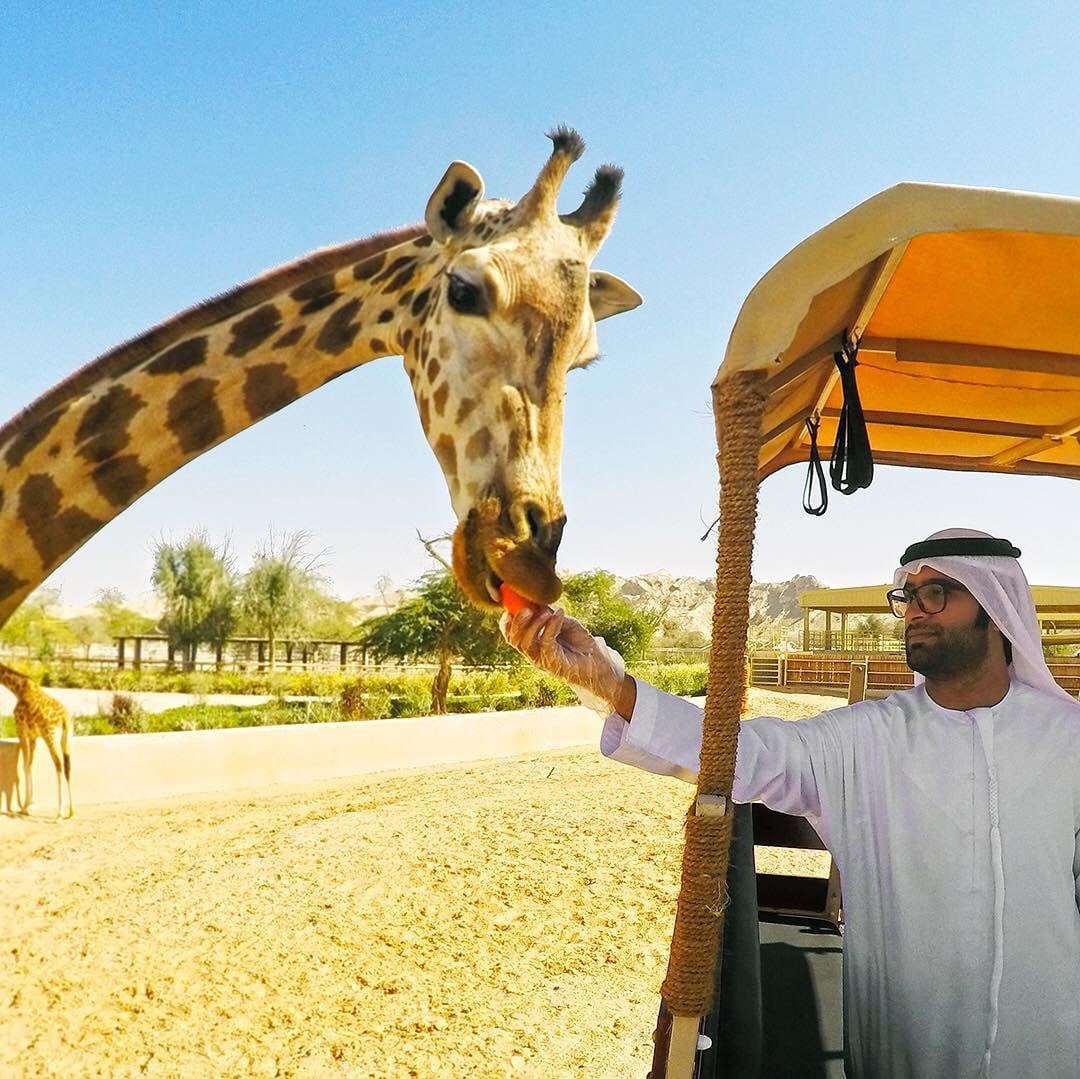 Set over 217 hectares, Al Ain Zoo is home to the UAE's biggest man-made safari park. It has 200 animals - including lion, oryx, eland, springbok, giraffe and zebra. Prices to tour the zoo in a vehicle with an Emirati guide range from AED200-1,000 and last about 45 minutes.
3. See how a Sheikh lives
Entrance is free to the Al Ain Palace of the late Sheikh Zayed bin Sultan Al Nahyan, which was built in 1937 and converted into a museum in 1998 (opened to the public in 2001). The palace's internal gate is decorated with verses from the Holy Qur'an and certain sections of the palace show where the Sheikh lived with his wife and how they hosted guests.
4. Get away from it all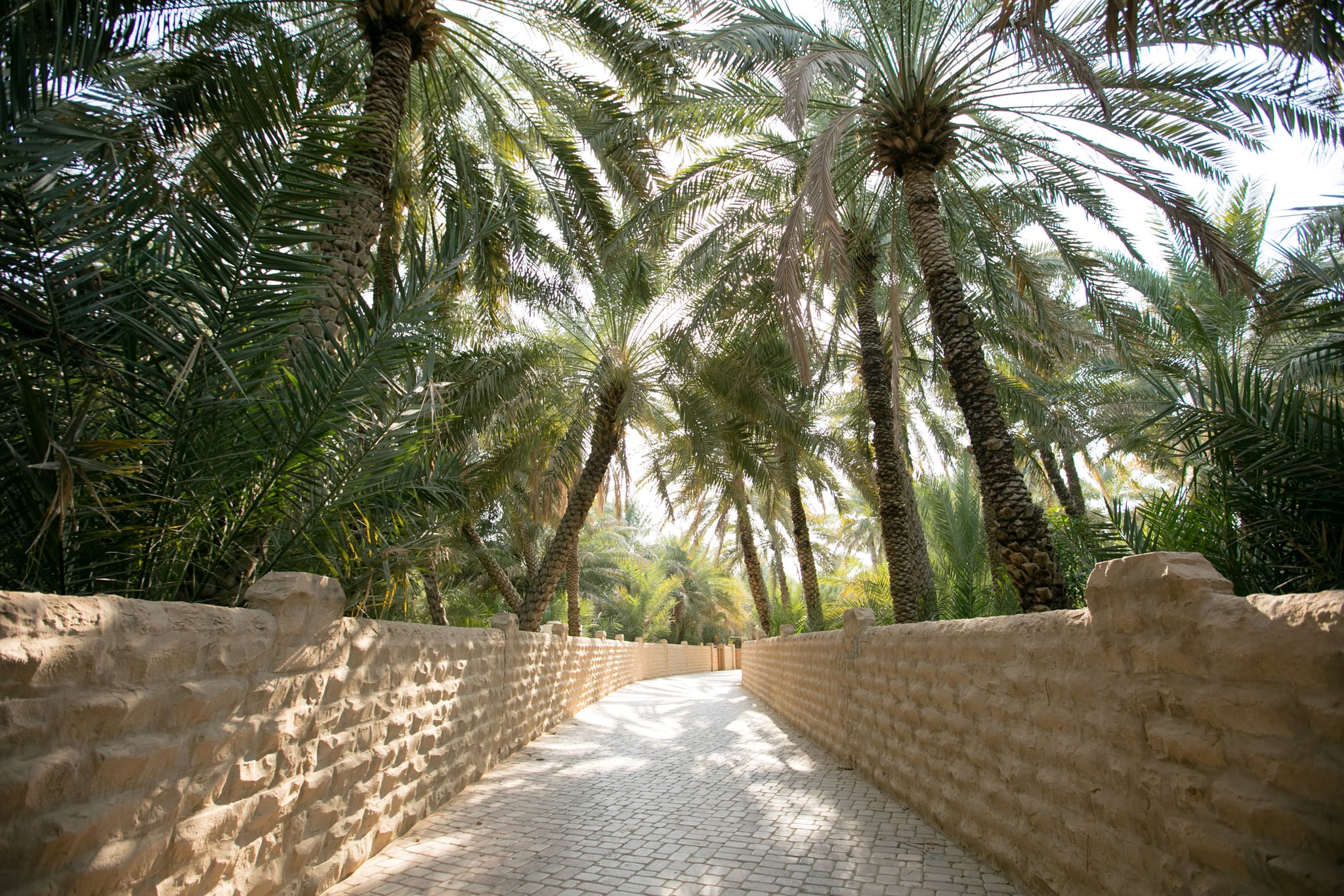 This is the UAE's first curated UNESCO World Heritage site visitor experience. Spread over 1,200 hectares and containing more than 147,000 date palms of up to 100 different varieties, many of the palm plantations are still working farms. It's a great getaway when you just want to listen to the birds.
5. Visit the birthplace of His Highness Sheikh Khalifa bin Zayed Al Nahyan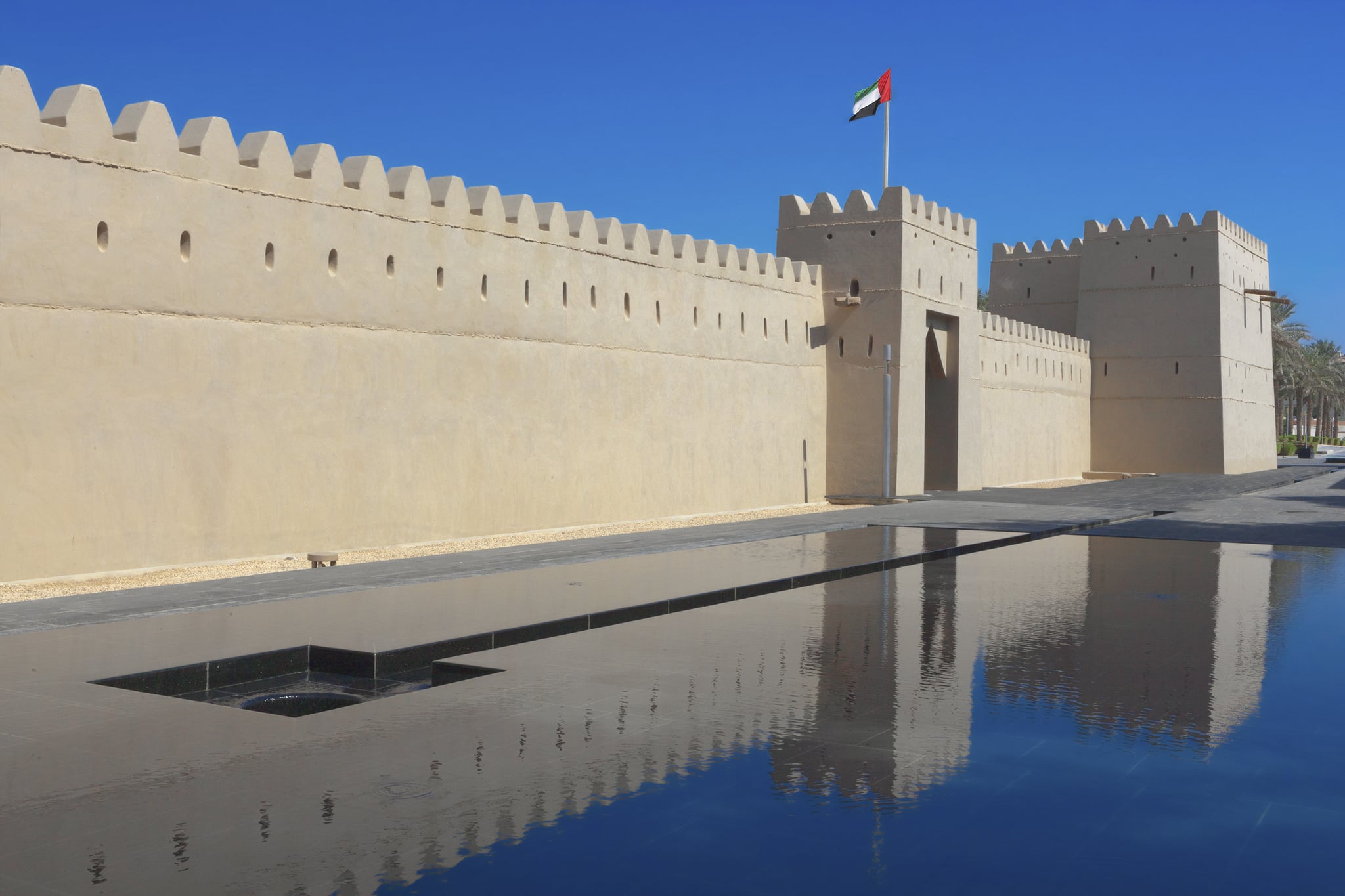 Overlooking the oasis for the last 100 years, Qasr Al Muwaiji is where the President of the UAE was born. Abandoned when he became Ruler of Abu Dhabi in 1966, it was used as a date plantation for some years when its condition deteriorated. Now it hosts exhibitions in the courtyard and guests can be taken on a guided tour to learn about is origins.
6. Get some rest at a new, affordable hotel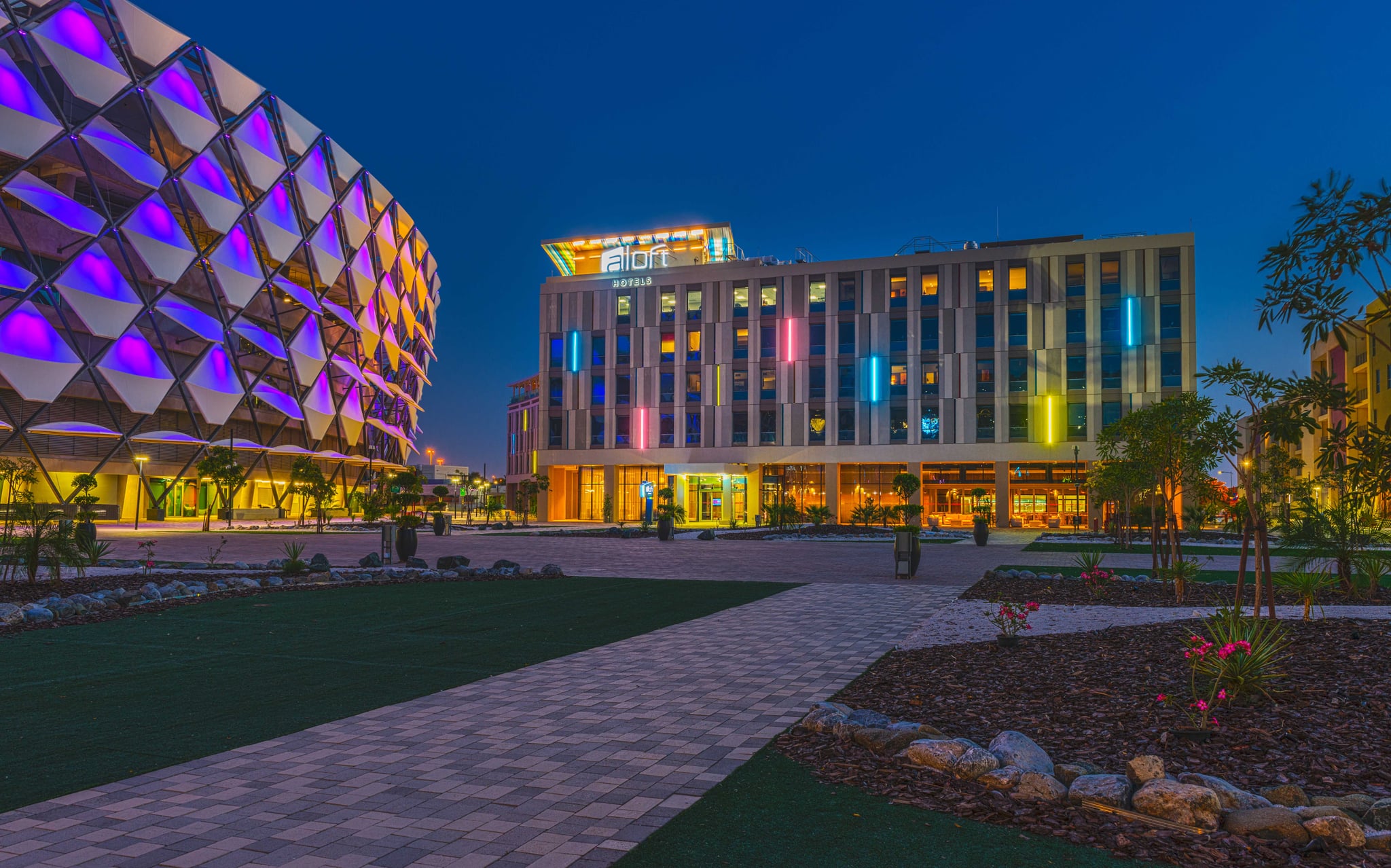 Expect see plenty of soccer players hanging around on game day as this new hotel is situated next door to Hazza Bin Zayed Stadium. Aloft Al Ain accommodates guests with sleek and stylish rooms with many food and beverage options such as re:fuel - a 24 hour Grab & Go snack bar, W XYZ bar, Olive Tree all-day dining restaurant and The Rooftop. Staying away from home doesn't mean you need to ditch your fitness goals either as Aloft offers a 24 hour re:charge fitness center and an outdoor rooftop Splash pool to get some laps in. There are four Tactic meeting spaces that are equipped with A/V equipment, plus fast and free WiFi for those there on business.
7. Top off your trip by climbing the highest peak in the UAE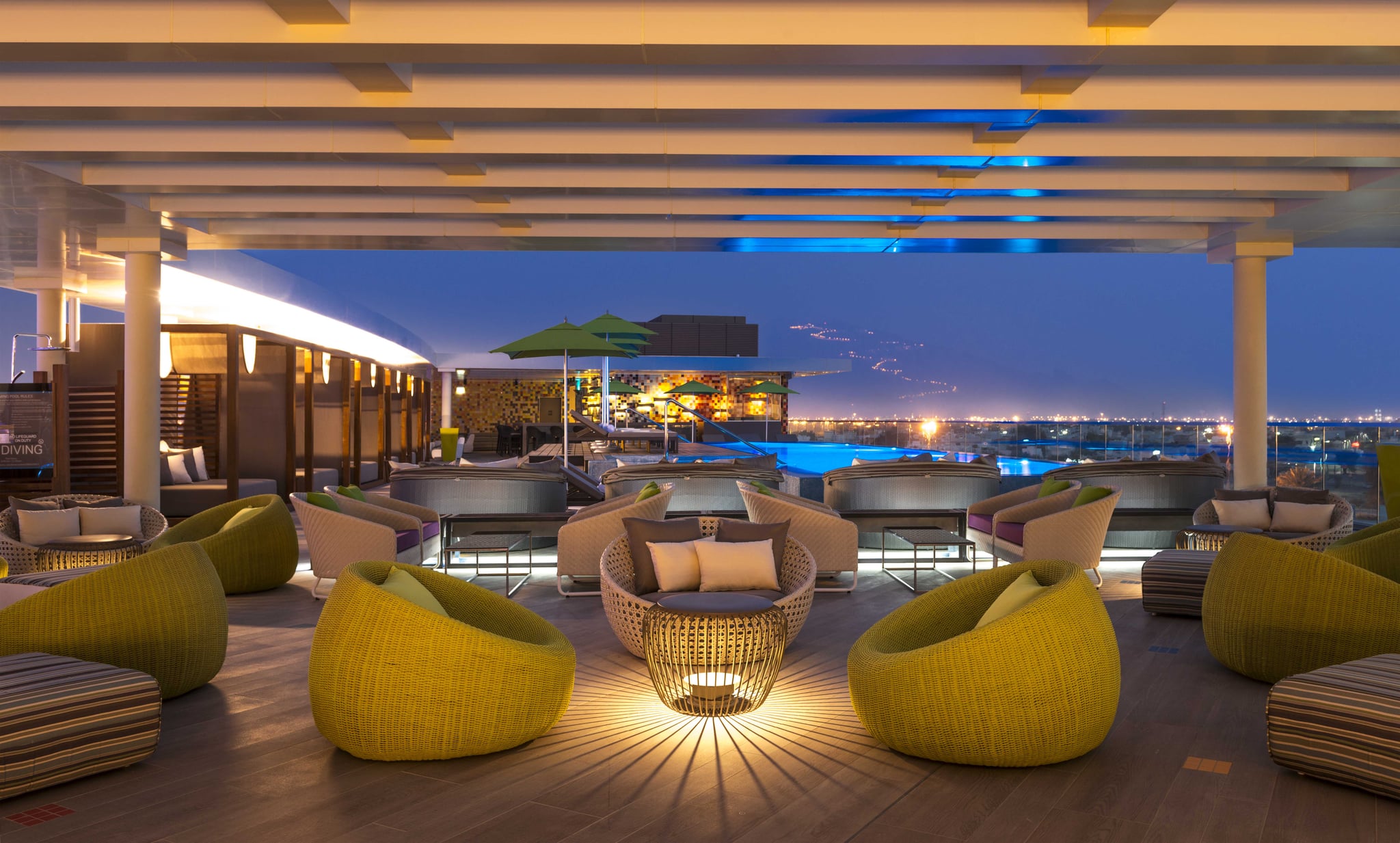 Aloft offers stunning views of the majestic Jebel Hafeet mountain, with it's lit up winding roads providing quite the sight of an evening. It's a gorgeous route to drive, with its summit located in Al Ain (which is part of Abu Dhabi) and part of the mountain bordering Oman. If you're feeling especially fit, cycle the route for more of a challenge.
Image Source: Aloft Al Ain