82% of Women in Saudi Arabia to Drive
Here's How Many Saudi Women Will Actually Get Their Driver's License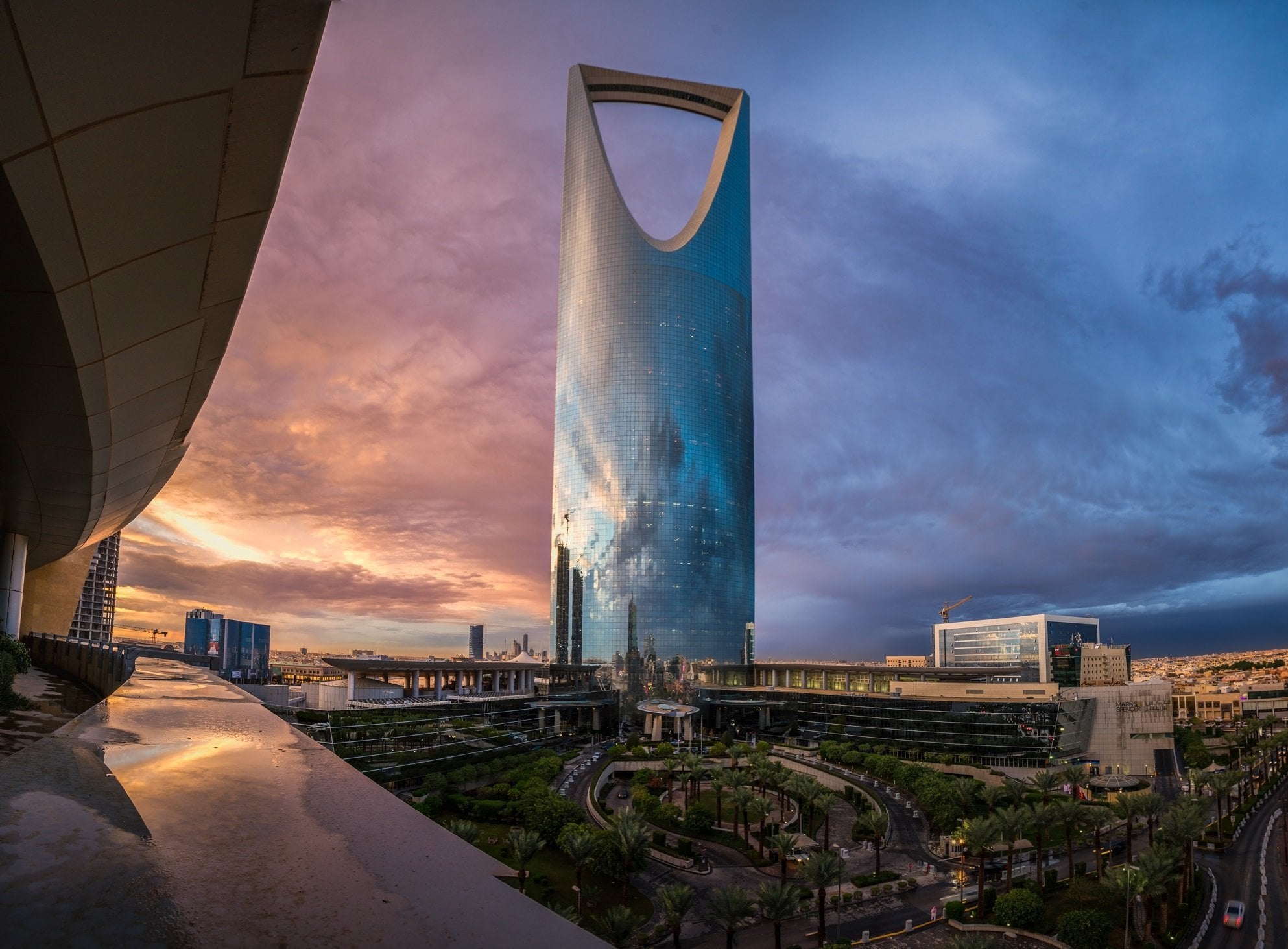 Last month, King Salman Saudi Arabia ruled that women can now drive themselves in the country for the first time. And while other countries in the Middle East and around the world may take their ability to whiz around on the road without a male guardian for granted, women in Saudi certainly won't be according to a new survey.
A whopping 82 percent of females plan on getting a license so they can get behind the wheel of a car now that they're allowed to. Of the people questioned, 60 percent said they'll go one further and actually buy a vehicle for themselves within the next three years and 38 percent will do so within the year when the law changes in 2018.
Although it's bad news for taxi and Uber services which have big business in the country, retail, entertainment and food and beverage outlet will largely benefit from the increased freedom women will have.
Women said they'll mainly be on wheels to get to work (45 percent) and drop children off (39 percent) but only 17 percent think they'll shop more as a result of having a motor they can drive.
Obviously, it means car manufacturers – who have been celebrating the win for ladies – are also in big business, but females won't be splashing out on anything too fancy. A cool 71 percent said they'll spend around SAR63,000 on a car and only 10 percent admitted they'll go over SAR110,000, looking at Toyota, Hyundai, Ford, Nissan and BMWs. They asked 217 females and 299 males and men were very supportive of the ruling.
"This historic decision by the Saudi government changes the automotive landscape in the Kingdom and will present long term economic benefits beyond the automotive industry," Neal Henriques, Regional Automotive Director for Kantar, who conducted the survey, said. "Marketers who want to be ahead of the game need to gain a deep understanding of the needs and drivers that will affect female purchase decisions and tailor their offerings accordingly to capitalize on the new opportunity. Our initial research also indicates that the path to purchase will be far from uniform, thereby giving informed marketers an edge over the competition".
Either way, one thing's for sure – it's a win for women!