84 Hotels Opening in Saudi Arabia in 2018
You'll Want to Book a Trip to Saudi Arabia With So Many New Hotels Opening This Year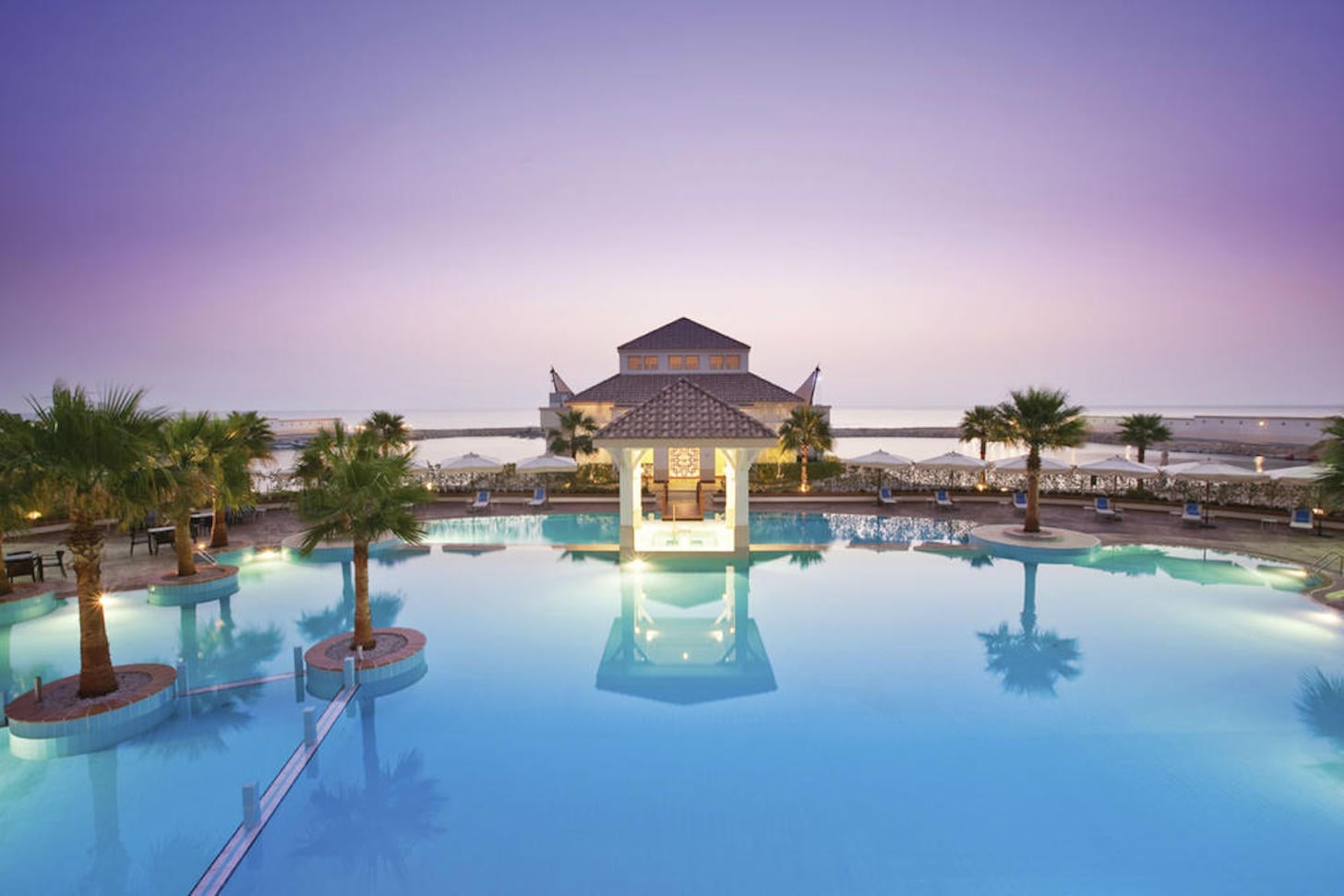 There's been so much news out of the Kingdom of Saudi Arabia recently, including announcements that women can now drive, enter sports stadiums, and travel to the country without a guardian if over 25.
The developments, which also include the fact that cinemas are no longer banned, means that tourism is about to become big business in KSA and this latest nugget proves it.
Out of the 143 hotels currently planned to open, a whopping 60 percent of them will launch in 2018 – that's 84 new hotels in one year!
Popular cities include Riyadh, Jeddah, Makkah and Al Khobar, and it's expected that 27,281 rooms will come from this. That's a lot of people expected to visit Saudi Arabia.
"In addition to mass scale hotel construction, major transport infrastructure projects including the new airport in Jeddah and Haramain High Speed Rail Project, launching this year, will have a big impact," Laurent A. Voivenel, Senior Vice President, Operations & Development for the Middle East, Africa & India, Swiss-Belhotel International, said. "The government is also investing significantly in large-scale leisure, culture and entertainment projects. We are keen to take advantage of this massive opportunity for hospitality development."
The news comes ahead of The Hotel Show Saudi Arabia, taking place April 10-12 in Jeddah.