95% Of Dubai Residents Say They Feel Safe
According to a New Study, More Than 95% Of Dubai Residents Feel Safe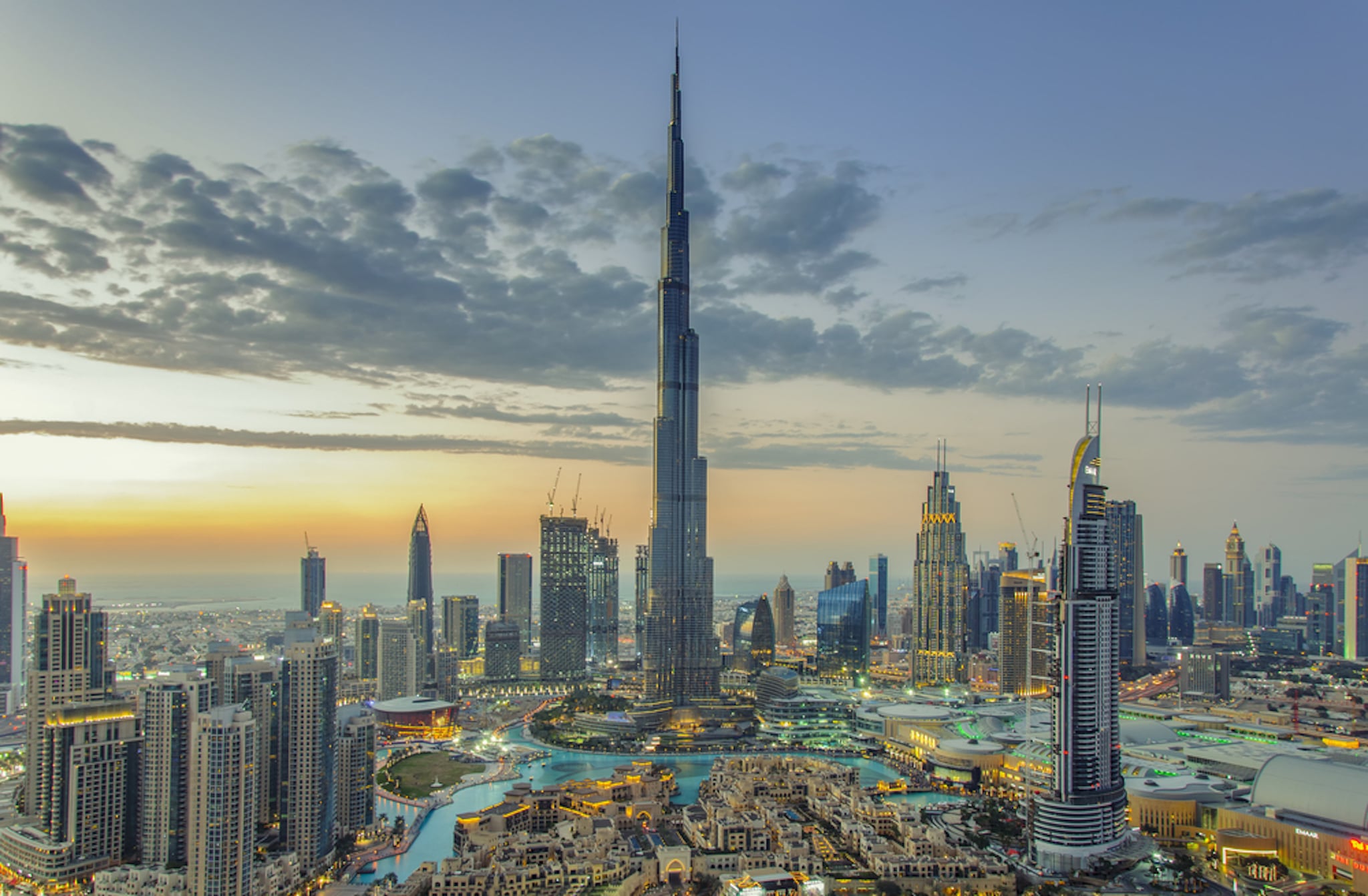 Dubai is regularly recognized as one of the safest cities in the world, and the UAE one of the safest countries.
In 2016, the UAE was named the third safest country in the world, behind Finland (1st) and Qatar (2), but safety in the country isn't just statistical-- the residents feel it, too.
According to a new study from Dubai Police's Public Opinion Survey Centre in cooperation with Criminal Investigation Department reveals that 95.3 percent of Dubai residents report feeling safe living in the Emirate.
Additionally, 97.8 percent of people expressed trust in the justice system.
According to Gulf News, "Major General Al Mansouri said the results were not new to the emirate. He said even though there are more than 200 nationalities living in the UAE, they all live in harmony, which has contributed to residents feeling safe and secure in the city.
"Lieutenant Al Khaimari added that the harmony and peace between residents was due to the strength of security and people's confidence in the just judicial system here."
No wonder UAE residents also report higher-than-average levels of happiness...when you feel so safe, there's little need for worry!