Abu Dhabi-Based Maximus Airlines Helps With Hurricane Irma
No One Knew This UAE Business Went Above and Beyond For Hurricane Irma Victims ... Until Now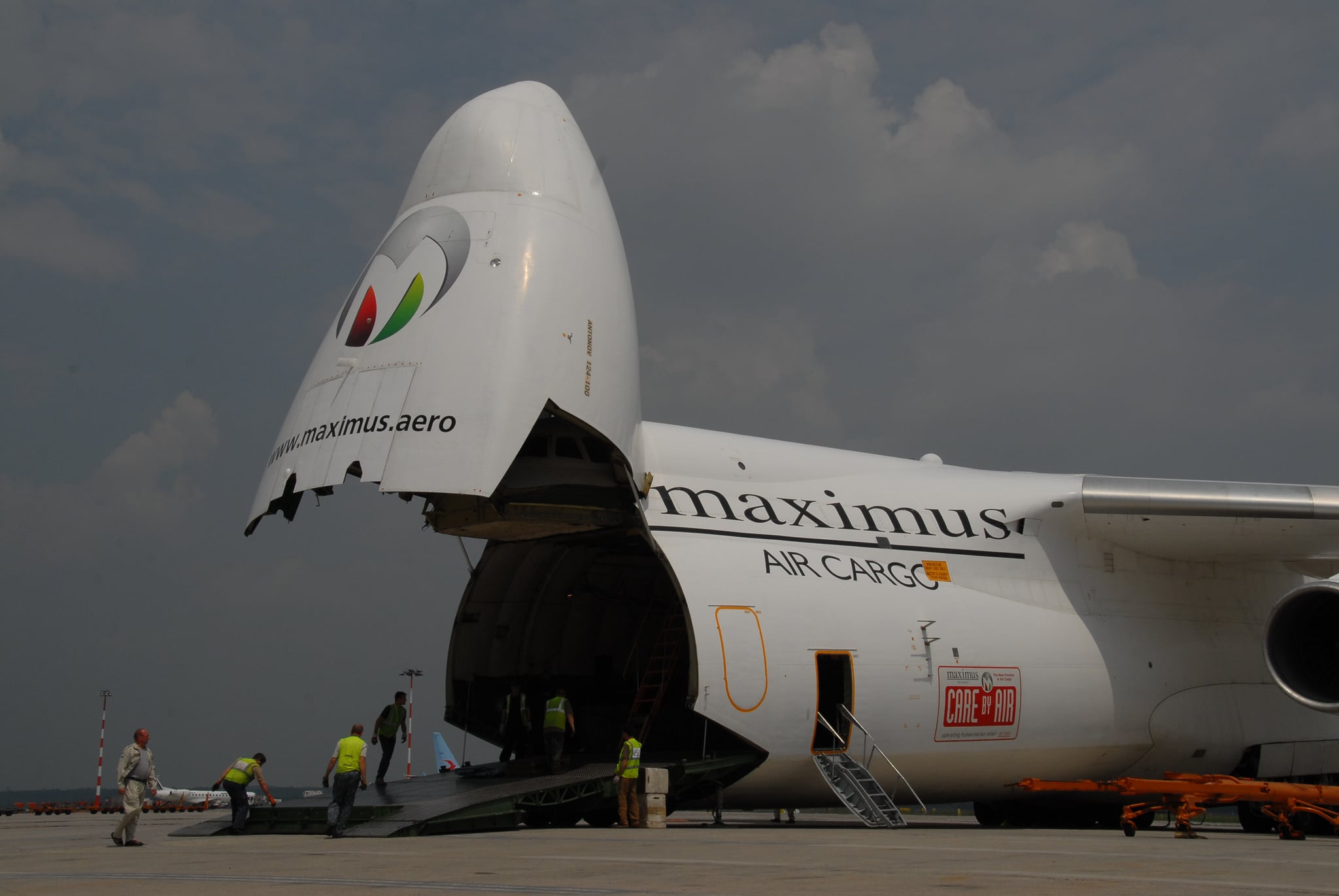 We've heard many stories of people helping the victims of Hurricane Irma, financially and emotionally, just take Kristen Bell's story of spreading laughter and positivity for example. And even closer to home, people and businesses have been doing all they can to help relief in the aftermath of the natural disaster.
Abu Dhabi-based airline, Maximus Air, was one of the companies that quite literally went above and beyond to improve the lives of those affected. As the largest all-cargo airline in the United Arab Emirates, they sent made three flights on the Antonov AN-124-100 aircraft to Barbados between September 15 and 21, despite them facing logistical challenges when flying the long distance and coping with the conditions.
"We are proud to have been able to put our logistical expertise to the service of those affected by Hurricane Irma. Since our inception we have held true to the belief that we have an important duty to help those in need around the world," Mohamed Al Qassimi, CEO of Maximus Air, commented. "We would like to thank our customers for their continued trust in us and our team for their determined commitment to supporting this cause, which helped to make our relief mission a success. Maximus Air is prepared to offer its assistance whenever duty calls, and we urge to other companies to embrace this responsibility."
When Irma had already hit and destroyed many parts of the Caribbean, HH Sheikh Mohammed bin Zayed took precautions to ensure all Emiratis in the state were safe.
Sheikh Mohamed bin Zayed Al Nahyan, Crown Prince of Abu Dhabi and Deputy Supreme Commander of the UAE Armed Forces, sent planes to Florida to evacuate Emiratis living there before Irma hit.
It's great to know the Middle East played such an important part in helping people get back on their feet!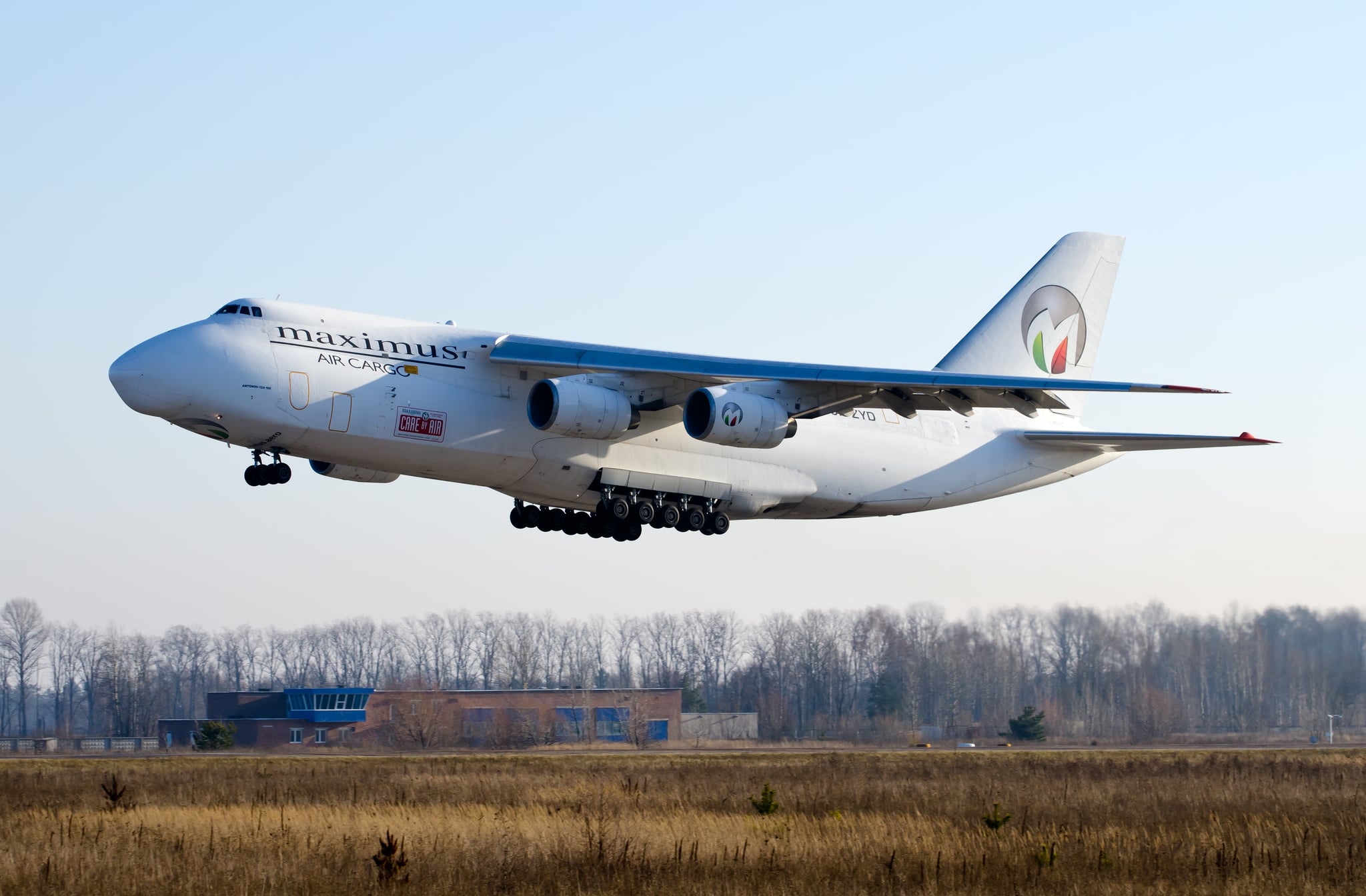 Image Source: Maximus Airlines