Abu Dhabi Crown Prince Donates Money to Malaria
Abu Dhabi's Crown Prince Just Took a Major Step to Beat Malaria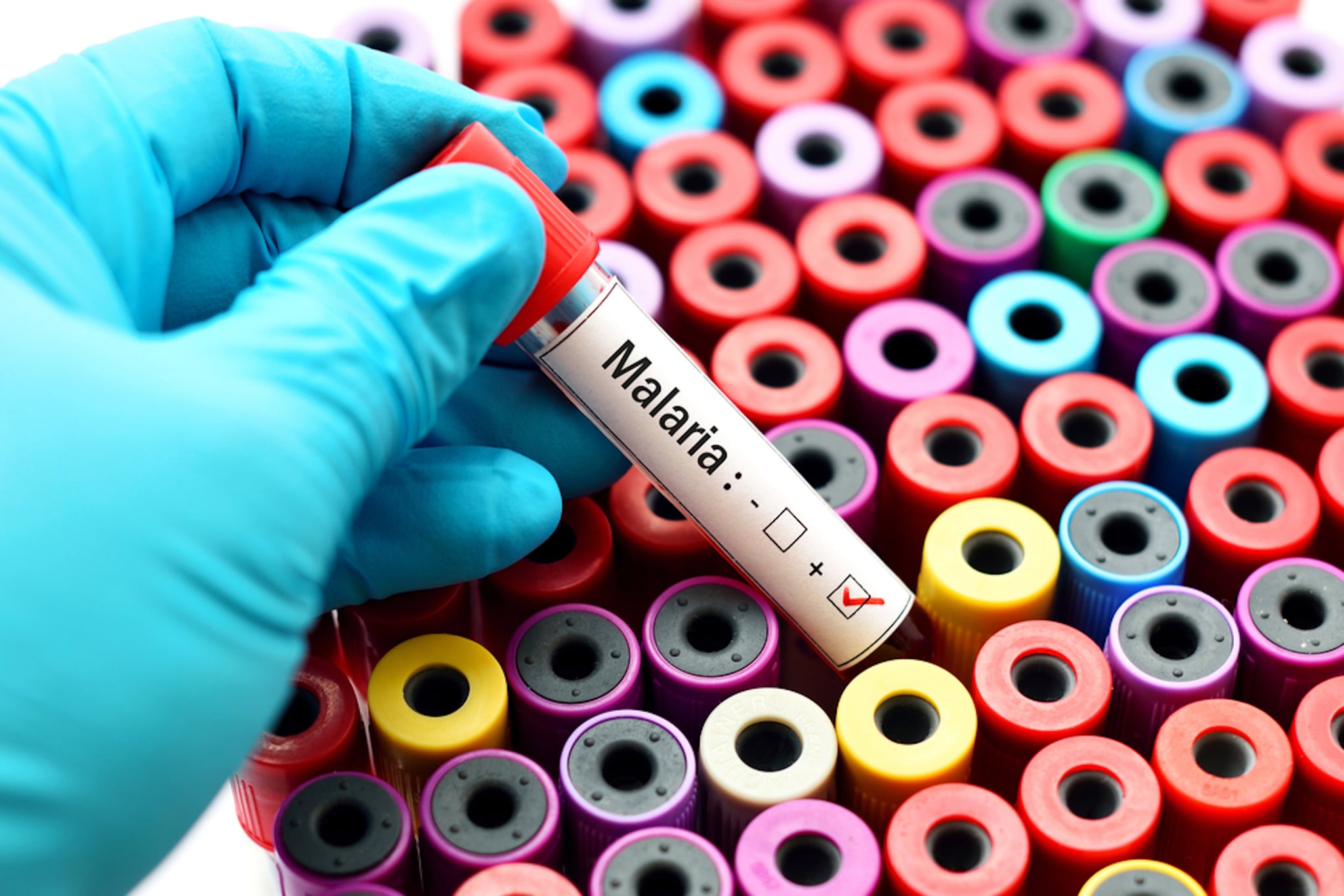 In countries where malaria is rampant, lack of funding and minimal research efforts often compound the issue.
Now, Sheikh Mohammad Bin Zayed Al Nahyan, Abu Dhabi's Crown Prince and Deputy Supreme Commander of the UAE Armed Forces, has made a major donation to one of the biggest global initiatives working to beat malaria, and it's sure to make an impact in the fight for the cause.
Pledging $5 million (a little over AED18 million) to the Roll Back Malaria Partnership (RBM), the donation will be made in increments over the next three years.
RBM issued a statement about the generous donation: "The UAE has long played an essential role in supporting progress against some of the world's most devastating diseases, and we are pleased to deepen our collaboration in the fight against malaria," said Dr. Kesete Admasu, chief executive officer of RBM.
"The health investments made by global leaders like [Sheikh Mohammad] have proven to be, and will remain, critical to building a healthier world," he added.
According to Gulf News, the goal is to eliminate malaria in more than 10 countries by 2020, and the UAE's donation can help organizations such as RMB can help reach that target.
"We welcome the UAE's renewed commitment to the RBM Partnership and its representation on the board, and look forward to continuing to advance our shared goal of improving lives everywhere," said Kieran Daly, deputy director at the Bill and Melinda Gates Foundation and board vice-chair of RBM.
"Having a diversity of leadership perspectives at the table will significantly strengthen efforts to combat malaria, particularly as we enter a bold new chapter in ending this disease," she continued.
The fight to combat malaria is far from over, but nations like the UAE are paving the way to success.