Abu Dhabi to Give Grants to Young Entrepreneurs
For Young Entrepreneurs, Abu Dhabi Is the Place to Be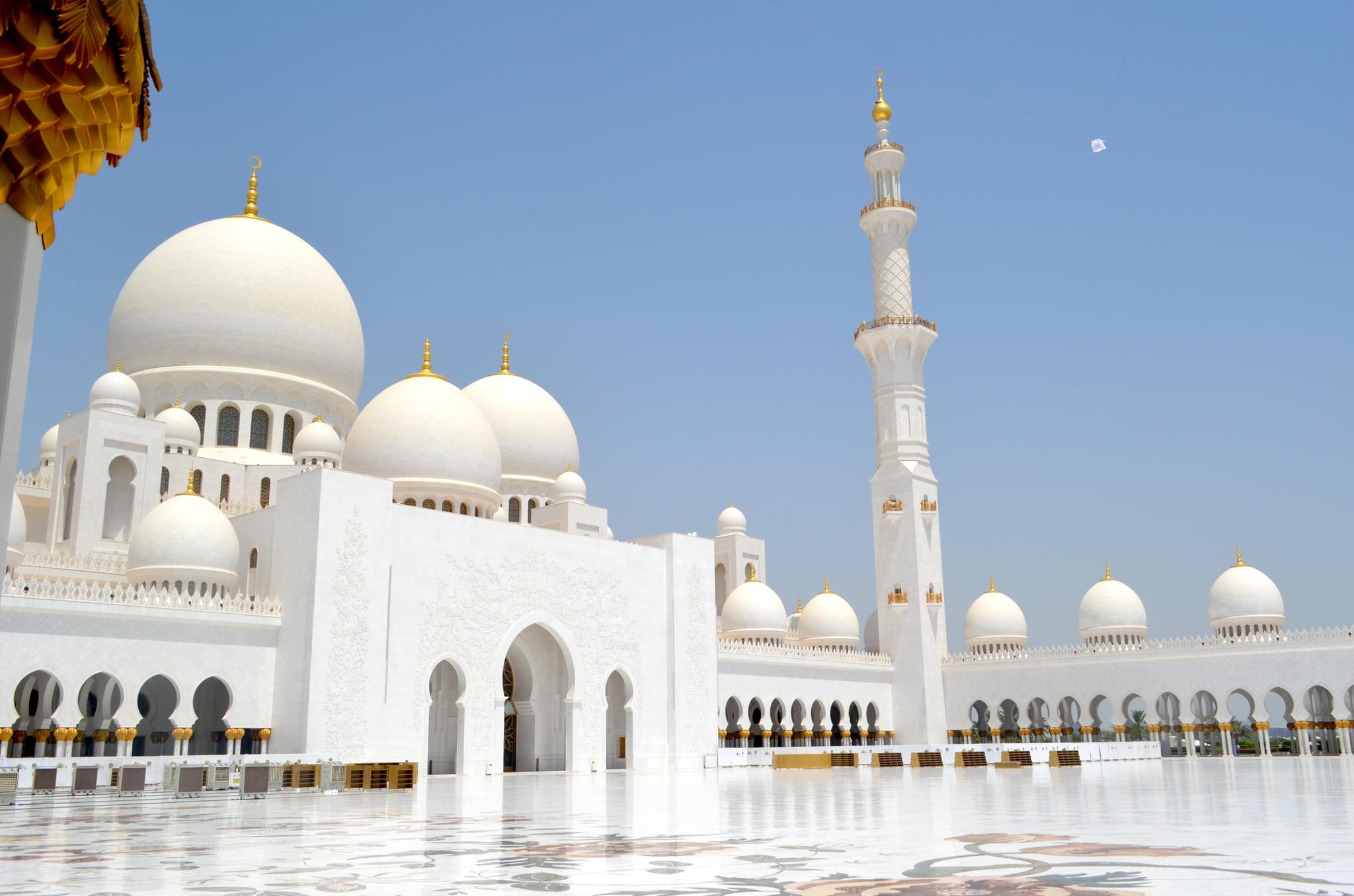 If you're young and ambitious, Abu Dhabi is the place to be.
Next month, the UAE's capital city will release AED13 million to young entrepeneurs in the fields of air quality, agriculture, and transportation.
According to The National, the Abu Dhabi-based global marketplace Climate Innovation Exchange (Clix) is looking to connect young entrepreneurs with investors who will work on climate change solutions.
UAE climate change minister Thani Al Zeyoudi spoke about the Clix forum, which is part of Sustainability Week, and the ways in which it will provide a "competitive environment that brings together investors and innovative entrepreneurs" that will turn creative ideas into a reality.
"We are expecting by the end of Abu Dhabi Sustainability Week (ADSW) to release at least AED1.1 million for individual projects and AED12m for groups," Al Zeyoudi said.
HE Dr. Thani Al Zeyoudi: "#ADSW reinforces #UAE's strong position in #cleanenergy, #climate & #environment & highlights its efforts to develop local talent & attract global expertise to find effective solutions to the most important challenges facing the international community" pic.twitter.com/rbWeinJl6u

— MoCCAE (@MoCCaEUAE) December 20, 2017
In just two months, the initiative has received 364 submissions from 65 countries, and the recipients of the grants will be revealed in January in Abu Dhabi.
Ultimately, the initiative aims to show that young people around the world are empowered to work towards sustainable solutions.
"Young people are actively supporting global efforts to address climate change and accelerate renewable energy deployment," said Adnan Amin, director general of the Abu Dhabi-based International Renewable Energy Agency. "Youth are not embedded in old paradigms, but in enacting change."