Abu Dhabi Hotel Employs Cats
8 Cats Have Just Been Hired at This Abu Dhabi Hotel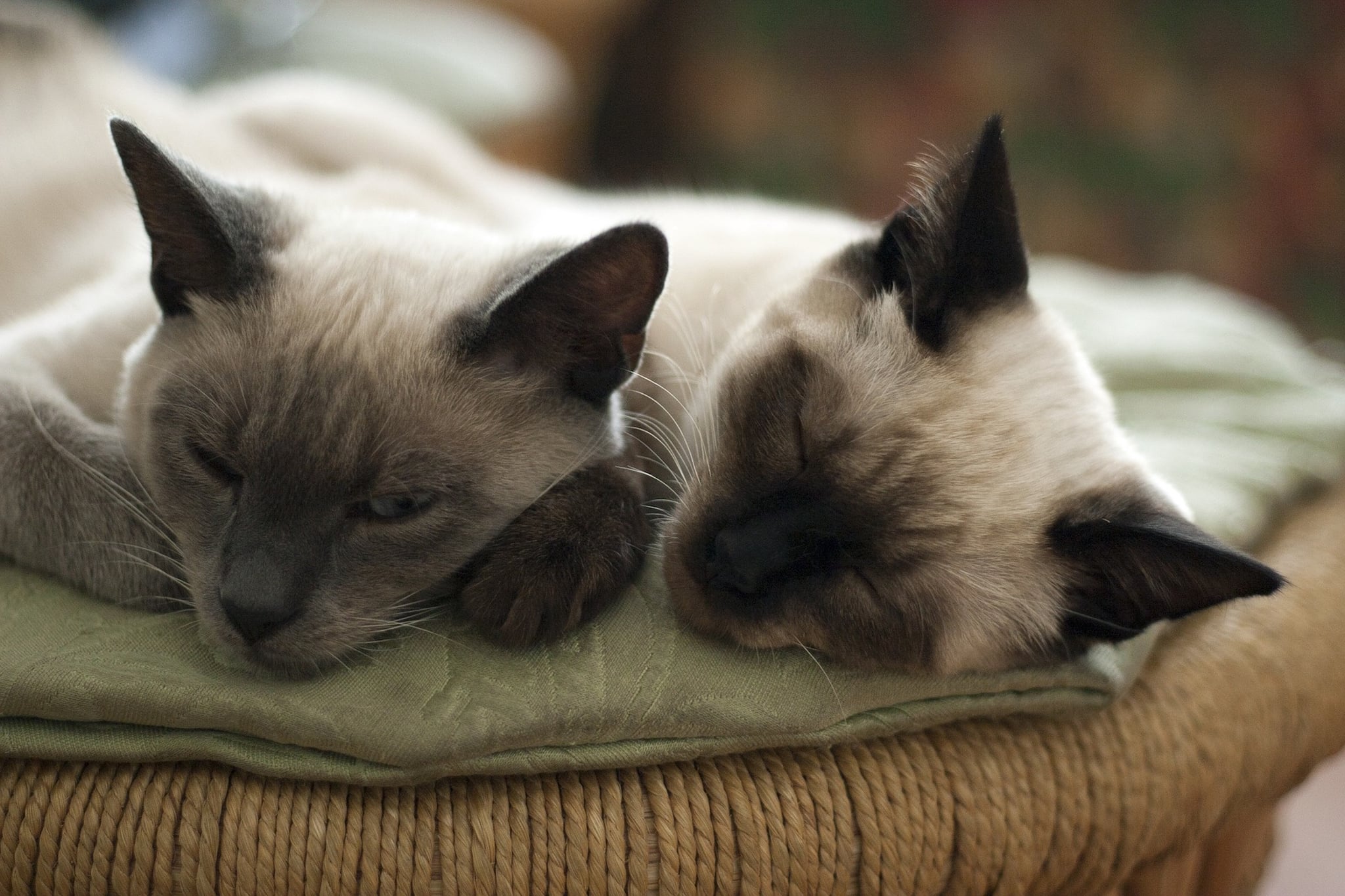 Jannah Hotels and Resorts, which, according to Gulf News, is a Bedouin-inspired luxury hotel chain in the UAE, recently added eight new employees to their staff...and they're all cats.
So far, the cats are only employed at the chain's main office in Abu Dhabi, but they plan to extend their cat-hiring plan to other properties within the year.
The idea behind bringing cats into the workplace is to reduce stress and increase productivity. Chief executive officer and founder of Jannah Hotels and Resorts, Nehme Imad Darwiche, said the 'office cat' policy was initiated in 2015, but they only officially added the 8 felines to their staff this past Sunday.
"Studies reflect that nurturing pets in an office environment increases office communication and lowers the stress of its professionals significantly. We identify as a team that harbors a deep love of felines and consider our pets as a vital part of the Jannah family," he said.
In addition to providing a break for employees, guests can also get down and play with the cats.
"In an industry like tourism and hospitality where long hours are common, having pets around helps everyone maintain a positive and motivated attitude. Whether our cats are dozing on our laps, lounging on a desk, or peeking at us from around our computers, their presence is accompanied with a healing effect," Darwiche explained to Gulf News.
It's not only the Jannah hotels that are employing cats: the animals have been a staple at certain Japanese companies for years, and hospitals often bring in cats or dogs to calm stressed patients. Weary travelers can certainly use a stress-reducer, so a hotel seems the perfect place to implement this change!
Image Source: Pixabay