Abu Dhabi To Include Emriati Culture Lessons in Schools
Abu Dhabi Takes Another Step to Promote Emirati Culture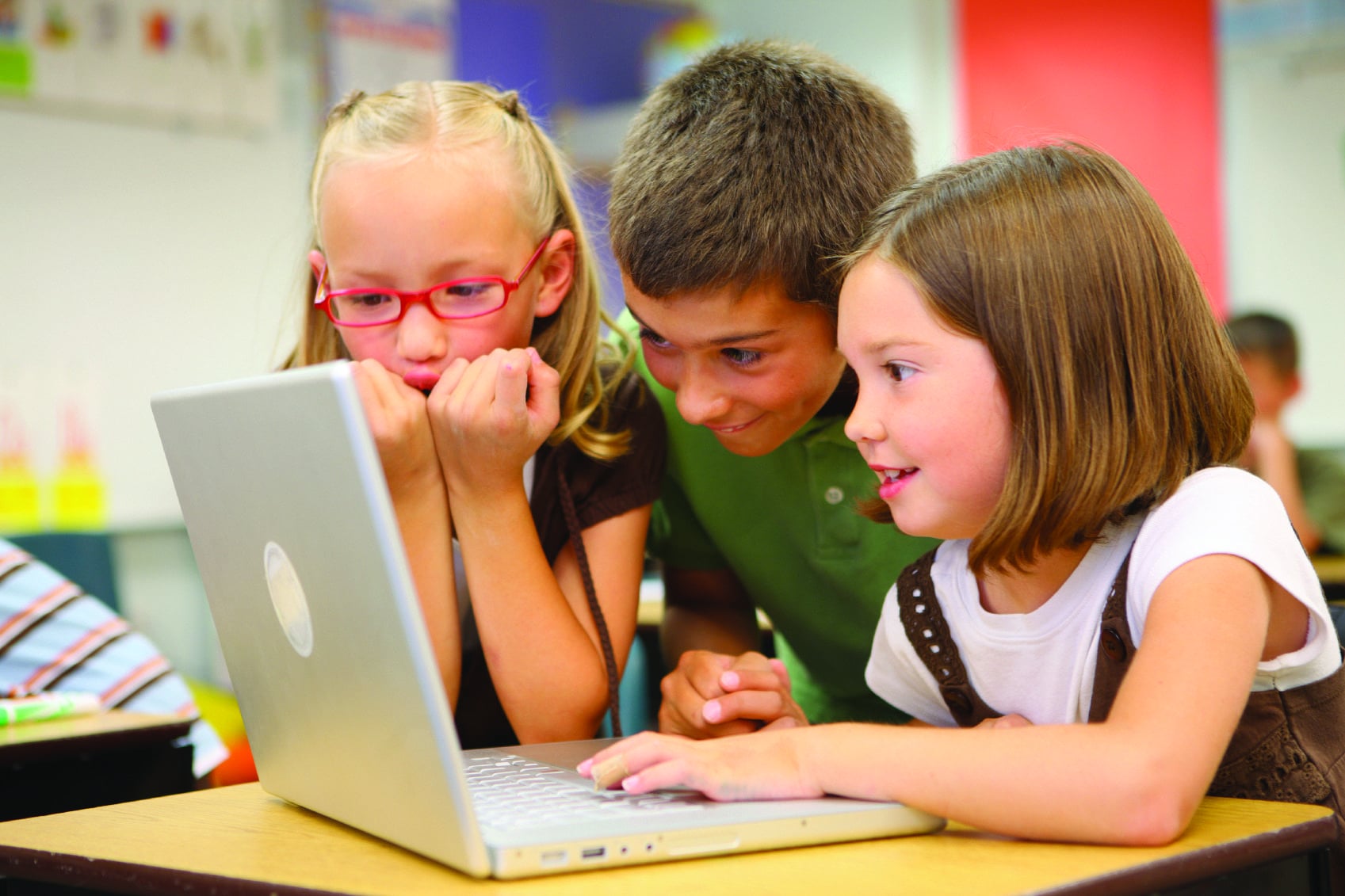 Earlier this week, the Abu Dhabi Tourism and Culture Authority launched a new program that requires four and five star restaurants in the Emirate to add Emirati food to their restaurant's menus. The move was a push to promote national identity, and now, the UAE's capital city is making another move to preserve and share Emirati culture.
According to The National, both public and private schools in Abu Dhabi will "be required to integrate elements of UAE heritage, history and culture into various subjects." The program, titled "Haweyati"-- or "my identity," in English) will begin in the next academic year, and is run by the Abu Dhabi Education Council (ADEC).
"This national identity program is a pride and joy," said Dr Ali Al Nuaimi, ADEC's director general. "It will increase the dedication and love pupils feel towards the nation and towards the emirate of Abu Dhabi."
ADEC will begin distributing manuals this week to inform teachers and administrators how to gradually introduce the program over the next three years.
The National outlines how the Haweyati may function in a classroom: "In English class, pupils may work on reports about mosques; in technology class, pupils can produce live internet streaming from the mosque to their peers in school; in science class, pupils can study the programme's environmentally-friendly aspects; in maths class, the lesson might involve measuring sections of the mosque; in Islamic class, they would learn about the value of mosques."
"We hope that we are enforcing the national identity," said Maryam Al Ali, a manager of the school improvement division, who is overseeing the project.
"There is a mission for the program – to strengthen national identity among locals and to gain respect from non-locals. This is what we are hoping for."
Image Source: Wikimedia