Abu Dhabi's Largest Mural Unveiled at Al Raha Beach
Abu Dhabi's Largest Mural Showcases the Best of Emirati Culture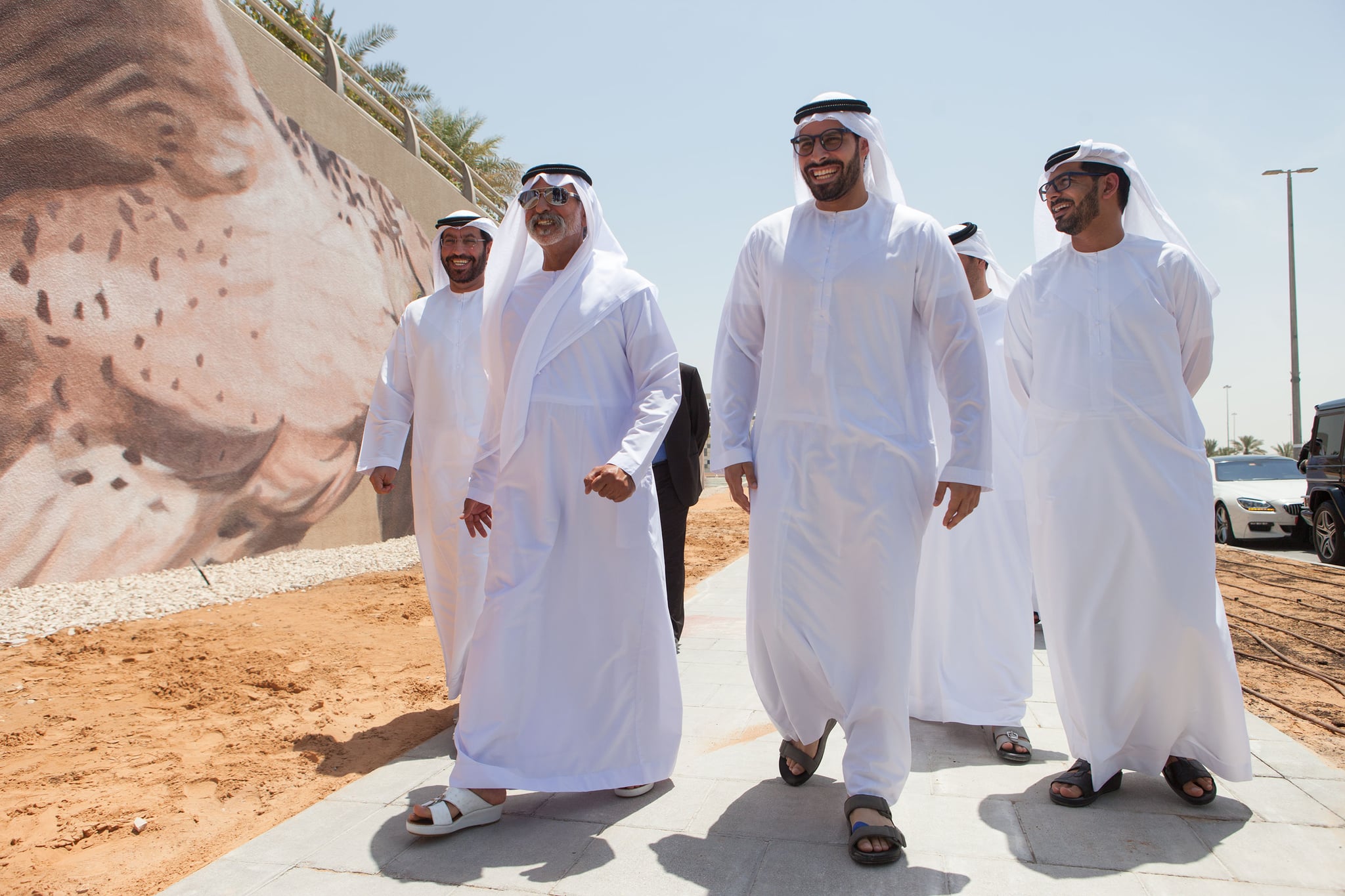 What better way to welcome visitors to the United Arab Emirates's capital city? Abu Dhabi's largest mural has been unveiled and the 600-meter art piece took a lengthy five weeks to create.
Ideally located on Al Raha Beach, the mural of people in national dress and a falcon highlights the country's traditions and heritage. It will provide a cool greeting and farewell to those visiting as it's based on the path to and from the airport.
Mohamed Khalifa Al Mubarak, Chief Executive Officer at Aldar Properties PJSC, commented: "The value and role of art in advancing a dynamic society is indisputable, helping to educate and inspire creativity in its citizens and residents. We are proud to showcase this artwork, which has drawn great interest from audiences, and we hope that it will be a beautiful addition and a unique artistic landmark in the capital."
Make sure to look out for it and cram it into a selfie the next time you pass by!
Image Source: Aldar Properties