Abu Dhabi Safest City in The World
This Middle Eastern City Was Just Named the Safest in the World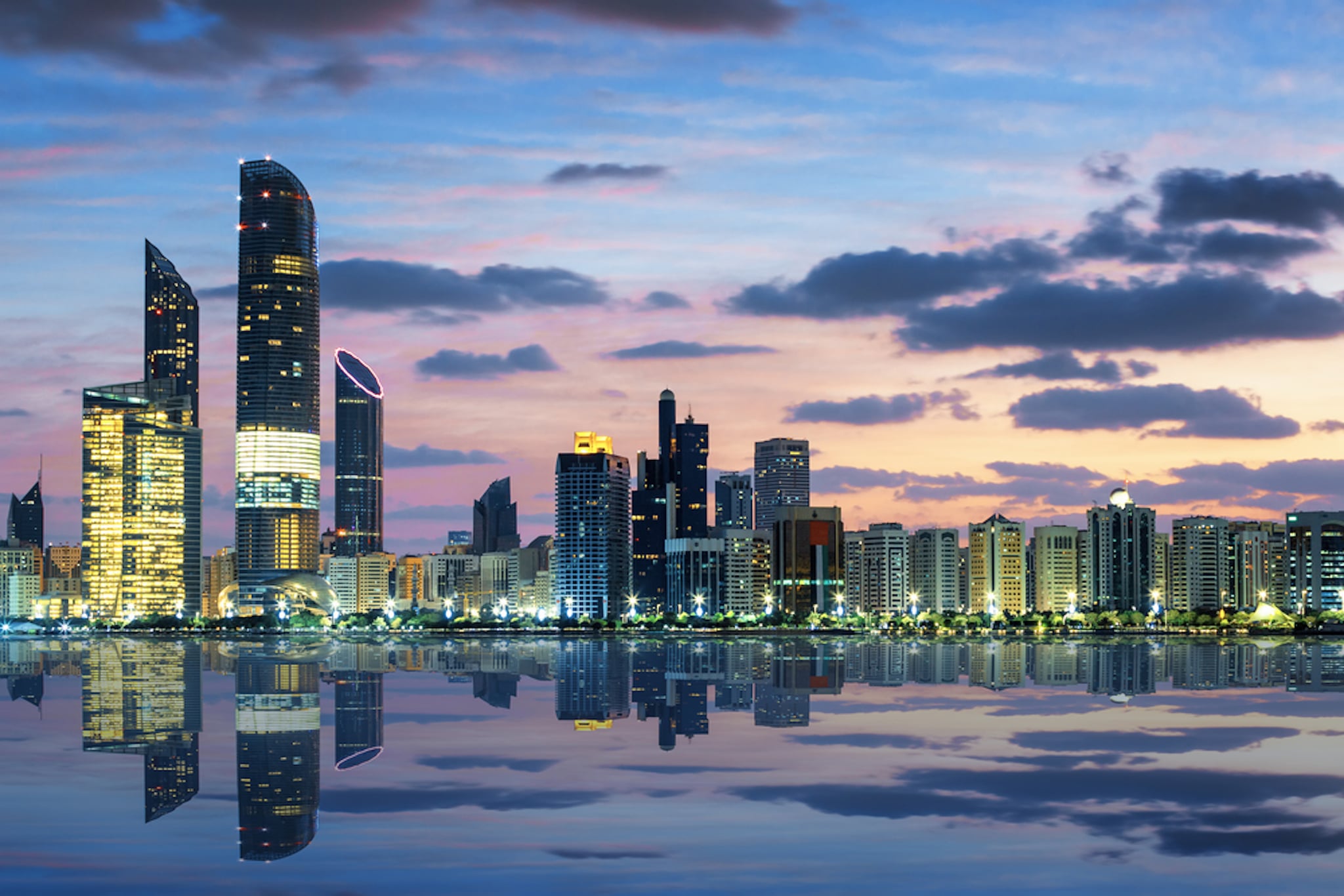 Cities in the Gulf often top charts ranking international safety, but a new, comprehensive study from Numbeo.com uses a number of factors to determine its safety rankings, and a UAE city comes in as first in the world.
Although cities such as Doha, Qatar, Riyadh, Saudi Arabia, and Dubai, UAE are some of the safest in the world, it's the UAE's capital, Abu Dhabi, that comes in as #1 on Numbeo's list.
Numbeo uses a number of factors to rank cities, and a list of their criteria can be viewed below.

Following Abu Dhabi are Doha, Qatar (2), Basel, Switzerland (3), and Munich, Germany (4). Dubai came in as the 14th safest city in the world.

If you're looking to stay away from crime, here are the top ten most dangerous cities in the world.

In order to compile the rankings, Numbeo ranks each country in a number of categories such as "worries about car being stolen," "worries about being attacked," and "worries about being mugged or robbed." Using the answers to those questions, the site is then able to put together a comprehensive profile of each country, and rank the cities. This year, 344 cities in total made the list. See the UAE's profile below, and a full list of cities right here.