Abu Dhabi Voted Second Best City to Live in the World
Only 1 Place Could Beat This Middle East Location as the World's Best City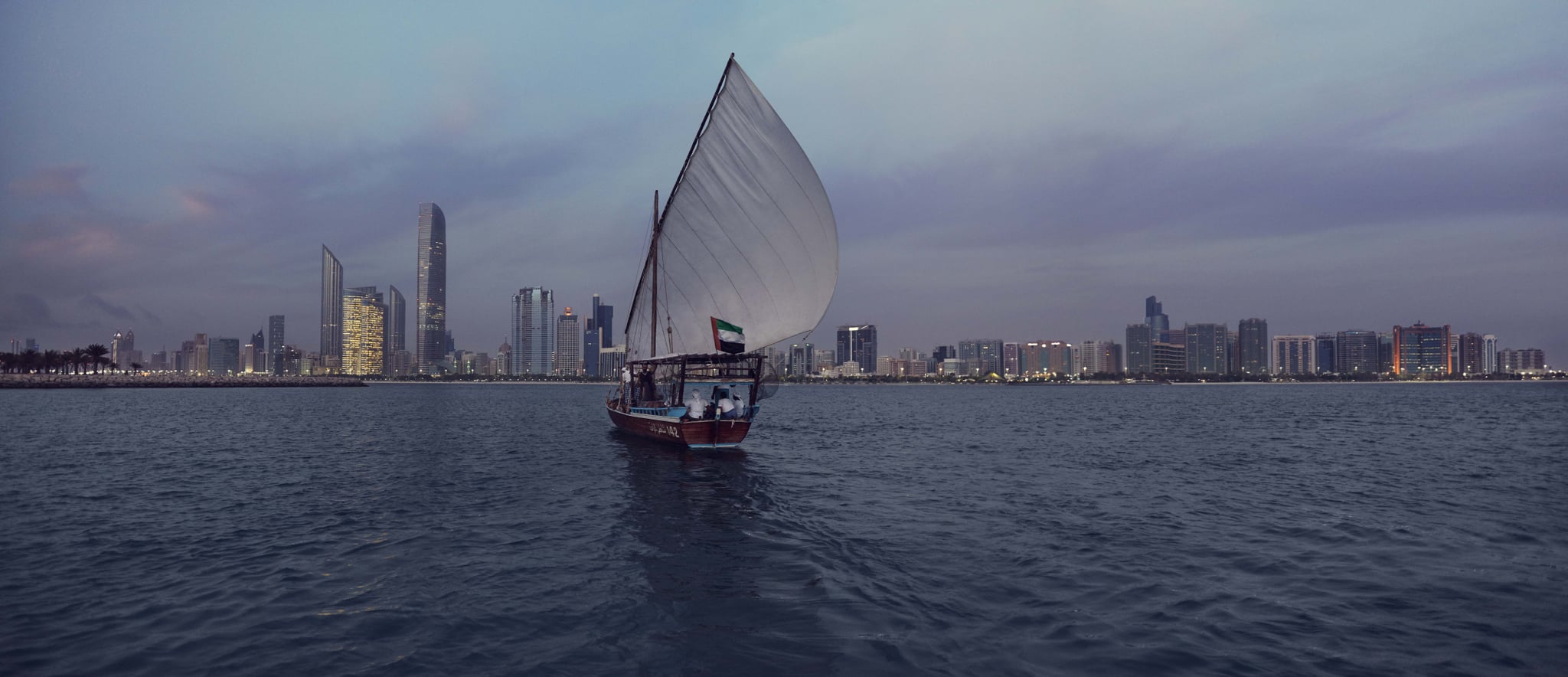 If you live in this emirate count yourself lucky, because Abu Dhabi has overtaken London and Paris as the top cities to live, work and do business in. The capital of the United Arab Emirates has moved up two spots from last year on the Opsos City Index, which interviews more than 18,000 people in 26 countries around the world, aged between 16 and 64.
While the likes of Sydney, Cape Town, Toronto, Moscow and Hong Kong had nothing on Abu Dhabi, the only place it couldn't beat was New York, but there was only 2 percent in it.
It could climb to the top spot by next year though. The Sheikh Zayed Grand Mosque is the world's second favorite landmark according to TripAdvisor. Additionally, the number of hotel guests in the city between January and May has increased by 4 percent sine last year (2 million).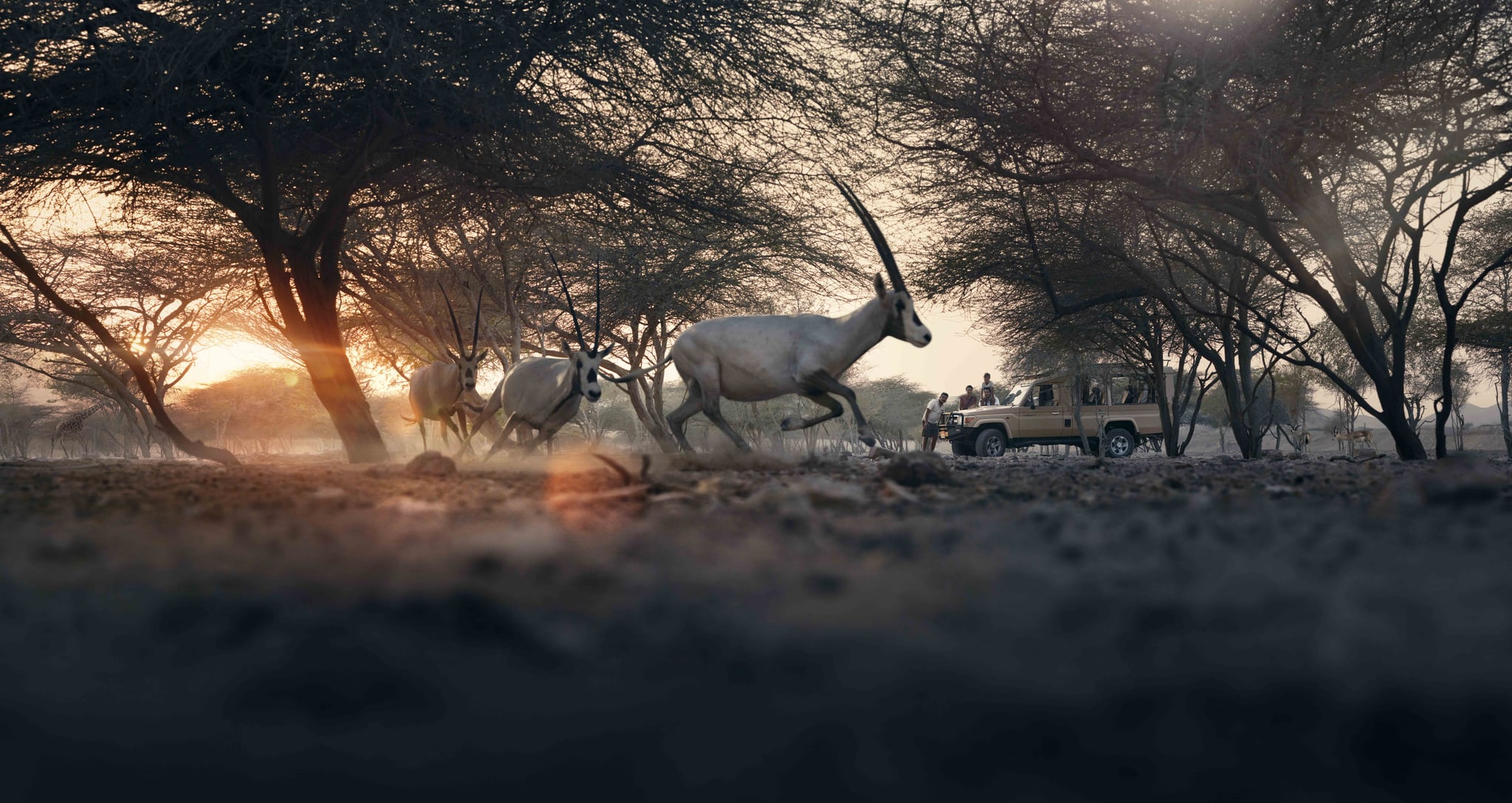 "With the ongoing rise of tourism in Abu Dhabi we are confident that Abu Dhabi's international reputation will grow from strength to strength as more international visitors experience what the Emirate has to offer," HE Saif Saeed Ghobash, Director General, TCA Abu Dhabi, said. "As we leverage the wealth of Abu Dhabi's cultural heritage sites, such as the UNESCO World Heritage Sites in Al Ain, and the forthcoming opening of Louvre Abu Dhabi, we are confident that our position on the map of leading cities will continue to be cemented."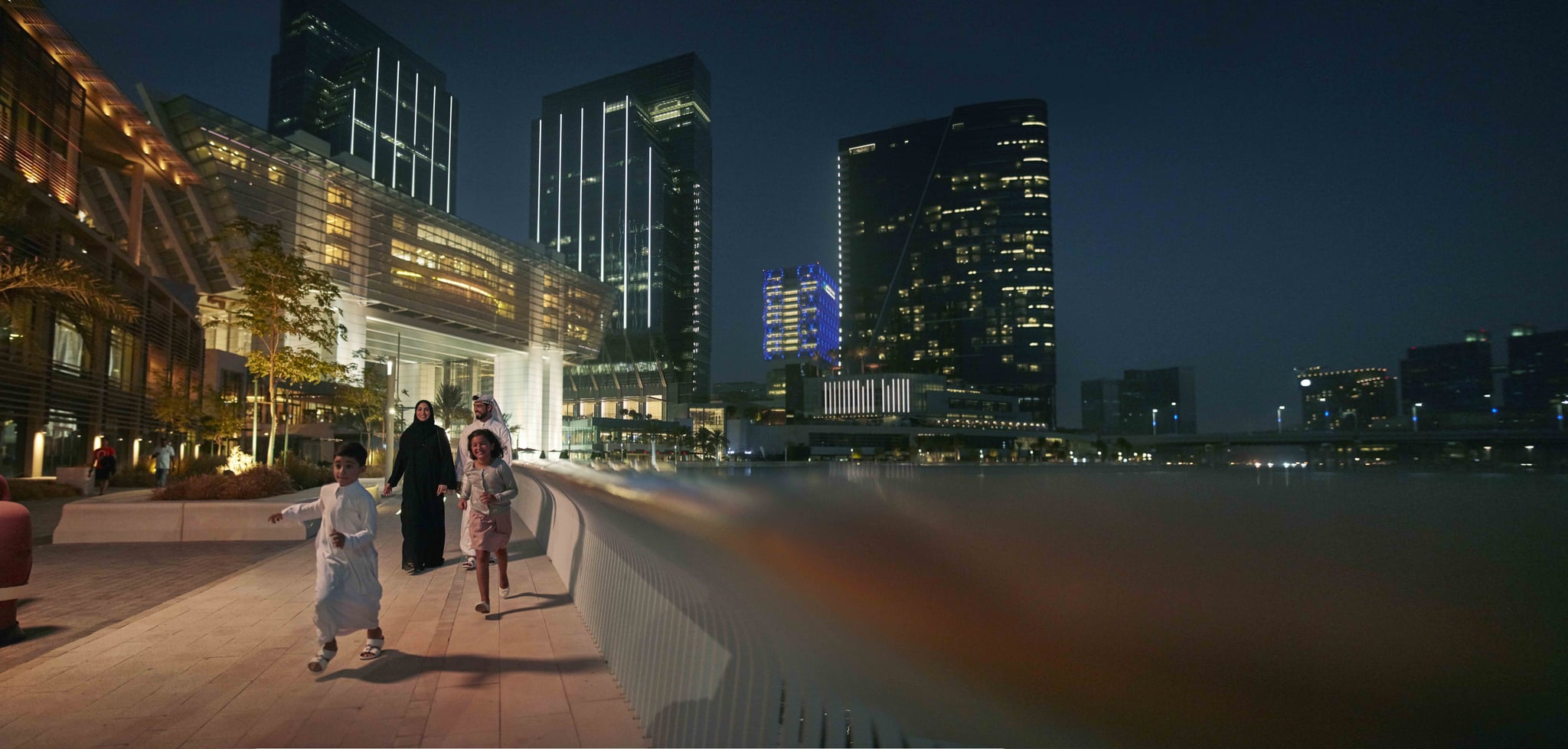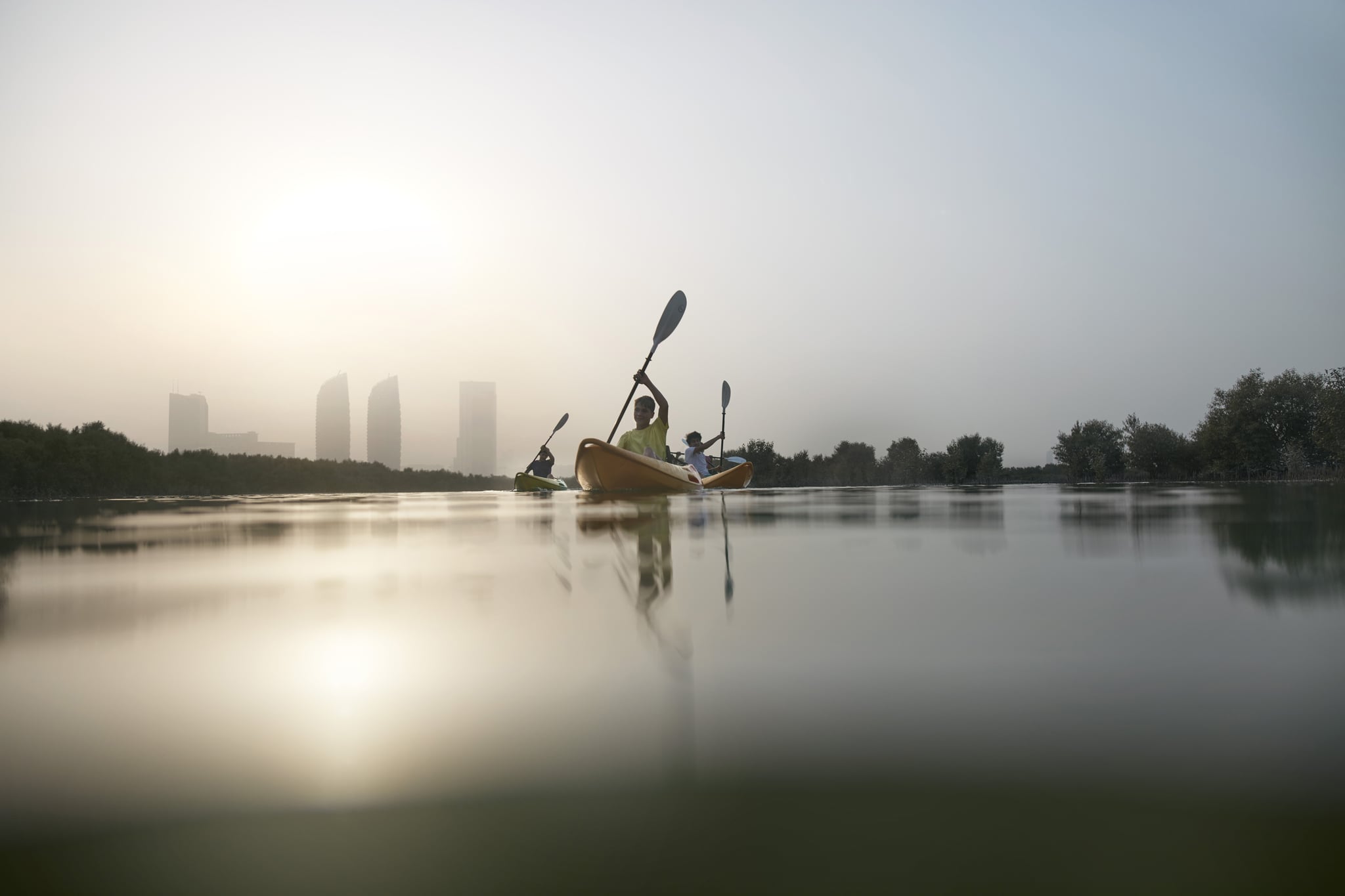 Image Source: Visit Abu Dhabi