Ahmed Alshaiba Covers Shape of You
This Guy's Oud Cover of 'Shape of You' Might be Better Than Original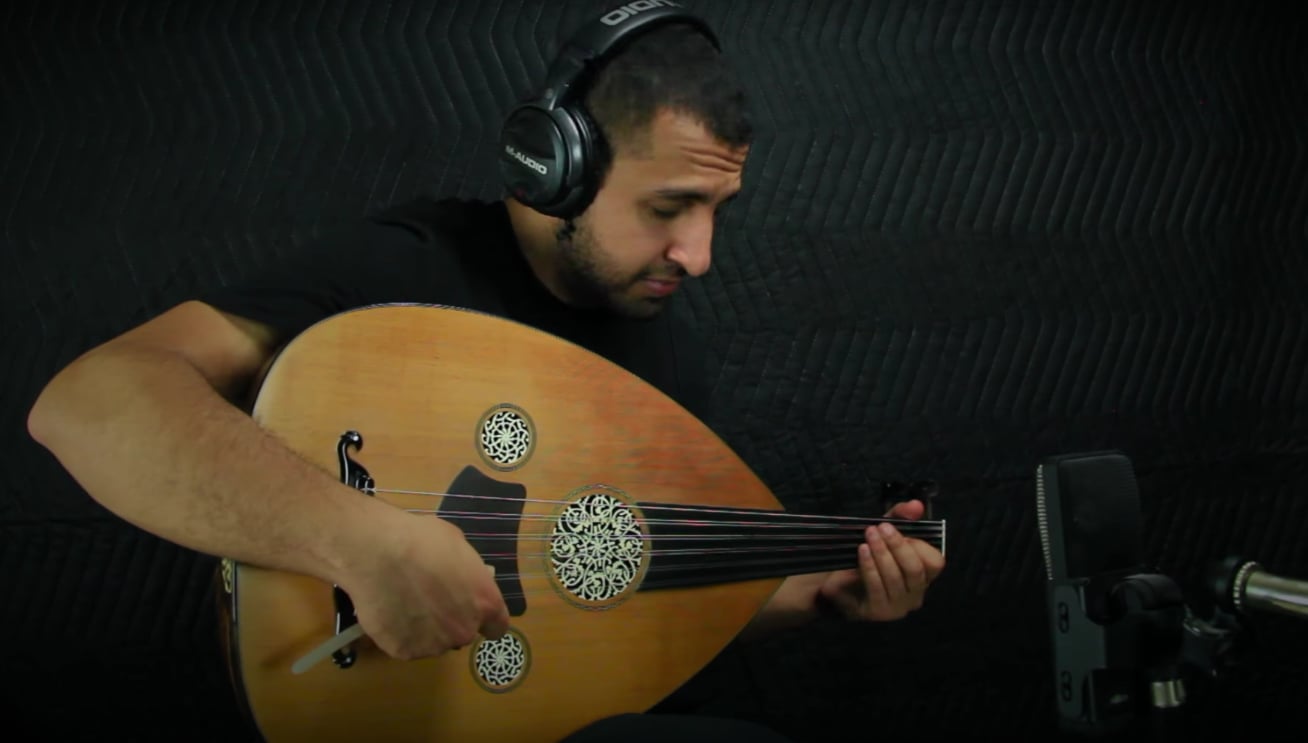 Yemeni musician Ahmed Alshaiba is no stranger to covering some of today's greatest hits, but his latest video may be his best yet.
Playing the traditional Middle Eastern string instrument the oud, Ahmed gives a totally cool makeover to the Ed Sheerhan hit, 'Shape of You.' It's unlike any cover we've seen before, so no wonder it's gotten over 362,000 views on Facebook, and another 700,000 on YouTube.
It's not the first time one of Ahmed's covers has gone viral. In 2015, he covered Adele's 'Hello,' which was viewed over 1.5 million times.