Air India Introducing Female-Only Rows to Protect Women
This is the First Airline in the World Creating Female-Only Rows to Protect Women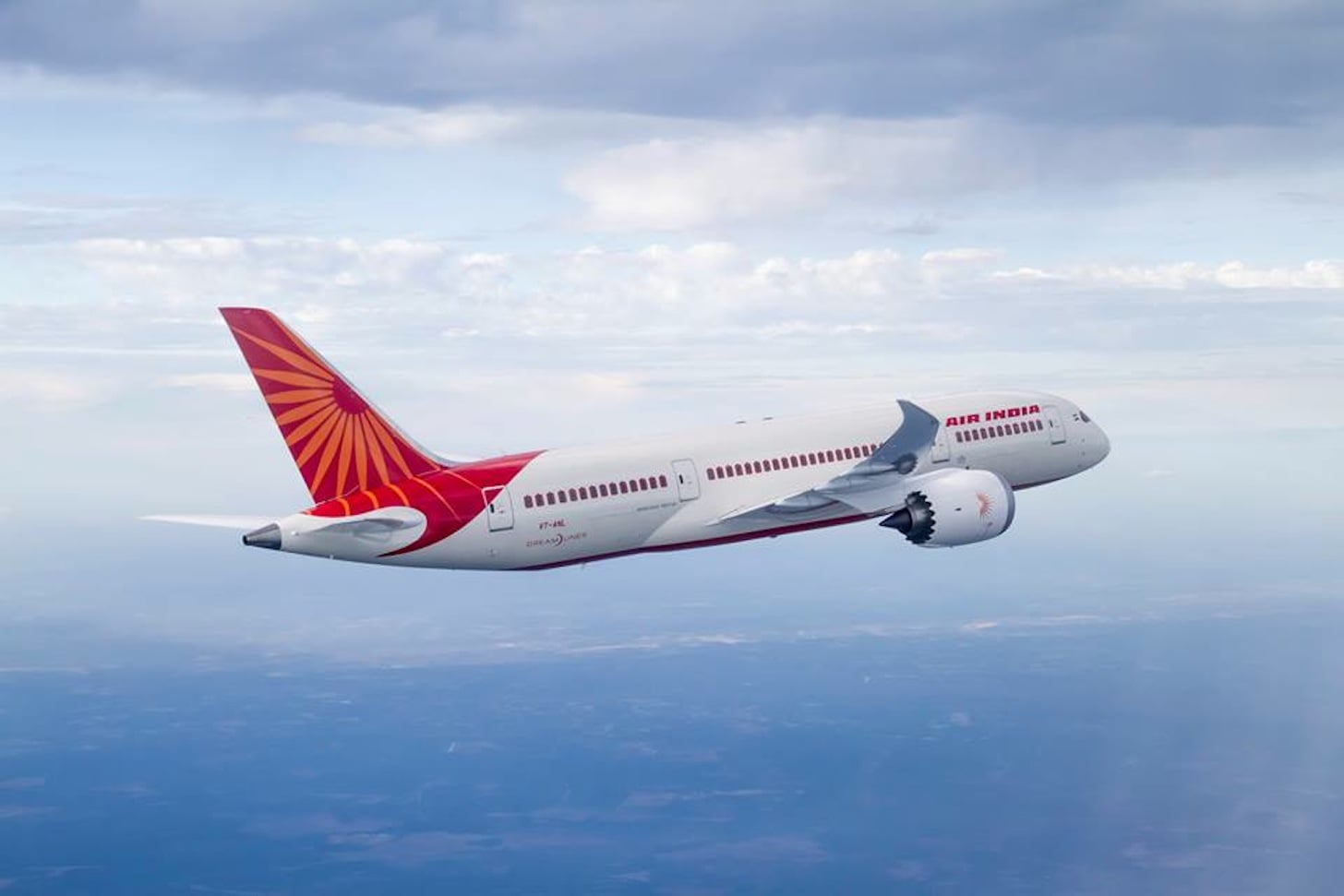 After a case where a female flight attendant claimed she was harassed by a male passenger and a separate incident where a Business Class male moved into an Economy seat and reportedly groped a sleeping woman, there's no secret that Air India has had its fair share of controversy.
But now the airline is making moves to make sure passengers feel safe flying with them again, by introducing female-only rows. They'll start off with just a small amount of seats at the front of each aircraft for now, and ladies won't have to pay extra to use the chairs.
"We will soon reserve two rows (or six seats) for women passengers only," Air India chairman and managing director Ashwani Lohani told The Hindu.
While there are train cabins and taxis designated to females in other parts of the world (and in India even women-only rickshaws), this is the first time that a section has been dedicated to one gender. The third row of Economy is where Air India will look after women traveling alone.
Let's hope this helps make a positive difference.
Image Source: Facebook user Air India