AirAsia Flight Attendant Lip-Syncs to Toxic
A Flight Attendant Lip-Synched to Britney Spears on an Empty Plane And The Internet Loved Every Second of It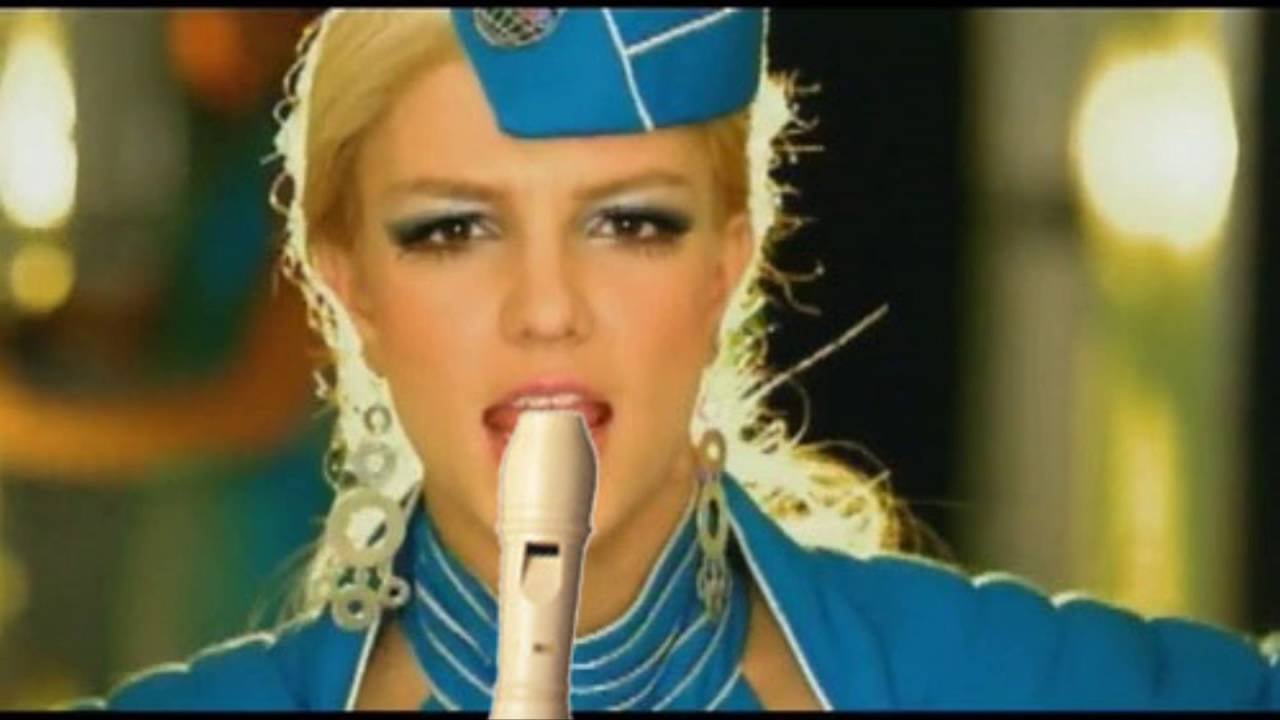 Until the other day, Assraf Nasir was just another flight attendant for Malaysia-based budget airline AirAsia. Now he's an internet sensation.
On March 16, Nasir posted a video of himself flawlessly lip-synching and dancing to Britney Spears' 2013 hit "Toxic," which appeared on her fourth album, In the Zone. In the original video, Britney impersonates a number of characters, one of which is a sultry flight attendant.
Seated in an empty Airbus A330, Nasir nails his own version of the music video, and people on every end of this earth are loving it.
A Toxic performance on A330 by @AssrafNasir. Cc @britneyspears 💃🏼💃🏼 pic.twitter.com/xoRksL1DZw

— huski 🌙 (@FarhanRzman) March 16, 2017
The response has been overwhelmingly positive, and has even started to inspire memes.
*Toxic comes on in public*
Friend: don't
Friend: please
Me: pic.twitter.com/IRx1TBFEve

— Common White Girl (@girlposts) March 18, 2017
While others have found inspiration in Nasir's routine.
@FarhanRzman @AssrafNasir @britneyspears This is so gonna be me on my @Ryanair flight next week!

— Liz (@lilliputt88) March 17, 2017
There will always be haters, though, and Nasir has just one message for them:
Ignoring bad comments through the aisle pic.twitter.com/ix9pKXOE6B

— huski 🌙 (@FarhanRzman) March 21, 2017