AirDates App for Flying
Traveling For the Holidays? Find Love With This App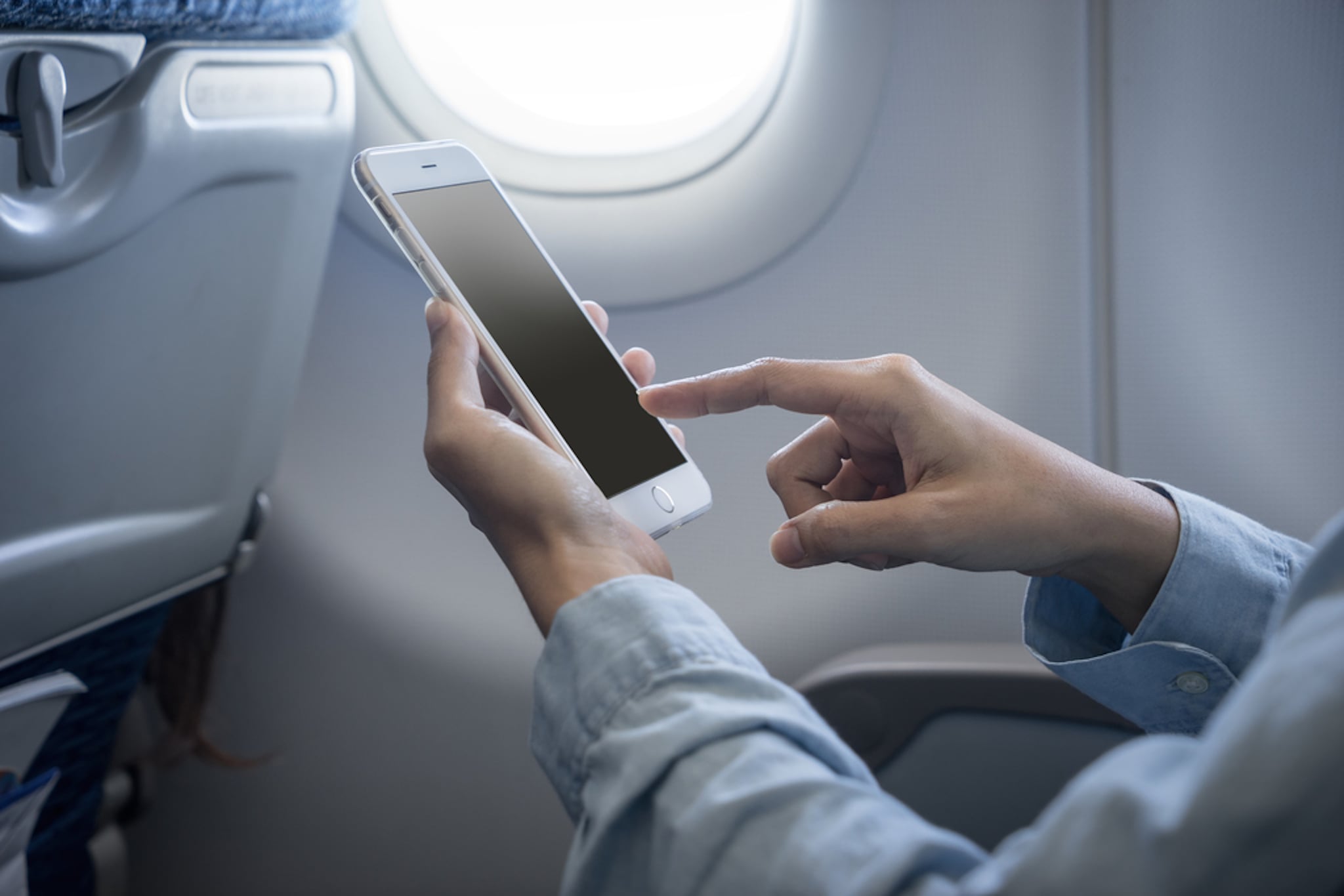 Living in Dubai, we've become pretty used to long-haul flights home--especially during the holidays.
Even with Emirates' wide-range of in-flight entertainment, sometimes you need another type of distraction. That's where AirDates come in. Try it, and you may find love before landing.
The app, which is currently in beta phase but is expected to be fully rolled out by February, 2017, but this Tinder-of-the-skies is sure to give a big boost to on-air fun.
AirDates is international, meaning that whether your flight is Dubai to New York or Cape Town to London, you can find love no matter what your cruising altitude.
So how does it work? First, users build a profile that includes what they're looking for (dating, a friend, business, etc), and with whom (age, sex, location). Then, users must put the app into travel mode. This notifies people around you (in the airport, in a restaurant before you depart) that you're traveling, and where you're traveling to. The app then identifies other people on your flight also using the app. It can also help you find other singles who are in the same airport at the same time.
The app is even accessible offline via Bluetooth and Wi-Fi. Using WeChat technology, the app allows you to chat with other singles on board.
Is this the future of dating? For frequent fliers, it just might be!