Airbnb's Super Bowl Commercial
The Subtle Way The Super Bowl Responded to Trump's Travel Ban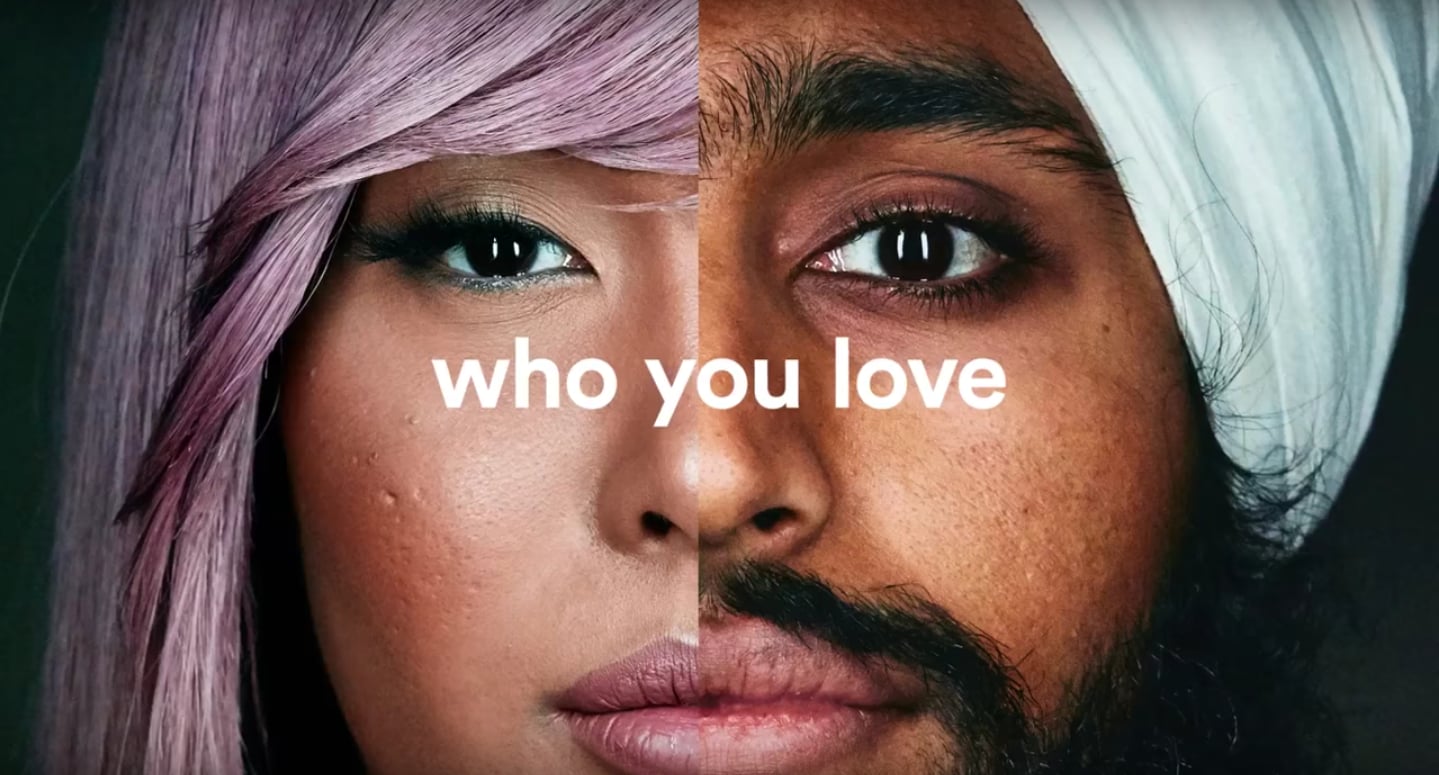 The Super Bowl is one of the most widely televised nights of the year, and though it's usually a night of football and entertainment, the 2017 game took a political turn.
Before the game even began, some of the night's biggest advertisers stood in subtle opposition to Trump's travel ban, which blocked people from seven Muslim-majority countries from entering the US. Prior to kickoff, Coca-Cola re-aired their 2014 ad titled "America the Beautiful," which shows Americans from every race and religion singing the song in different languages.
The ad is particularly poignant in 2017, days after Trump's administration took office. But the highlight of the night came when Airbnb's commercial, "We Accept," aired.
The home-sharing service used the Super Bowl to show its commitment to providing housing for victims of natural disaster, refugees, and other aid workers. Additionally, Airbnb has pledged to donate $4 million over four years to the International Rescue Committee. "Airbnb has been supporting refugees well before the current controversies," said David Miliband, the organization's president and chief executive, and the ad they aired certainly showed the depth and breadth of their support.
"We believe no matter who you are, where you're from, who you love, or who you worship" the ad begins, "we all belong."
Airbnb joins a number of other major companies--such as Nike and Starbucks--in taking a stand against Trump's ban, but with a platform as large as the Super Bowl, their voice is sure to be heard.
Watch the entire ad below.