Alvin Ailey Dubai Opera 2018
This Iconic American Dance Company Is Coming to Dubai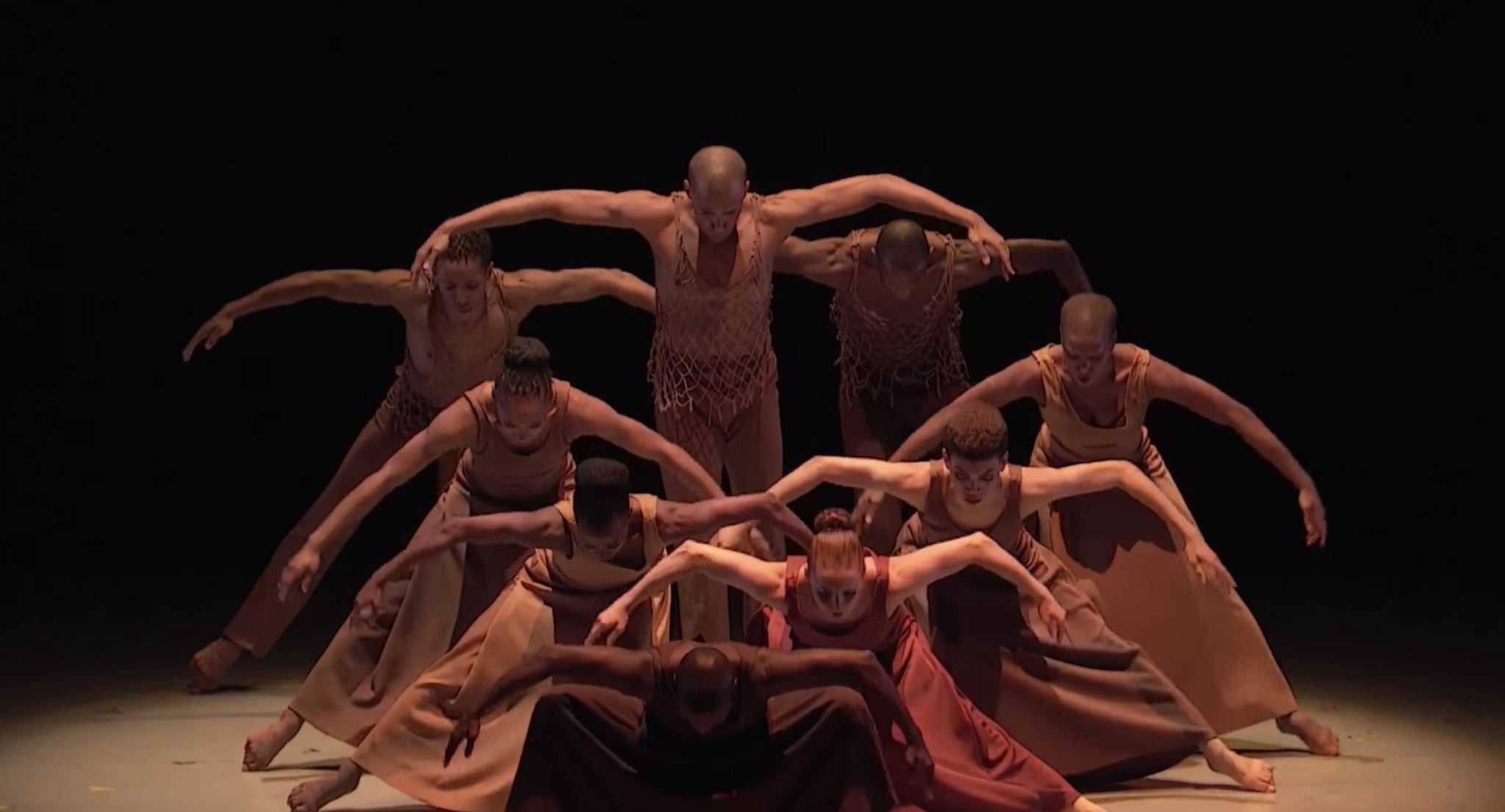 The Dubai Opera has has been home to a number of international performances since opening its doors in 2016, and now, one of the most iconic dance troops of all time is headed to the emirate.
The Alvin Ailey American Dance Theater is heading to Dubai, and since they're only in town for three nights, you're going to want to get tickets to catch history in the making.
From October 4 through 6, the modern dance company will perform five shows at the Dubai Opera.
The company, which is based in New York, is widely recognized for having revolutionized modern dance, and since being founded in 1958, Alvin Ailey dancers have performed for 25 million people in 71 countries-- and now they're adding one more to the list.
In Dubai, the company will perform two ballets, including the company's most famous work, Revelations, which was coreographed by Alvin Ailey in 1960.
Tickets are available now through the Dubai Opera website.