Always Arabia #WeAreAGenerationOfFirsts
These Saudi Women Were Paving the Way For Females Long Before the Country's Reforms
There is no question that Saudi women are going through a major transformational period. In the country's 86 years, there hasn't been as many changes as there has been in the past year alone. Especially in the women's rights department.
Last May, the Saudi King issued a decree granting Saudi women access to education and healthcare without a male guardian's consent, as was previously required by all government entities. They also appointed the first female spokesperson for the Kingdom abroad - Fatimah Baeshen, spokesperson for the Saudi Embassy in Washington DC; as well as the first woman for a senior government position - Eman Al-Ghamidi, Assistant Mayor of Al Khubar governorate. It didn't end there.
The Crown Prince, MohamMed bin Salman is moving fast: Women can now attend public sports matches and tournaments, they don't have to wear a headscarf or abaya (long, loose robe) if they don't want to and this summer his official decree that women could drive will go into effect – finally ending the stronghold men have had on women in the Kingdom.
So, clearly, there are many firsts right now in Saudi Arabia. But before women's rights became part of the official agenda, these women challenged the status quo, paving the way for other women without waiting for permission.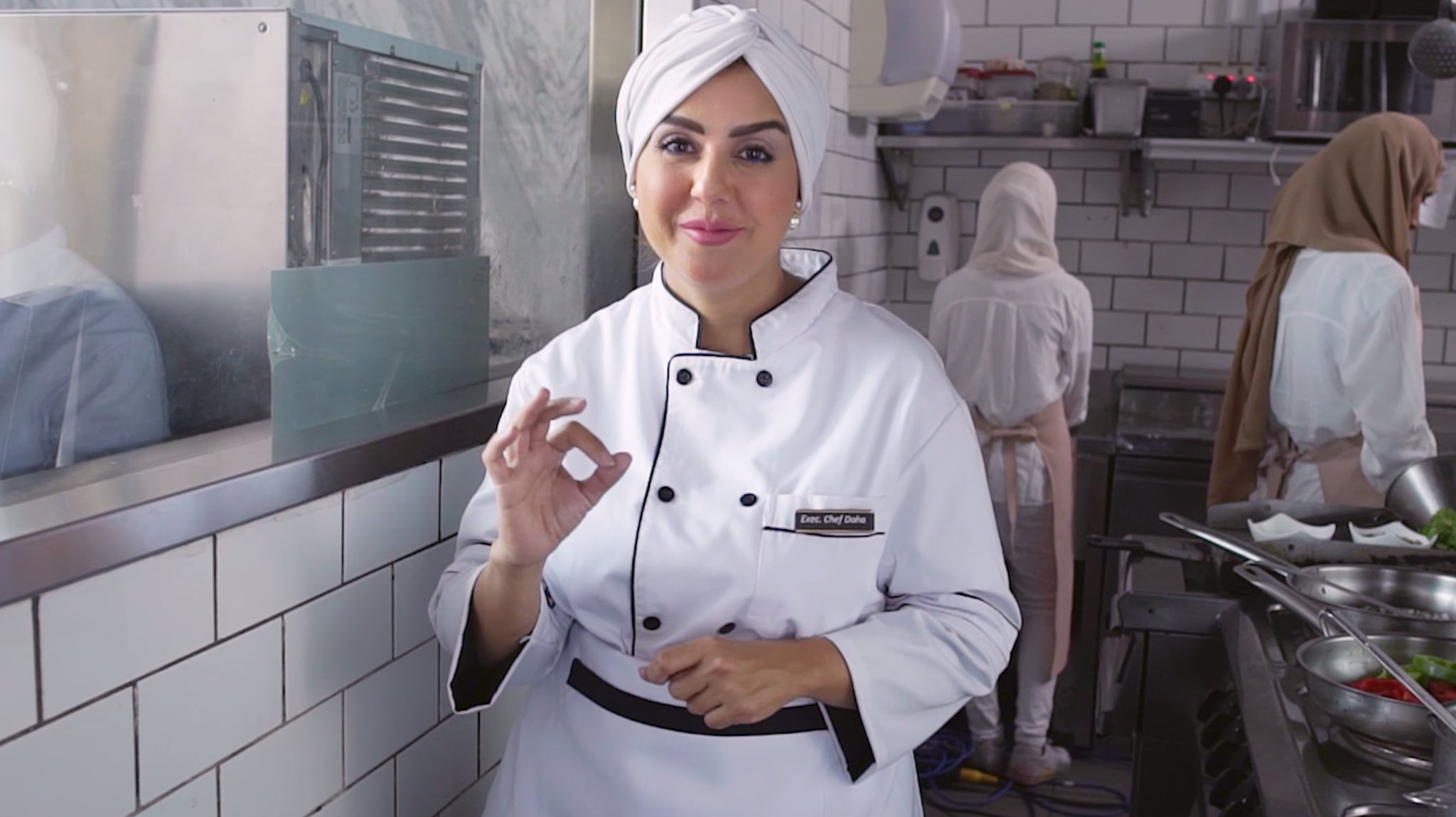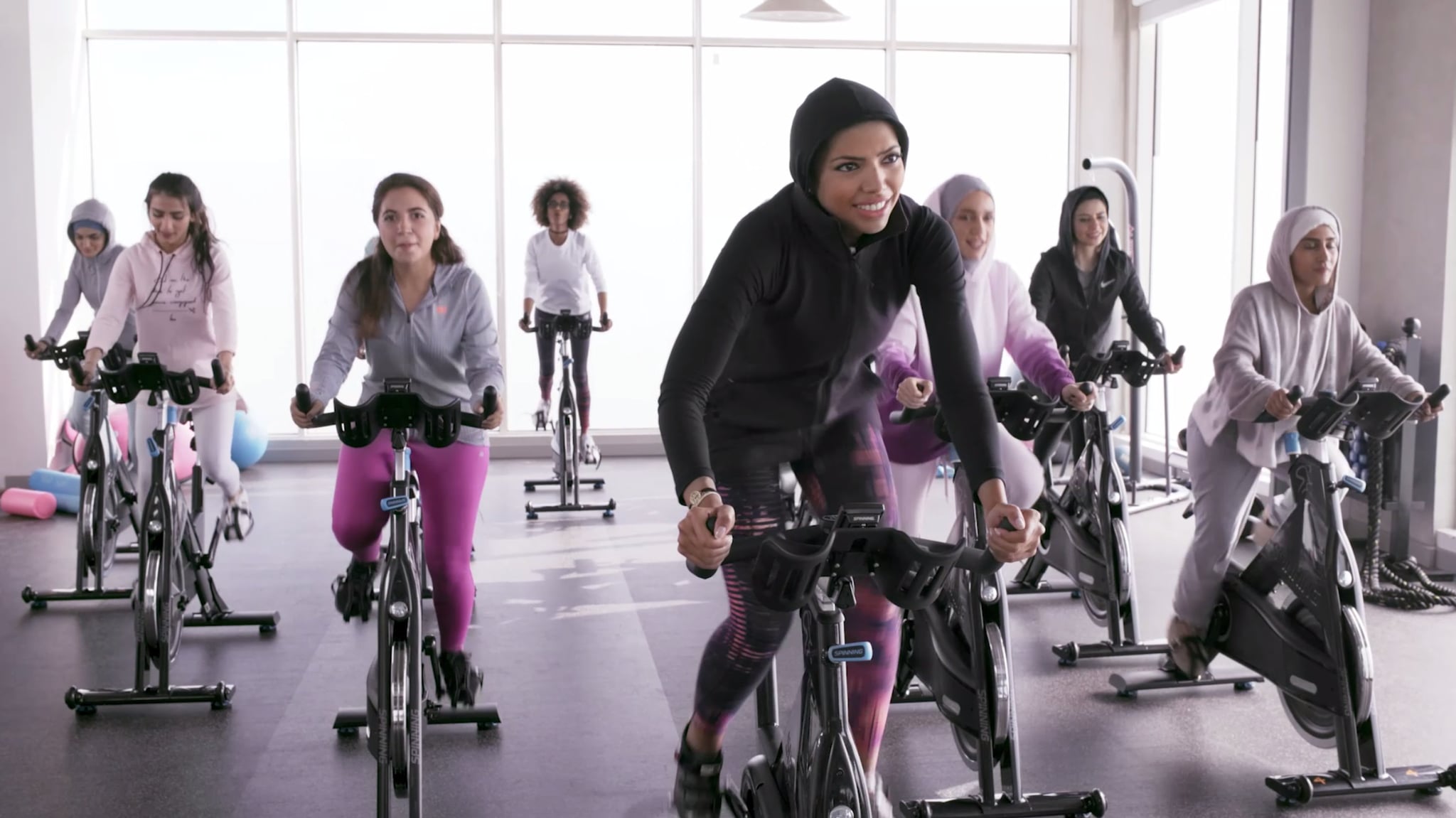 A new video from Always Arabia campaign highlights the story of three badass Saudi women. Dhoha Abdullah, the first female Saudi head chef in a Riyadh hotel; Rayouf Alhumedhi, who initiated the introduction of the first hijab emoji when she realized there was no emoji on her phone to symbolize women like her in society; and super fit Fatima Baatouk, who became the first Saudi woman to open a licensed female gym. She believed that by giving girls an opportunity to exercise or play a sport, they could gain self-confidence from it.
The video is meant to spark a movement whereby, by presenting a way in which you are a generation of firsts and hashtagging it #WeAreAGenerationOfFirsts, you inspire and encourage other Saudi women (as well as others in the region) to do the same and be the change they want to see.
If it means just one girl will defy those who oppress her, we say let's spread it like wildfire.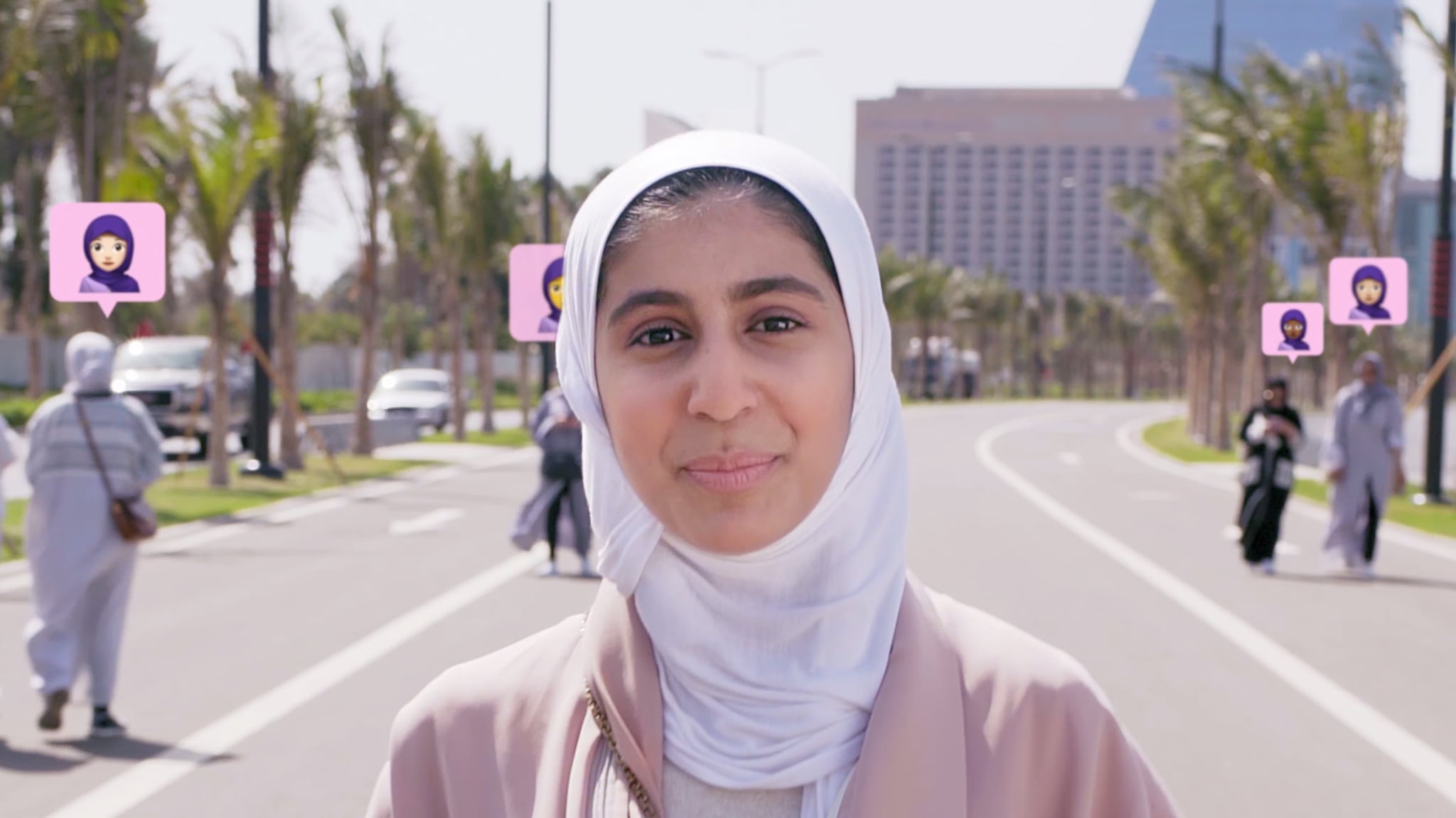 Image Source: Always Arabia