Amazon Prime Ad Brings Muslims and Christians Together
Amazon Prime Brings Muslims and Christians Together in New Ad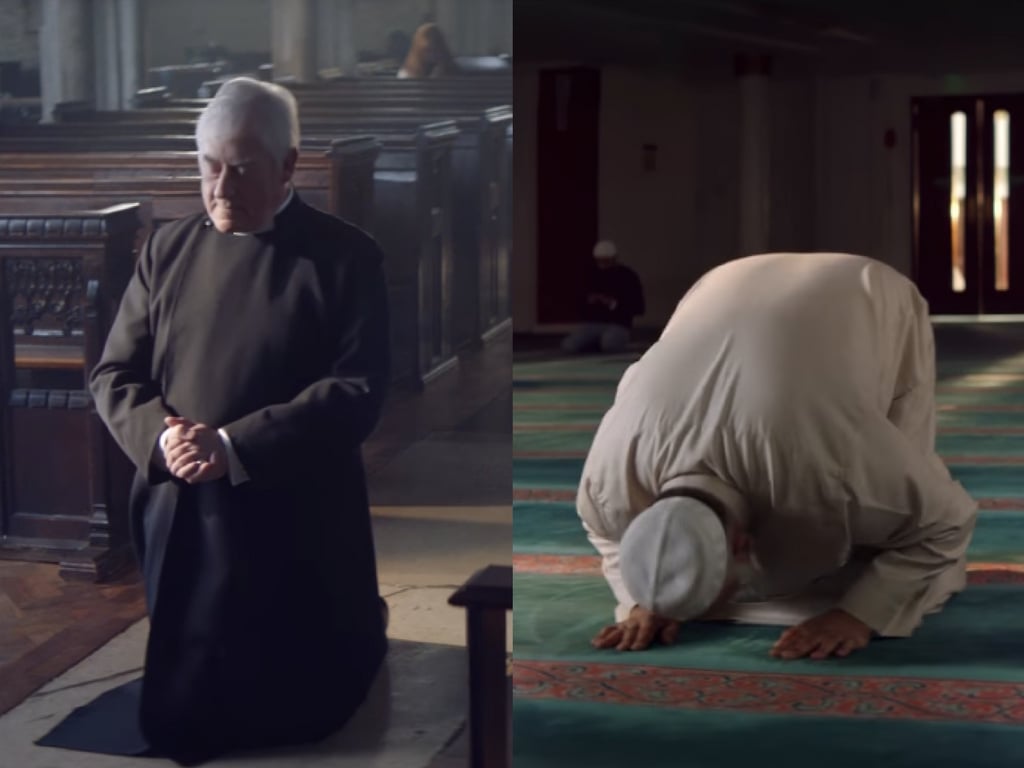 Amazon CEO Jeff Bezos isn't super active on Twitter, but a new commercial put out by Amazon's ad team moved the boss enough that he shared it on social media.
Love this TV commercial for Amazon Prime. Very proud of our ad team. https://t.co/E8ceXs4nte

— Jeff Bezos (@JeffBezos) November 17, 2016
The one-and-a-half minute long commercial shows a Catholic priest and a Muslim imam sharing a cup of tea. Using the Amazon Prime app, each man orders a gift for his friend--and when they open each other's gifts, their reactions are moving.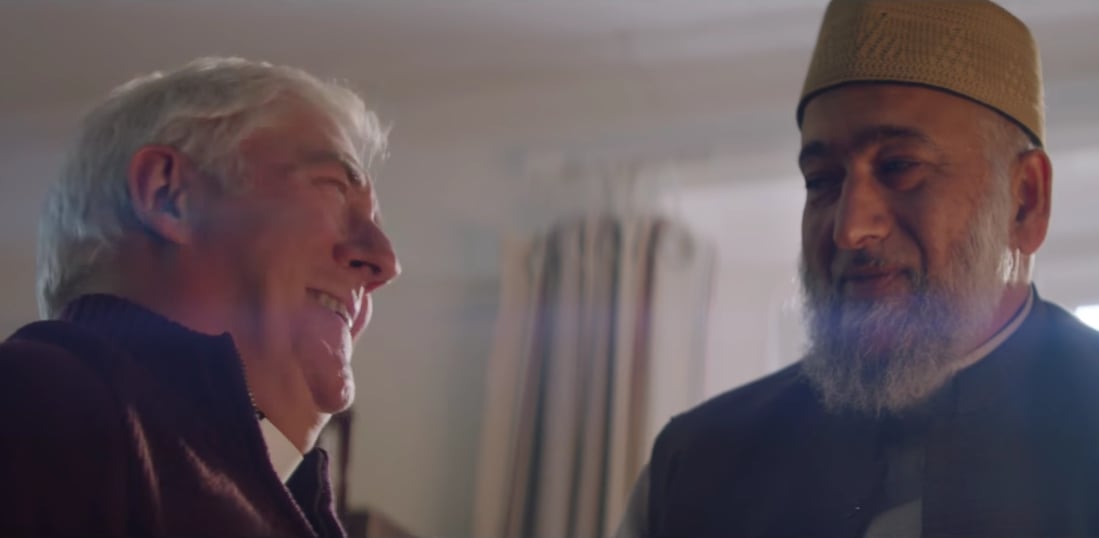 A spokesperson for Amazon issued a statement, emphasizing the US-based company's commitment to authenticity when creating the ad: "Our casting reflects this: the gentleman playing the vicar is a practicing vicar in London, the gentleman playing the imam is a devout Muslim and the principal of a Muslim school. We used an actual church and mosque for our scenes within the places of worship."
Watch the ad below!