Amazon Prime is Expanding
Amazon Prime Video is Coming to The Middle East-- Here's What You Need to Know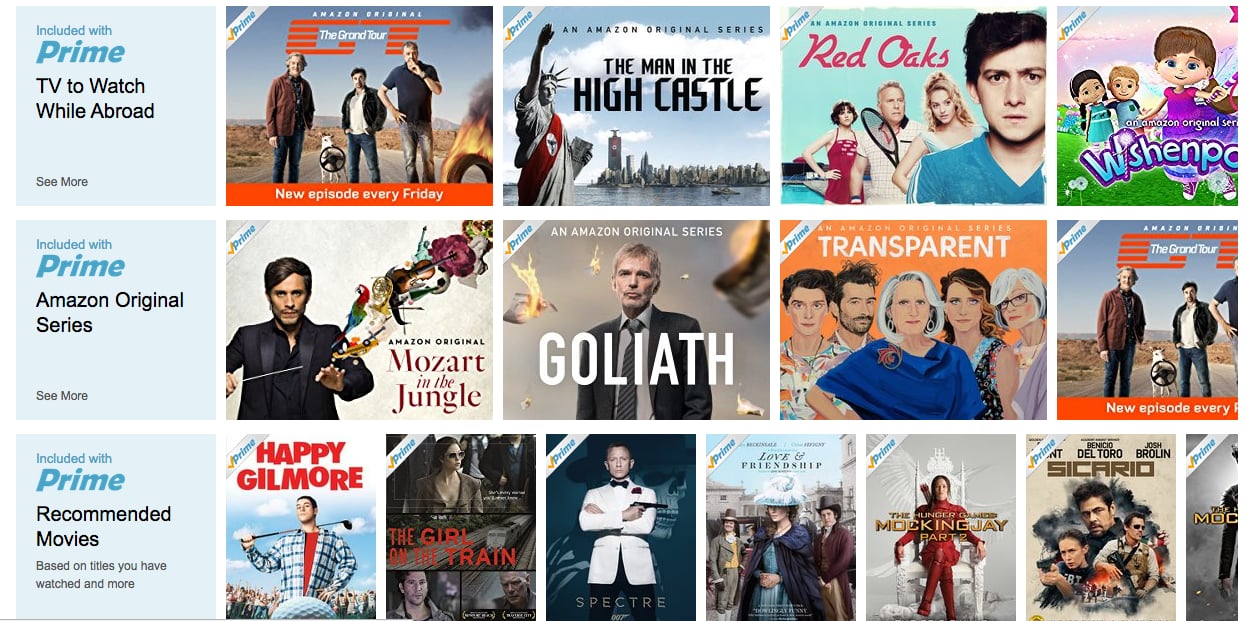 Amazon Prime Video, previously only available in the US and to Amazon Prime service subscribers, has now found a home in the Middle East, and we couldn't be happier!
The service, which allows users to access an array of movies and TV shows that are usually not available on Netflix, will now give access to content to people in 200 countries worldwide. The announcement was made this morning in Seattle.
In addition to Amazon original shows, we can now pay a small fee ($2.99 USD per month for the first six months) to indulge in Amazon's video library without using a VPN. Amazon's policy change comes at a good time, as VPN usage fines in the UAE were recently increased.
Here is a complete list of countries that will be able to access Amazon Prime Video, but the bottom line is, from Morocco to the UAE to Lebanon, you're covered.
A personal favorite from Amazon Prime Video? Red Oaks. For a taste of country club 80's suburbia, it's your best bet.