America First Parody Videos– Iran
Iran is The Latest Country to Troll Trump With an 'America First' Video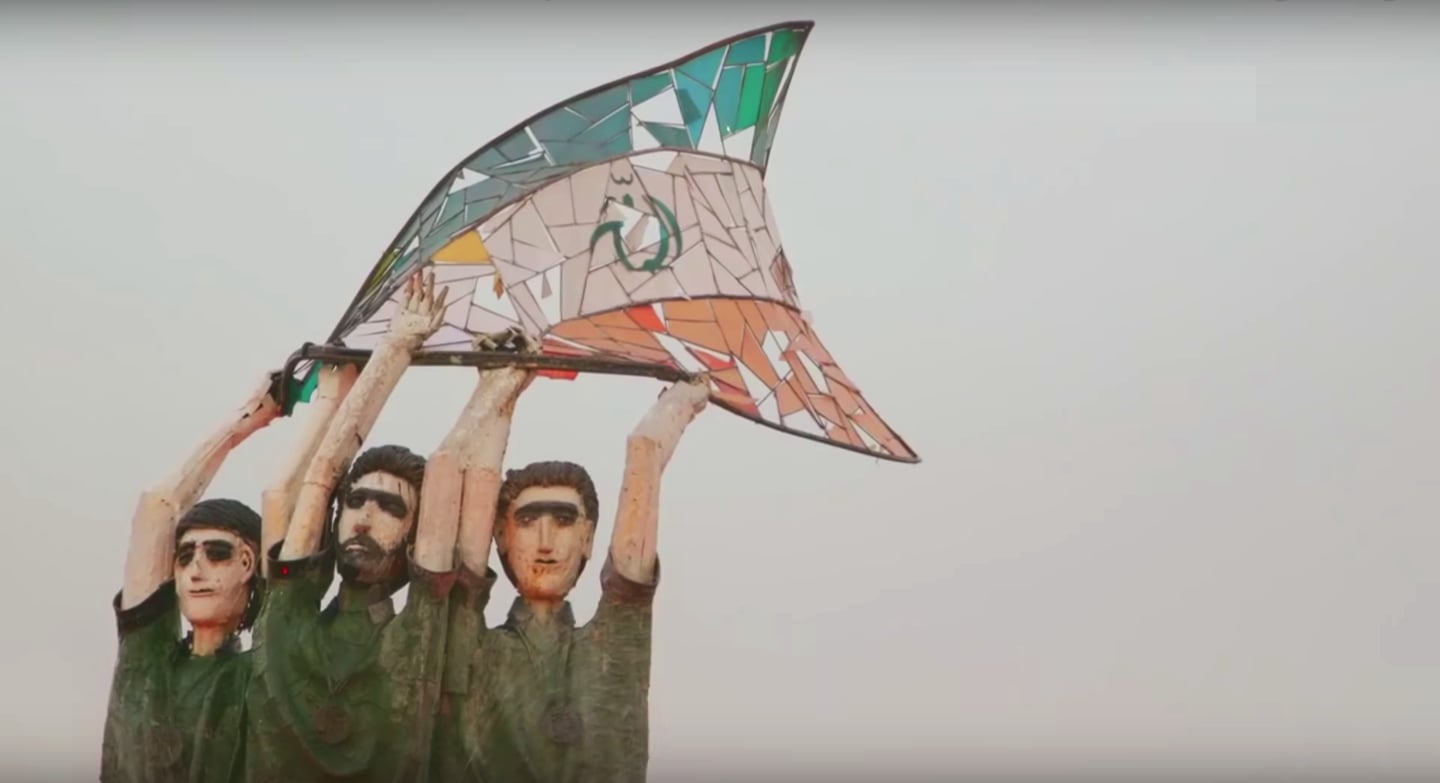 When Donald Trump delivered his now infamous inauguration speech, he declared "America first!", but no one--especially no one overseas--took him seriously.
Almost immediately after his address, countries around the world began creating 'America First' parody videos, and they're going viral. The trend began in The Netherlands, and quickly spread to Switzerland, Italy, Germany, China, and beyond. Now, Iran has gotten on board with a new video that hilariously parodies President Trump.
"Here is the Middle East," the video opens, showing a map of the region, "and here is Iran."
"Iraq and Iran are two different countries...crazy, I know," the voiceover continues. "It can be really confusing, which one did I already attack? Which one am I going to attack next?"
Watch the entire video below!
Image Source: Youtube