American University of Sharjah Rankings
This UAE University Is Among the Best in the Arab World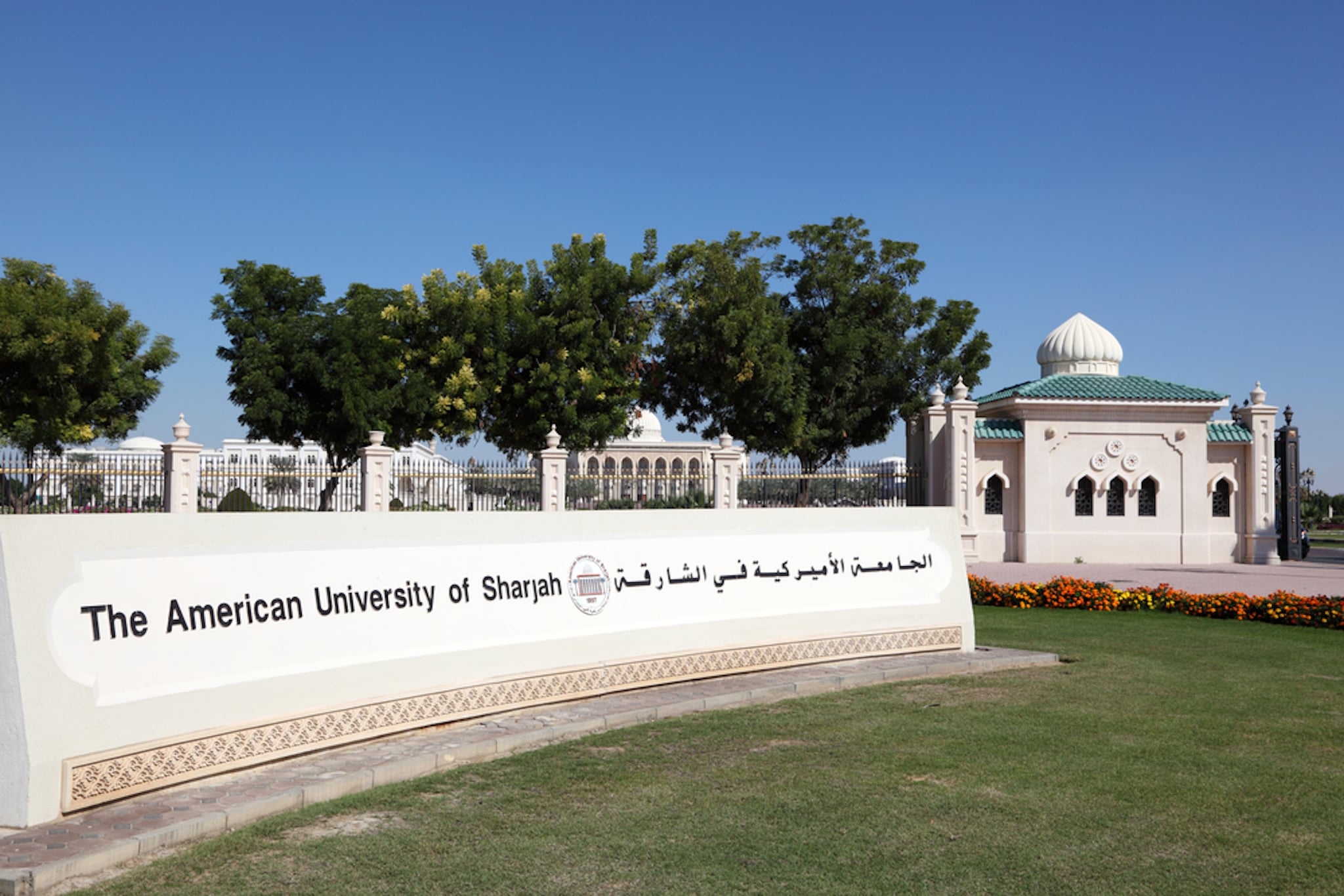 While some universities in the UAE still struggle to recruit international students and compete academically with top universities abroad, the American University of Sharjah (AUS) is quickly earning a reputation as one of the best schools in the region.
Though Khalifa University (which has campuses in Abu Dhabi and Sharjah) now appears in the 301 to 350 band in the Times Higher Education survey-- ranking similarly to major brand-name American schools such as George Mason University and University of South Carolina-- AUS just ranks slightly lower, in the 601 to 800 range. It is also the 14th best in the Arab world.
It's not the rankings that are most impressive about the school, though, and the school's newly appointed provost argues that despite rankings, the University's students are ready to compete on a global level.
Susan Karamanian, who was the associate dean at George Washington University law school before joining AUS, spoke to The National about the school's growing student body, and how impressed she is with the students and faculty alike: "It has outstanding academics," she said. "A high quality of students."
"Rankings should drive you. We want to rise but we think the high-quality here merits a high ranking," she continued. "I would take our top students and match them against the top students in any university in the US. We have incredible inquisitive, creative, problem-solving students."
Though AUS continues to raise in the rankings and attract global attention, Karamanian sees Emirati students as key to the school's future. "Earlier this year, Sheikh Mohammed bin Zayed, Crown Prince of Abu Dhabi and Deputy Supreme Commander of the Armed Forces, said the country will need many more scientists and engineers as the country prepares for a post-oil world," The National explains. "For Karamanian, AUS is well placed to help with this transition and educating the young generation of Emiratis that are coming through."
"AUS can play a pivotal role. First in terms of the expertise," she said. "Secondly in educating those who need to get prepared in new areas. Third is in terms of trends and identifying new technology that is likely occur."
If Karamanian's predictions mean anything-- and her strong background in education certainly indicates that they do-- this is the university to watch in the UAE, and perhaps in the region.