Annual Number of Tourists in Dubai
Dubai Saw a More Tourists Than Ever in 2017, and the Number's Only Going Up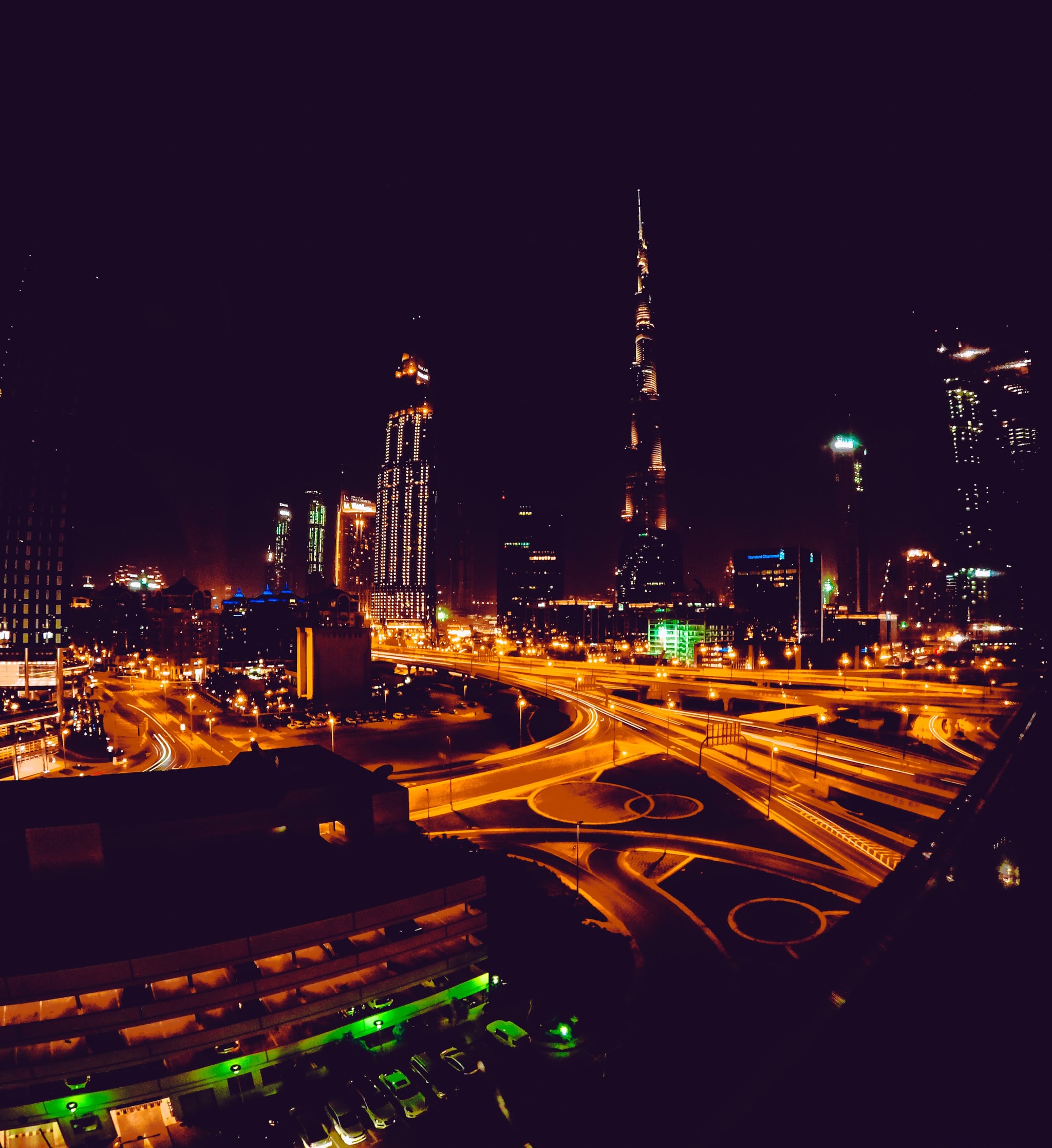 As home to the busiest international airport in the world for the fourth year in a row, it's no surprise that tourists stop in the city en route to further destinations.
While Dubai has always attracted a large number of tourists, the stats from 2017 are higher than ever, securing the city as one of the world's leading tourist destinations.
According to a new report from the Department of Tourism and Commerce Market Dubai is getting closer and closer to its 2020 tourism target, having welcomed a total of 15.79 million visitors last year, which is 6.2 percent more than the previous year.
The number one source of visitors to Dubai is India, with 2.1 arriving in the city last year-- 15 percent more than the year before.
Dubai Tourism credits this spike of Indian tourists to Dubai Tourism's collaboration with the Bollywood legend Shah Rukh Khan and his #BeMyGuest campaign.
His Excellency Helal Saeed Almarri, director general of Dubai Tourism, said the 6.2 per cent growth in tourist numbers helped Dubai to "ramp up the pace towards meeting" the city's 2020 tourism targets, "which include attracting 20 million visitors per year starting 2020," Gulf News reports.
"Today, Dubai's travel and tourism sector is not only well positioned to offer a superlative destination experience across its eight core strategic propositions, but also geared to accelerate its appeal to the diverse and evolving needs of our global travelers," he said.
With lots of new developments and attractions, we can expect even more tourists in the coming year!