Arab Coalition Providing Aid to Yemen
The Arab Coalition Is Helping Out in Yemen in a Big Way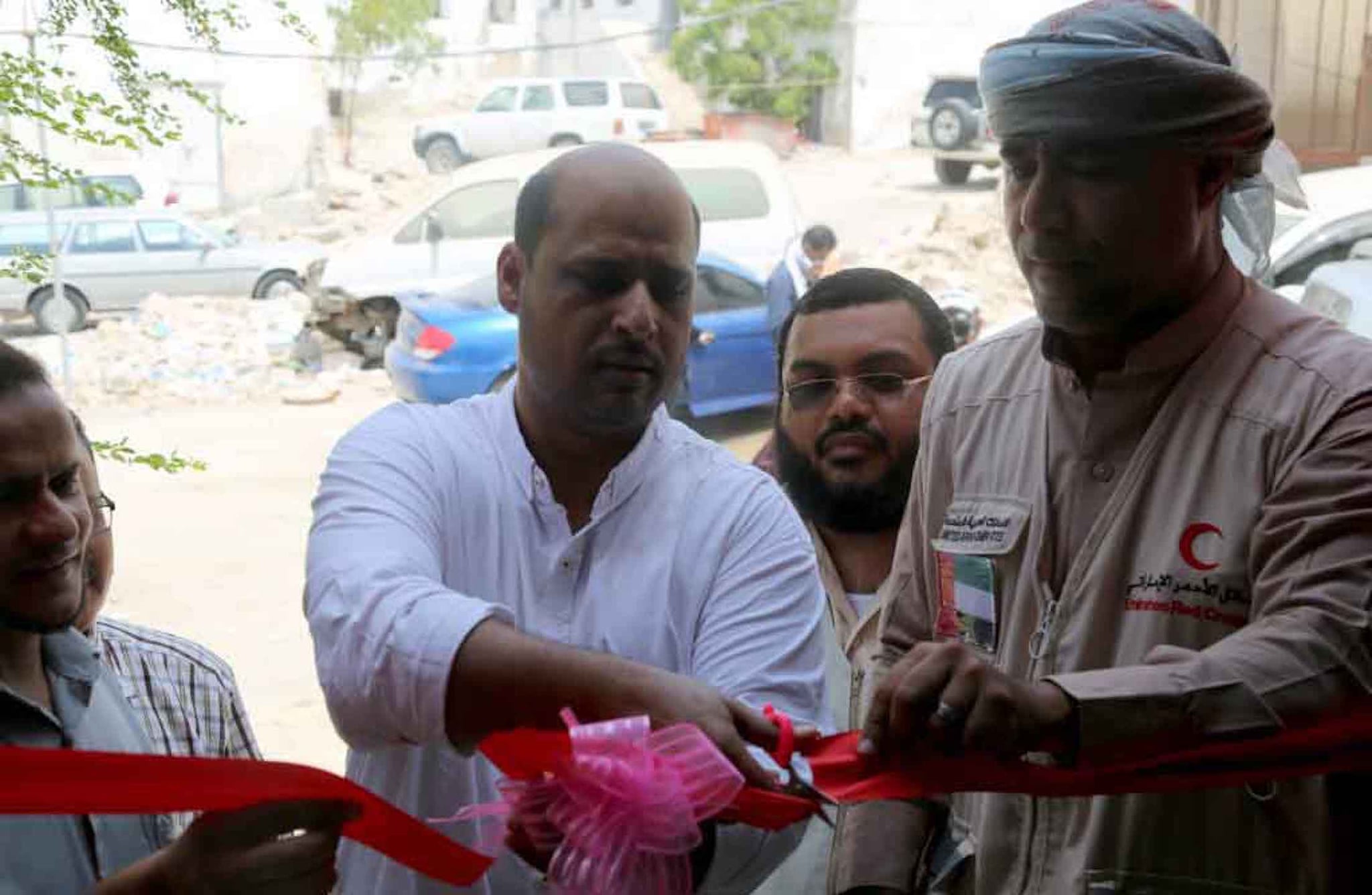 Last year, the Emirates Red Crescent stepped up to help people in war-torn Yemen.
As economic and humanitarian conditions worsen in the Habban district in Yemen, the Emirates Red Crescent distributed food to families, orphans, and widows across the country. In addition to offering food to families in need, ERC also reopened the Chest and Tuberculosis Centre in Al Mukalla District in Hadramaut Governorate, Yemen, stepping up healthcare in the region.
Now, the Arab Coalition, who is fighting in Yemen on behalf of the country's internationally recognized government, has announced that they'll commit $1.5 billion in humanitarian aid.
"We are backing a professionally planned and detailed humanitarian mission with military power and precision to guarantee that the humanitarian aid reaches the people who need it to lift their suffering," spokesman Col Turki Malki said in a statement.
The coalition, which is led by Saudi Arabia, also includes the UAE.
Together, the coalition announced that it will operate an air bridge to Marib, "establish 17 overland corridors for aid deliveries and lead the expansion of additional Yemeni ports to receive humanitarian and essential cargo," The National reports.
An official statement from the Arab Coalition added that the aid program seeks to boost monthly imports to 1.4 million metric tonnes from 1.1 million last year.
According to the UN, Yemen is home to the world's worst humanitarian crisis, with 8.3 million people dependent on food aid.
Image Source: WAM