Arab Singers Breaking Stereotypes
See How These Two Arab Singers Are Breaking Boundaries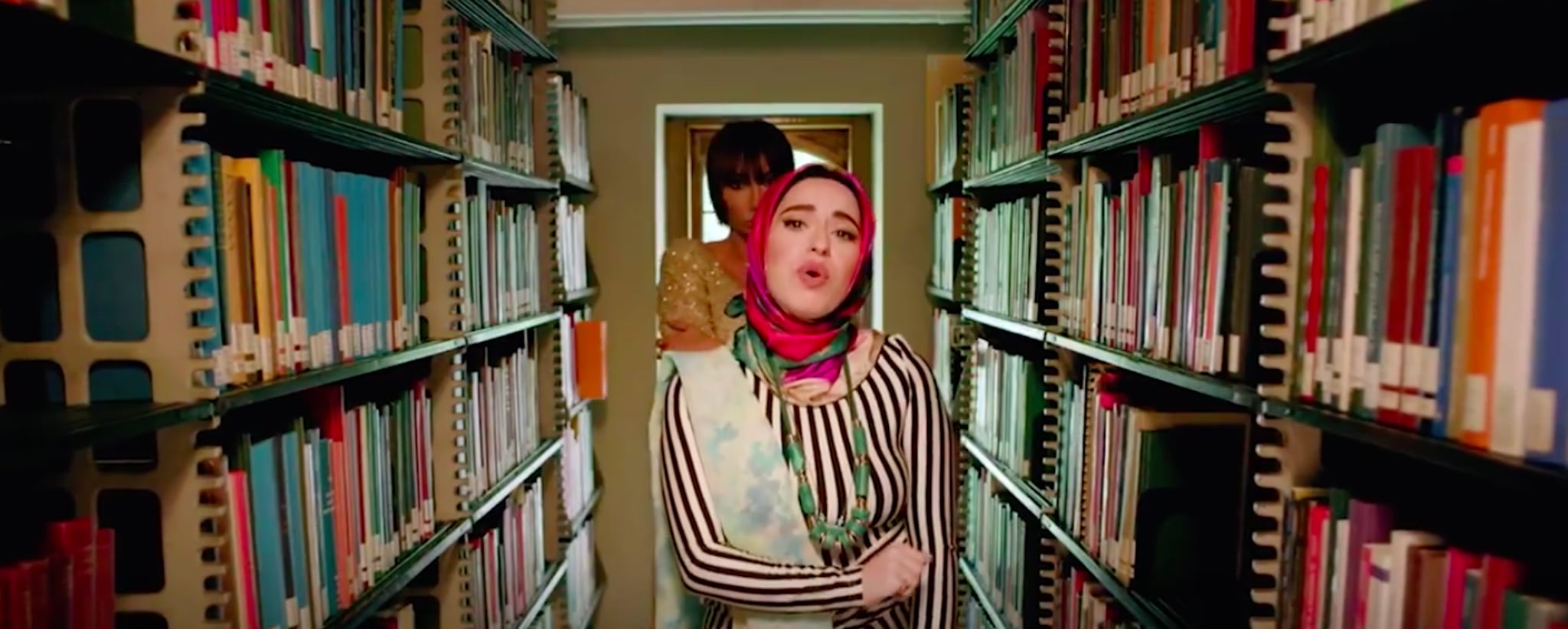 Two Arab singers are breaking stereotypes with every note they belt out.
Mona Haydar, a Syrian American, and Rotana Tarabzouni, a Saudi American, are both young women pushing the boundaries in the music industry. Standing up against stereotypes, they want to send a message to women everywhere: "There's no geographical context that can tell you what you can or cannot do," Rotana says.
Mona sends a similar message. "I wanted to put something out there that said, 'Hey, like, whoever you are, wherever you're from, whatever you look like, I love you.' I think so many young girls need to hear that message."
Watch below to see their inspiring stories!