Arab Youth Survey 2017
Once Again, the UAE is Arab Youths' Favorite Country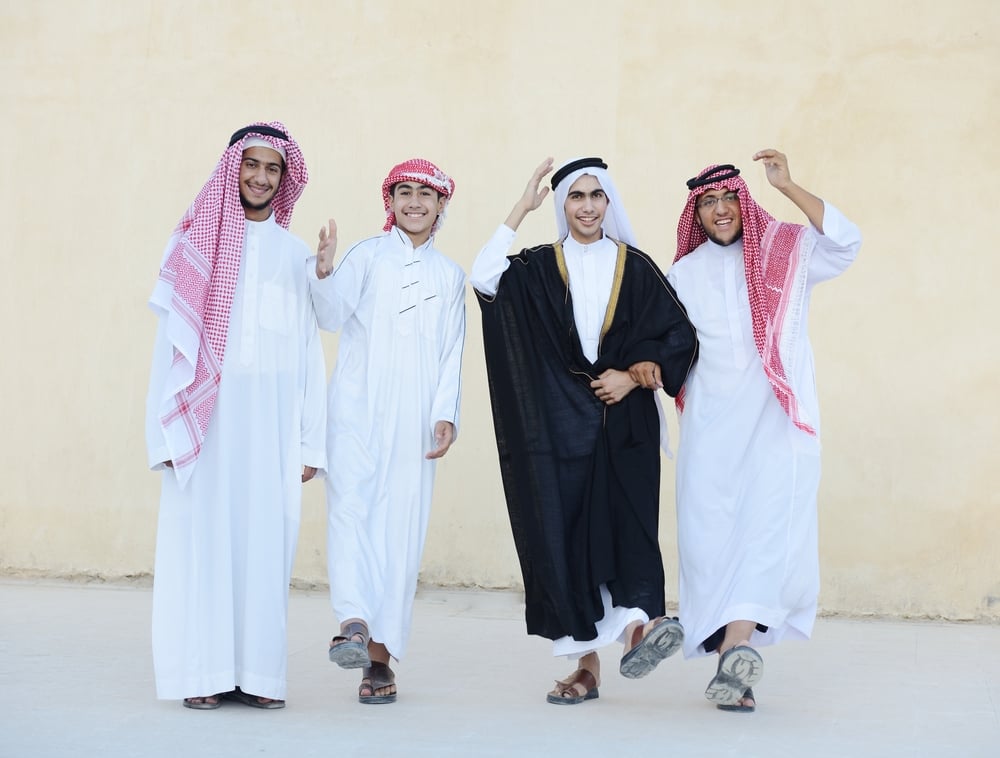 The findings of the 2017 Arab Youth survey have been released, and for the sixth year in a row, the UAE is the country that most young Arabs would like to live in.
When asked to answer the question "which country in the world, if any, would you like to live in?", 35% of youths surveyed chose the UAE-- which is up 13% from last year's survey. Young Arabs picked the US as their second choice, and Canada as their third.
It wasn't only livability that the UAE scored high in: 25% of respondents reported feeling that the UAE has a quickly growing economy; 23% think that the UAE has a wide range of work activities; and 31% associate the country with a strong sense of safety and security.
3,500 Arabs aged 18 to 24 from 16 countries were questioned for the survey, which was conducted by Asda'a Burson-Marstellar, and one of the more disappointing findings was concerning optimism among the respondents. "Optimism is waning among Arab youth, with young Arabs in the Gulf being the ones overwhelmingly optimistic about the direction of their countries," said the report.
For a summary of findings, watch the video below, and read the full report right here.