Arabian Business' World's 100 Most Influential Arabs 2017
Huda, Gigi and Amal Make the World's Most Influential Arabs List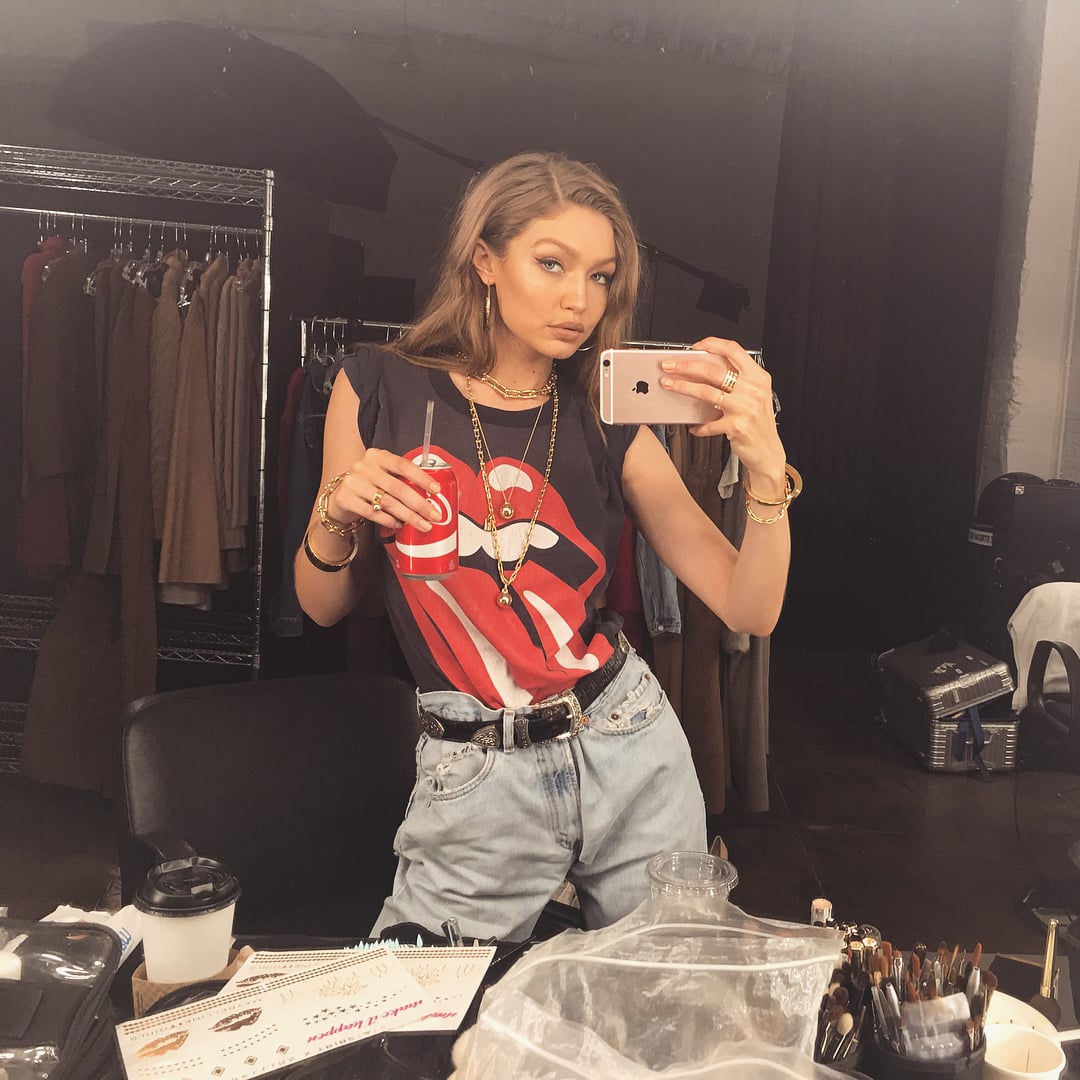 Arabs are ruling the world with their influence at the moment, but some are killing it more than others. Take this list for example, which proves that many of the women we know and love with Arab blood are inspiring all kinds of people across the globe.
A new ranking from Arabian Business names the likes of model Gigi Hadid (6), beauty businesswoman Huda Kattan (15) and human rights lawyer, Amal Clooney, in their Top 50. While singer Nancy Arjam, Harrods owner Mohammed Al Fayed and US TV host Hoda Kotb appear in the Top 100.
See the Top 20 below and check out the full list to find out more.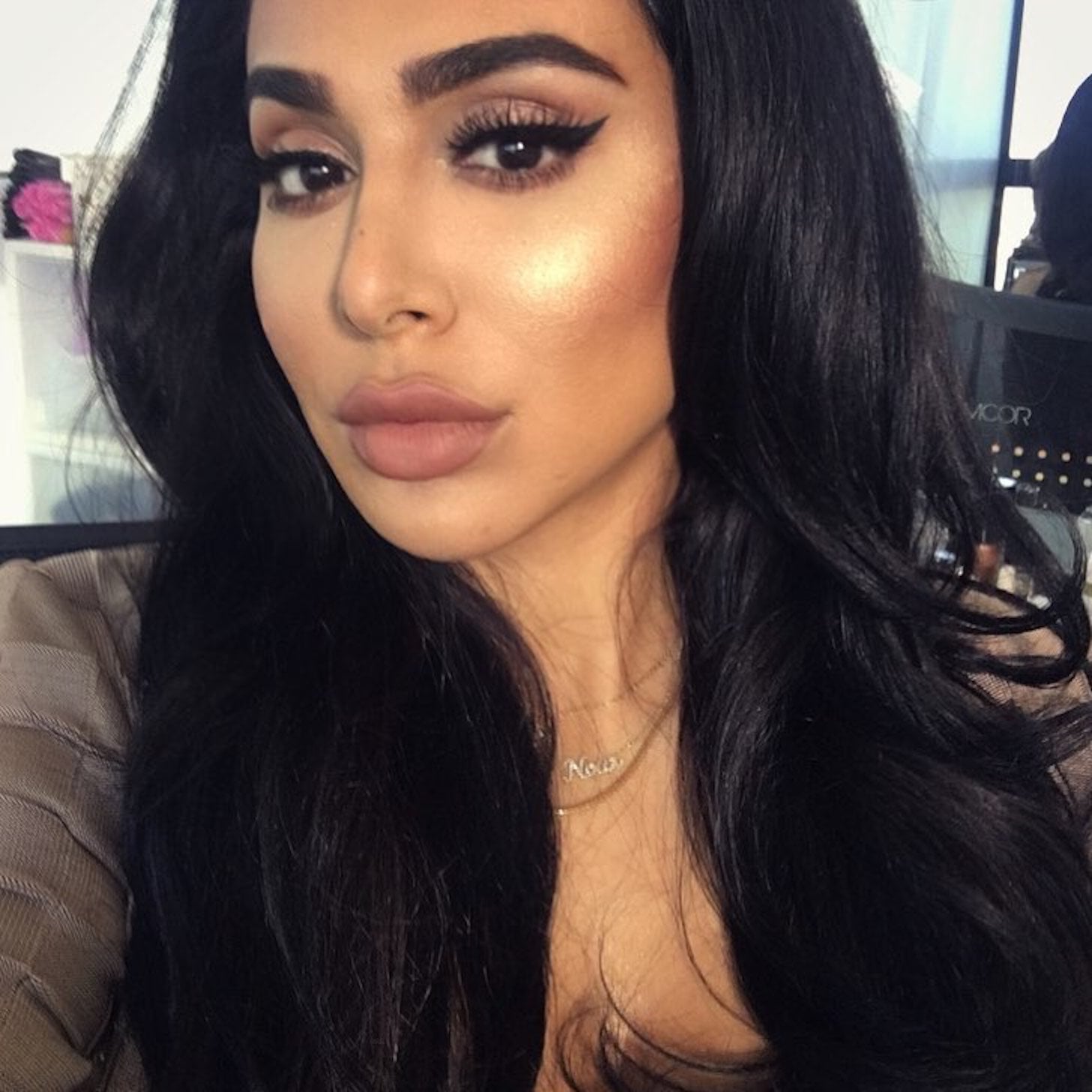 Prince Alwaleed bin Talal - Saudi Arabia (Diversified)
Sheikh Ahmed bin Said Al Maktoum - UAE (Aviation)
Mohamed Alabbar - UAE (Real estate, e-commerce)
Bader al Kharafi - Kuwait (Diversified)
Ziedine Zidane - Algeria (Sport)
Gigi Hadid - Palestine (Culture and society)
Hesham Al Qassim - UAE (Real estate)
Amin Naser - Saudi Arabia (Energy)
Khaldoon Mubarak - UAE (Investment)
Ahmed Abou Hashima - Egypt (Industry)
Nemat Shafik - Egypt (Banking and finance)
Hamad Buamim - UAE (Industry)
Yousef Al Benyan - Saudi Arabia (Industry)
Raed Arafat - Palestine (Politics)
Huda Kattan - Iraq (Culture and society)
Penelope Shihab - Jordan (Science)
Elie Saab - Lebanon (Culture and society)
Helal Al Marri - UAE (Industry)
Fatima Al Jaber - UAE (Diversified)
Zainab Salbi - Iraq (Media)