Asos Launches Free Returns in The UAE and Saudi Arabia
Online Shopping Just Got Way Easier For Residents in Two Gulf Countries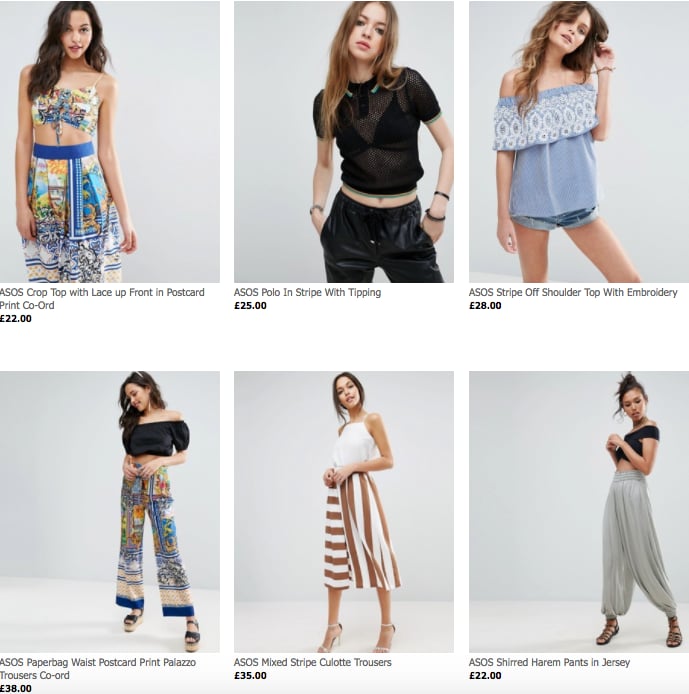 Online shopping giant Asos just announced the launch of a new service, and it's going to seriously change the way we shop in the UAE and Saudi.
The British company has always provided free international shipping, but when it came to returns, things were a bit trickier. Lucky for us, we'll no longer be stuck with jeans that are a size too small or an odd-fitting bikini bottom: the site has introduced free returns for shoppers in the UAE and Saudi, effective April 10.
"This market leading service continues our plan to invest in propositions throughout the world to build on our momentum and growth in this area and in turn provide the best customer experience possible," said ASOS in a statement.
The return process will be straight forward, and all parcels will be handled by Aramex: all customers need to do is create a return order online, and then send the package back.
Happy shopping!