Autism Awareness PSA Video
This Autism Awareness PSA is The Most Powerful Thing You'll See All Day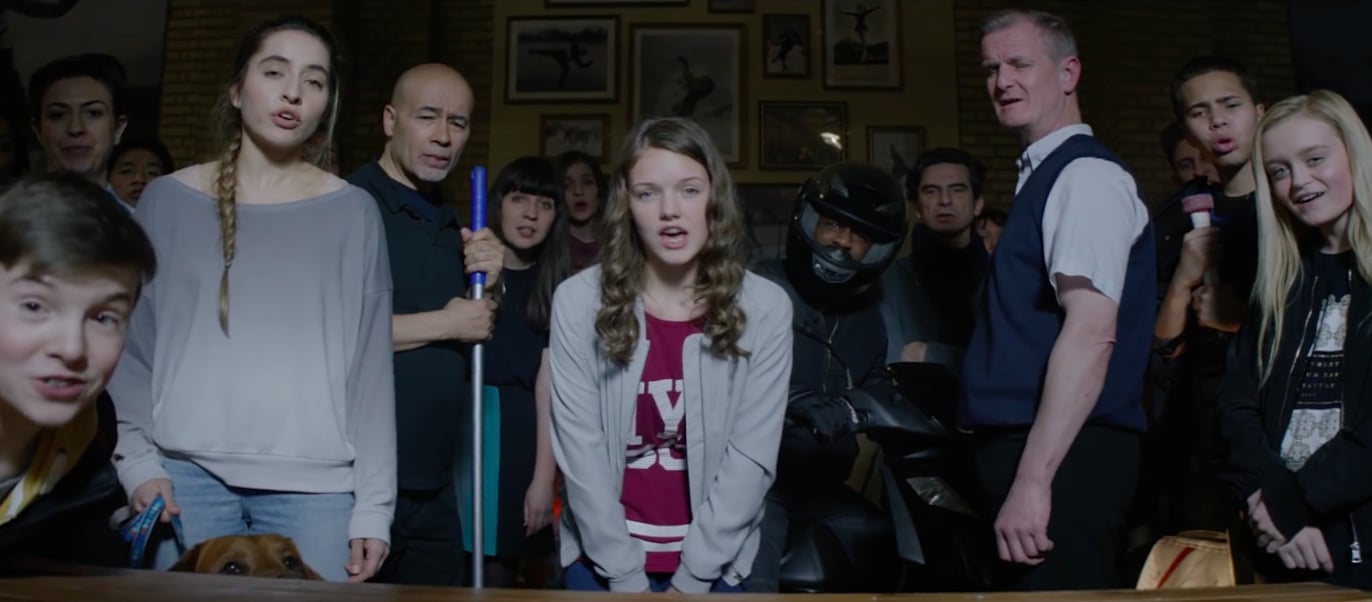 To promote Autism Awareness month, UK-based organization National Autistic Society released a video called "Make it Stop," and it'll change the way you think about Autism.
In the minute-and-a-half long video, a 12-year-old girl named Holly is seen going about her day. She boards a bus with ice skates over her shoulder, rides to school, and then gets out and walks along a road. It's all pretty ordinary, but Holly is Autistic, and things that appear simple to others can be overwhelming for Holly.
She provides a voiceover for the film. "I'm autistic, and sometimes I get too much information," she explains. The YouTube description further explains: "It's as if my brain is too crowded ― and about to explode. But by taking a minute, you can give an autistic person like me the time they need. Understand autism, the person, and the change you can make."
Holly used the video as a platform to speak to her classmates about Autism, which she had never done before. "If just one person sees the film and is more understanding to autistic people, I'll be happy," she explained. "Sometimes I get really upset that people do not understand autism. But I hope this campaign will help improve understanding and make other people who are autistic feel more accepted."