Autonomous Vehicles to Dubai Mall
Here's Another Way Dubai Is Taking Public Transport to the Next Level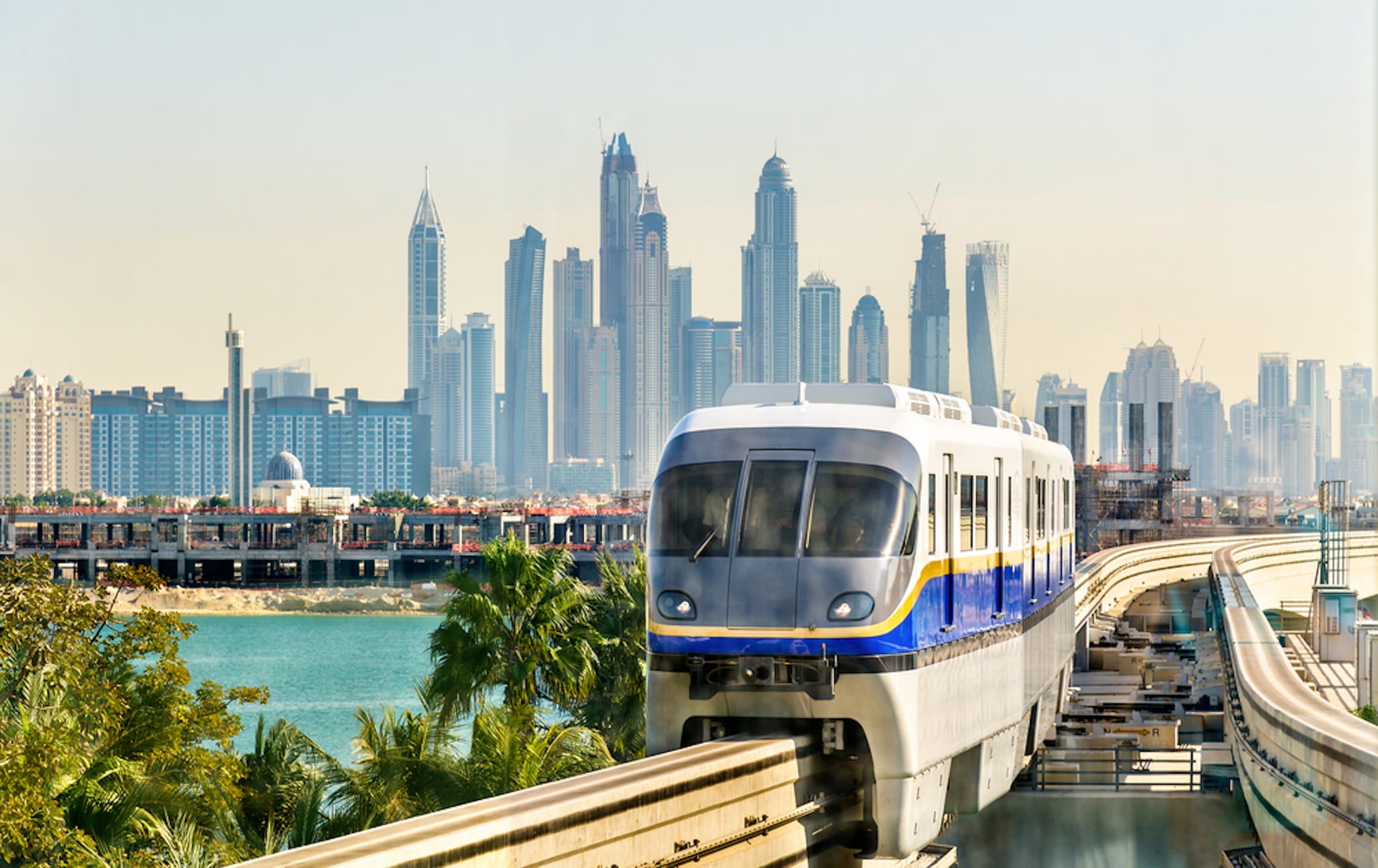 There is no lack of transportation in and around the Dubai Mall. With an abundance of taxis and Ubers, a metro stop, abra rides in the Dubai Fountain, buggies to transport tired shoppers around inside, and a tram that runs up and down the Boulevard, it didn't seem like the city could add another way to get to and from the mall.
We know Dubai, though, and it's a city that manages to outdo itself again and again-- that's why it's not entirely shocking that soon, you'll be able to reach the mall via an autonomous vehicle.
Dubai is becoming more and more automated by the day: with flying taxis on the horizon and the world's first robocop in the city's police force, it was only a matter of time before the way we travel to one of the city's main attractions became automated, too.
Introduced this week, a trial service of a driverless shuttle that will bring people between the Dubai Mall and an underground parking garage on Mohammad Bin Rashid Boulevard will begin soon.
"As a city, we are leading in the use of artificial intelligence in the transport sector. We already have a driverless metro operating for so many years. We also have a smart traffic light system Scoot, which will be interacting with autonomous vehicles on a trial that we will be conducting on Mohammad Bin Rashid Boulevard," said Hussain Al Banna, Executive Director of Traffic at RTA.
"We are introducing a smart system that will see communication between a traffic light and an autonomous vehicle, this system, in the long run, will ease traffic and improve the level of safety on roads," he continued.
The vehicles will hold 6-7 passengers each, and will run along a 550-meter along and under the Boulevard.
While no start date has been announced, we're looking forward to this environmentally friendly addition to Dubai's transport scene!