Baby Born on Jet Airways Flight
See Why This Baby Gets a Lifetime of Free Flights on Jet Airways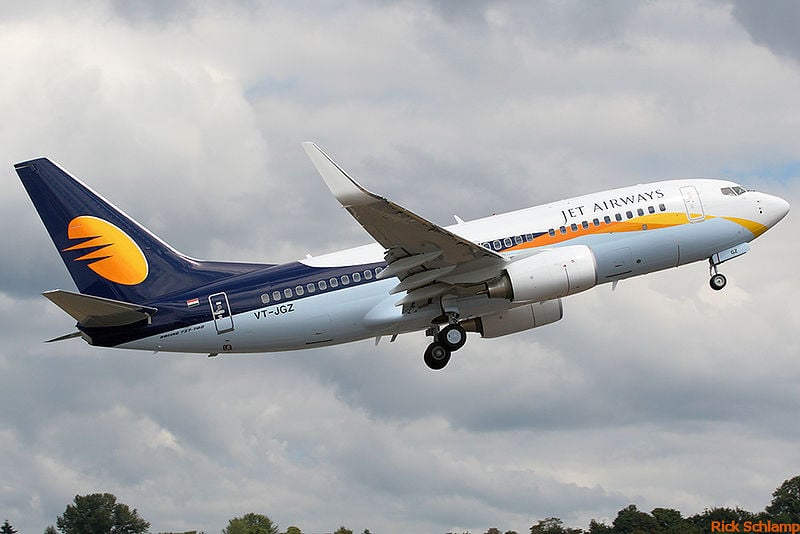 Earlier this week, a newborn became perhaps the youngest frequent flier on India-based Jet Airways, but it's not because he spent his short life racking up miles. Rather, all he did to earn a lifetime of free flights on Jet Airways was accidentally make his worldwide debut aboard on of their flights.
A flight headed from Dammam, Saudi Arabia, to Kochi, India, was diverted when a passenger went into labor somewhere over the Arabian Sea.
Though no doctor was on board, a nurse and a flight attendant successfully delivered the healthy baby before the flight landed in Mumbai, and the mother and baby were transported to a local hospital.
"The guest delivered a baby boy at 35,000 feet," an airline spokesperson said. "Upon landing, both mother and the baby were rushed to Holy Spirit Hospital in Mumbai and are doing well.
"Being the first baby to be born in-flight for the airline, Jet Airways is pleased to offer the newly-born a free lifetime pass for all his travel on Jet Airways."
This kid's already set for a lifetime of jet-setting!
Image Source: Wikimedia