Ballerinas of Cairo Video
The Ballerinas of Cairo Are Back With a Stunning New Video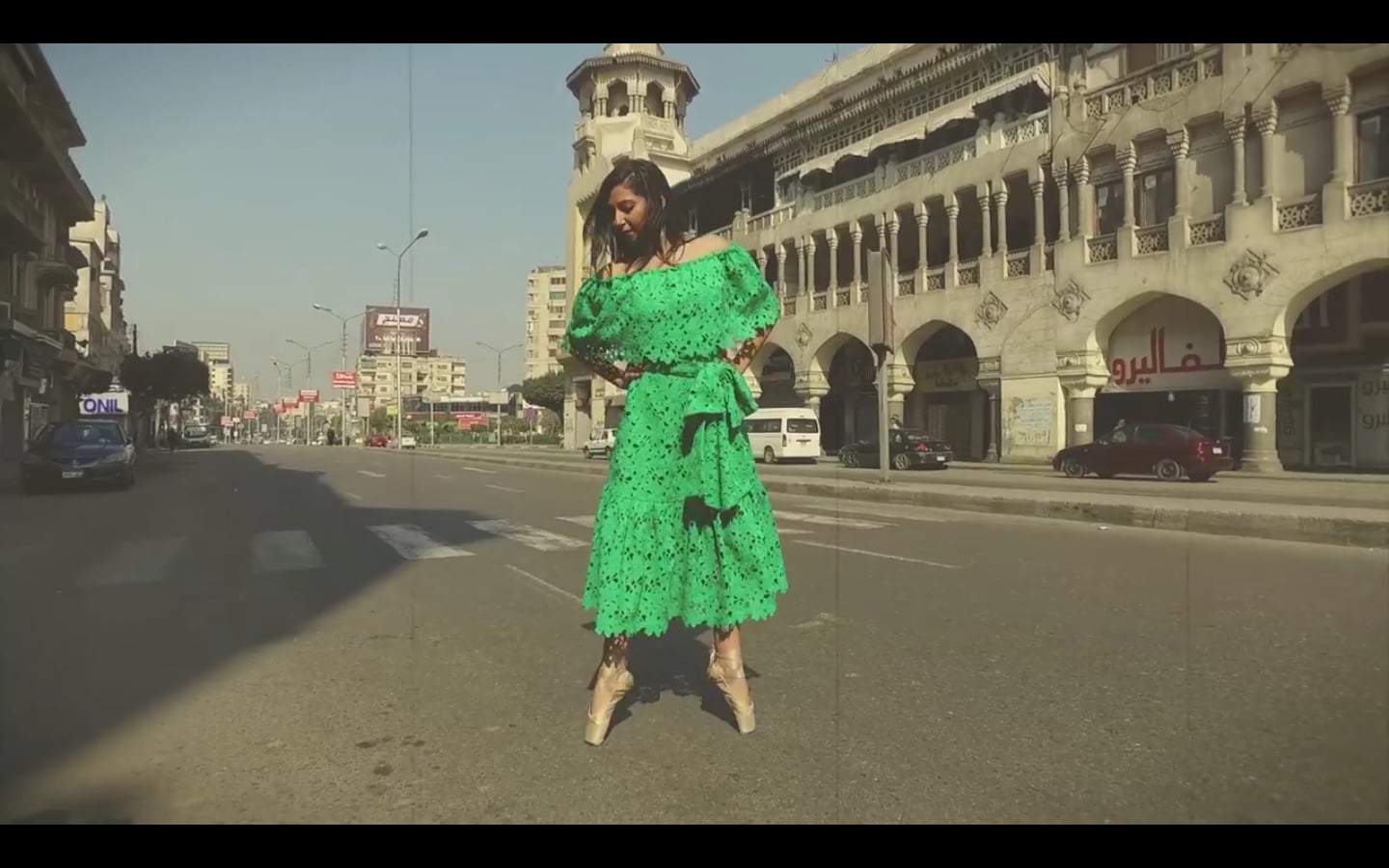 We were introduced to the Ballerinas of Cairo nearly a year ago, when their Instagram page began gaining traction in the region.

Their posts, which feature ballet dancers posing throughout Egypt's capital city, are totally stunning, but it's even more beautiful to see them in action.
In a new video recently posted to their Facebook page, the Ballerinas of Cairo partnered with Dubai-based label Bambah to create a video that showcases not only the dancers' beauty, but their grace, too.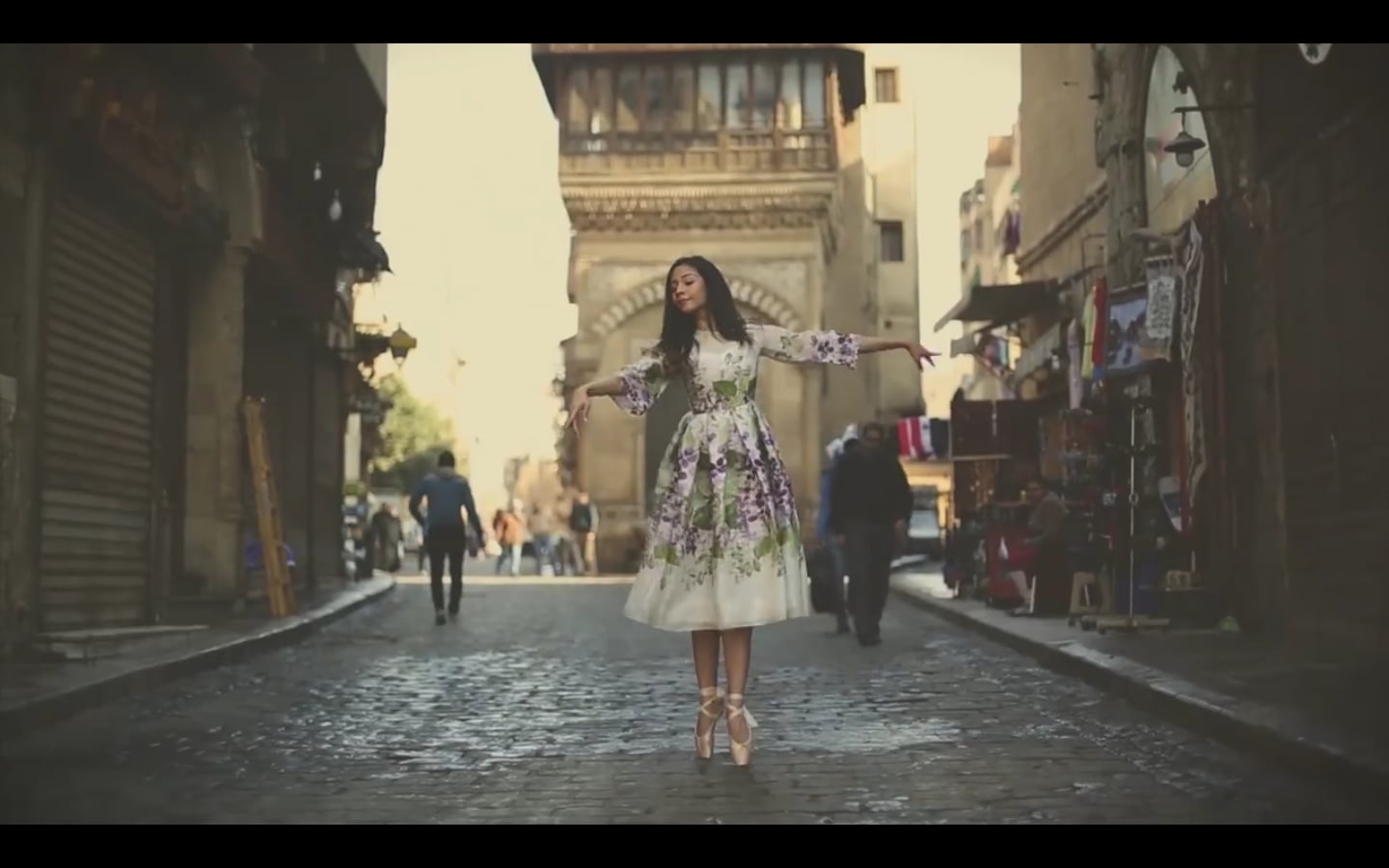 "We roamed around the streets of Cairo with Bambah Boutique and created some magic ✨✨✨ enjoy the journey ❤️❤️," they captioned the video in a Facebook post. With over 11,000 likes less than 48 hours after posting, it's not surprising that people are commenting and praising the video.
From the clothes the ballerinas are wearing to the background music, people are loving every detail of this collaborative endeavor.
Watch the entire video below, and get ready to start watching on repeat!